Hyundai Creta 2021 criticized in Network
As you know, in the Russian market the latest version
Hyundai Creta is very popular. But next year
it is expected the coming of the latest version of the "Crete". Russian motorists
ambiguously spoke about the expected new.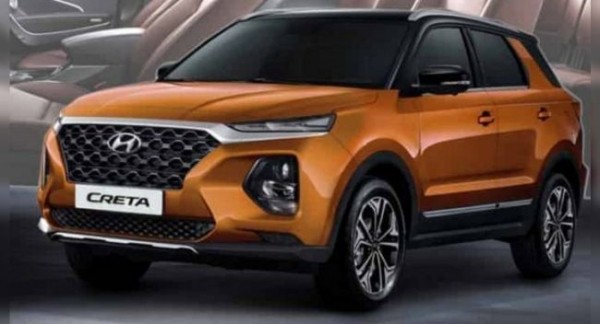 In particular, motorists angered design solution
part head optics and forms of the body as a whole. About
technical equipment was also angry remarks in the Network. After all
it is known that Hyundai Creta 2021 will get a-liter unit
115 HP In the role of powertrain will be offered CVT and
manual transmission.
In a more advanced version will offer
modification turbo 140 HP and seven-speed
robotic box. But motorists believe that
for the crossover the power unit at least 2-2,5 liters is not a motor, and
dummy. As to prices on discussing the new product, then
official data on this issue has not yet been received. Go
rumors that the car will be significantly more expensive
predecessor.
Do you think Hyundai Creta 2021 worthy replacement
the current model? Share your arguments in
comments.