How left foot braking can be useful in everyday driving?
Use the left foot for braking can be useful outside runs rally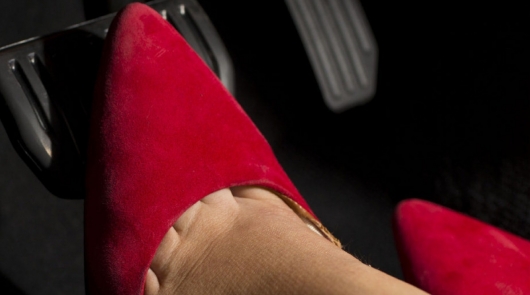 The technique of braking with the left foot most often seen at sporting events. It is most common among racers who use it to stabilize the car in hard cornering in the unstable, heterogeneous surface, further loading/unloading of wheel and axle cars. Also among the essential advantages of the left foot can be attributed to the speed of pressing on the middle pedal (the left foot can stand at the ready, while the right leg must be removed with "strip") and two pedals (gas and brake) at the same time. Again – improvement of time response with lightning speed to changing traffic conditions. But, as explained Wyatt Knox from team "O'neil Rally School", left foot braking can be useful on the road*.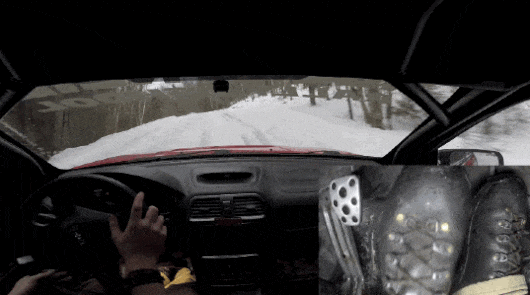 *Strongly recommend NOT to use this technique of braking on the road without thorough study of it in practice under the guidance of a professional. Attempts to reproduce left foot braking without the relevant knowledge and skills can lead to accidents. Sports braking technique may seem simple and straightforward, but its safe use requires a lot of practice on the closed from other traffic sites.
As explained in the video, the use of left foot braking in normal road conditions will always be reaction time:
1. As in racing, it all comes down to reaction time. If you brake with your right foot, as all drivers, you need to remove your foot off the throttle and move it to the brake pedal before anything happens. It takes time. If you instead keep your left foot on the brake pedal (when in your opinion the traffic situation begins to spiral out of control on the road formed a mist, you move along a dirt road, along the country road at night where they can receive wild animals, etc.), you don't need to spend time on transferring the right foot from one pedal to another. It will save a fraction of a second, but sometimes it's sufficient difference, which you will need in an emergency situation.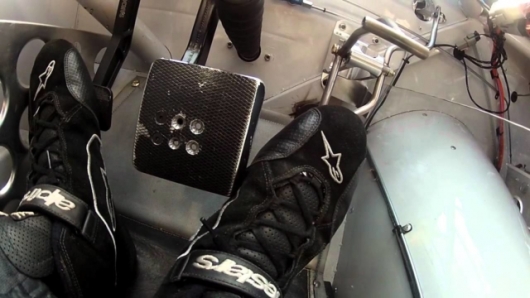 2. At higher skill level (when you're taught to control the brake pedal with the left foot, and you can adjust the pressure on it's also neat how you do it with the right foot), you will have an additional tool to influence the behaviour of the car. You can additional control the machine in difficult conditions.
3. Also among the advantages is difficult not to mention the benefits of the technique when using it in a real rally. About it on a practical example, we are told here (video 2017 by the same "O'neil Rally School"): what is the advantage of braking with the left foot? | Video