Honda unveiled its new Civic hatchback in 2017
2017 Honda civic showed the design of the new hatchback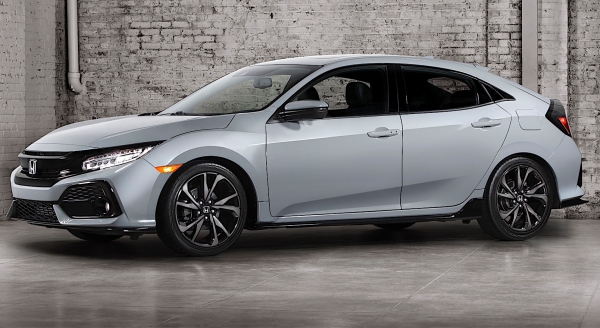 Honda revealed photos of the new hatchback civic which will be sold as a model of 2017. The model is designed for the US market and will be certain changes in the specifications.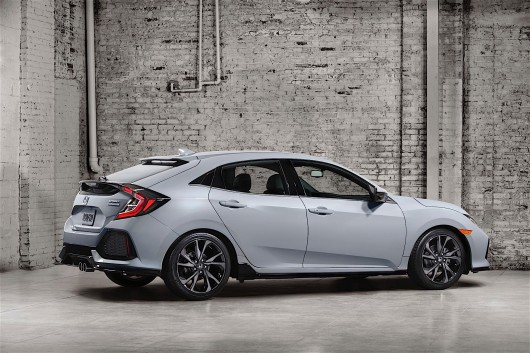 2017 Honda civic will be the first five-door hatchback, which brand will offer in its American lineup. Made new will be in Europe on the British Honda plant in Swindon, and it will be built on the basis of the 10th generation of the sedan and coupe Civic.
All versions of the new Civic X will be equipped with a 1.5-liter engine with direct-injection and turbocharging. This body type will serve as the basis for creating the 2018 Civic Type R, which will be released next year, about the Honda announced today.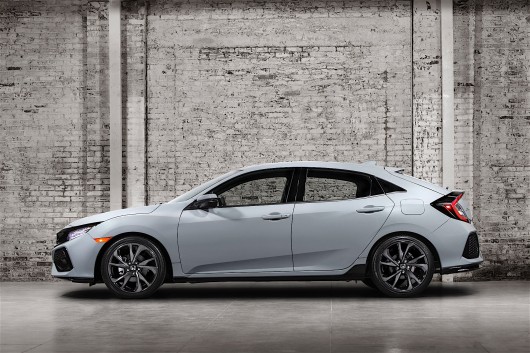 On a new Honda for the installation will be offered six-speed manual transmission or CVT. Manual transmission will only be installed on the car trim levels LX, Sport, EX and for the American market.
The maximum power of the engine corresponds to 174 HP and 219 Nm of torque for models three basic trim levels, while the power unit for Sport and Sport Touring is a different maximum power – 180 HP, that is a little more powerful. Sports equipment legkousvaivaemyh thanks to the centered exhaust system.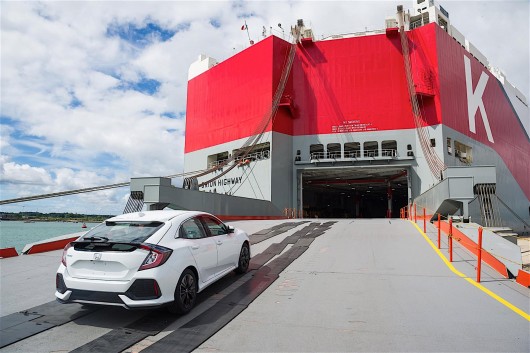 Fuel consumption for models with variable speed transmission in the combined cycle is expected in the region of 7 liters per 100 km 5.8 liters on the highway and 8 liters in the city.
For Honda Civic the following year established a fully independent suspension and oil dampers for high-quality governance and high level of comfort.
In the cabin Honda has used the best materials, compared to the previous model. Capacity of the bus and payload, according to the Japanese manufacturer remains the best in its class.