Honda showed the Chinese version of the American crossover HR-V
Honda introduced the new crossover Honda ZR-V for the Chinese market
Honda has unveiled the new ZR-V crossover in China. Contrary to expectations, outwardly this new product turned out to be just a copy of the American Honda HR-V , and not an independent model, which was predicted to be the title of the most compact SUV in the brand's lineup.
And although the American HR-V itself has not yet been fully declassified, it is clear from the pictures that outwardly it differs from the Chinese ZR-V only in details: a different design of rims, a large panoramic roof instead of a sunroof and exhaust pipes (or their imitation), which, unlike a fellow from the States, "in the old fashioned way" are put on display.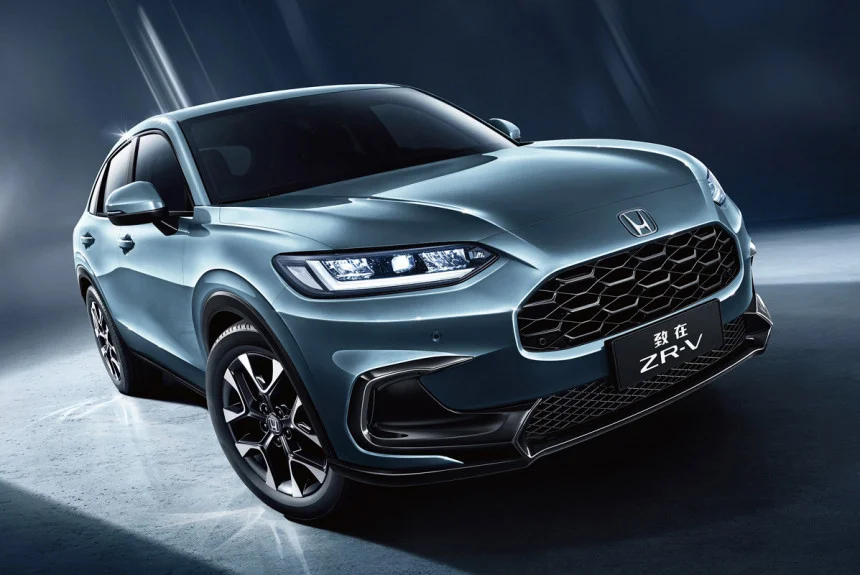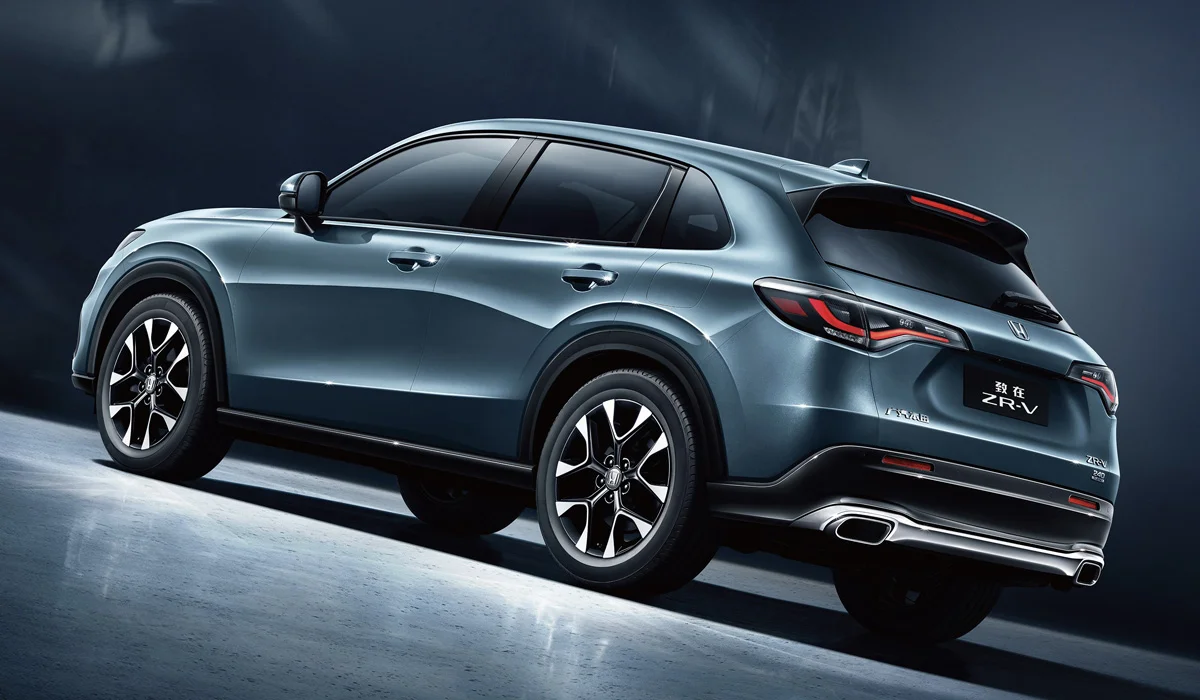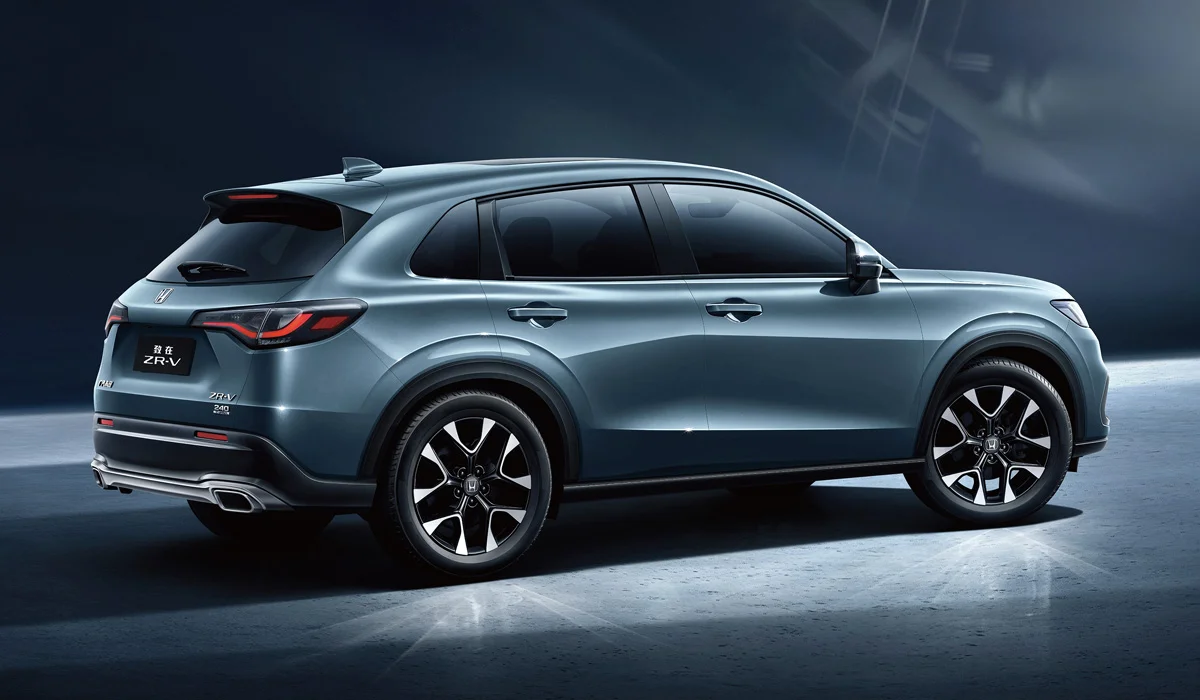 For some reason, the Chinese office of Honda did not show the interior of the ZR-V, and not as much is known about the "technique" as we would like.
In particular, the length of the crossover, according to preliminary data, is about 4.5 meters, and it borrowed the platform and engine from the passenger car Honda Civic. Judging by the "240 Turbo" badge on the stern, it has the same 1.5-liter turbo engine under the hood, delivering 182 horsepower and 240 Nm of torque.
The Honda ZR-V will be produced by the Chinese joint venture GAC Honda, and the novelty will go on sale in the second half of this year – a few months later than the American HR-V.