Here the optimal scheme engine warm-up: Video
Be sure to browse all the fans of long engine warm-up: that's why it is better not to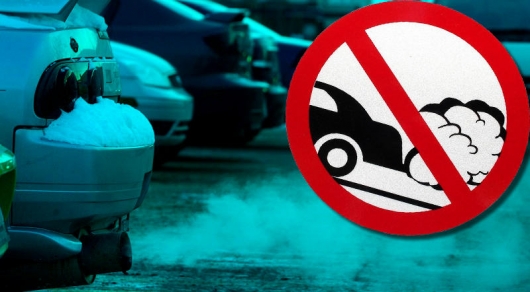 We wrote a lot of different materials related to heating of the motor. Honestly, this topic is literally "firing" step left, step right from conventional rhetoric, and here you already fly stale tomatoes. And to obtain for a departure from the teachings of the guru garage is possible for judgments not only about the lack of need and even harm long warm-up after a night of inactivity of the car, but for too long warming up. In General, how many people, so many opinions/
That's why no need to warm the engine in the car in the winter
Warming up a cold engine: an Alternative view
If Your car is idling more than 10 seconds, then turn the engine off
What happens to frozen engine: a Look through a thermal imaging camera
Today we will not again discuss this exciting topic, and will give the floor to Yevgeny Travnikova, presenter, blogger and "expert in the field of internal combustion engine", as recited at the young man on the page in Instagram. Here is a video on the topic, from which many should be clear what they are doing is wrong. In the video in detail and in detail discusses warming up the engine, why is it needed and what happens in the motor at the time of idling as a power Assembly of a cold and warmed up:
Video taken from YouTube channel the Theory of the internal combustion engine
In our opinion the movie is replete with many interesting facts, equipped with proper theory and interesting for the expansion of inner horizons. Well, if you are not convinced made in the arguments does not matter, everyone has their own opinion.
Sometimesiamanasshole знатьЗаконодательствоТехосмотрЛайфхак
Knowledge base