Here are some new models will Toyota release in 2019, 2020 and 2021
Toyota is preparing the launch of 19 new models in the coming years.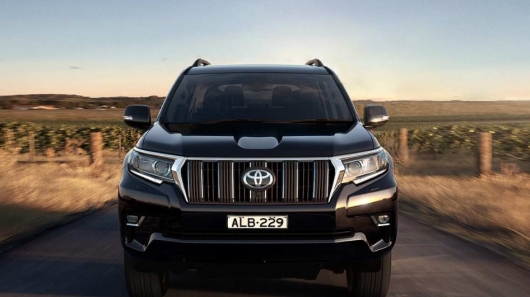 Recently, the company Toyota has officially announced that until 2021 will release 31 new Toyota and Lexus (restyling, new models). And now it becomes clear what to expect from a Japanese company in the next few years.
As told the publication Autoguide Vice President and CEO of Toyota Motor North America Jack Hollis, the company is preparing for the next three years present in the U.S. market 19 new cars. According to him, this number will go down as a restyled version of the new model.
Recall that in the last few years Toyota has already brought to market new models of Avalon, Camry and Corolla (the latter's will start to be sold worldwide). Now according to the head of Toyota USA update waiting SUVs and crossovers.
In particular, the planned restyling of such models as the Highlander, 4Runner and Sequoia.
The oldest of this trio is the Sequoia SUV, which debuted in 2007 at the motor show in Los Angeles. Toyota 4Runner is not much younger. Recall that the current fifth generation of this SUV was presented in 2009.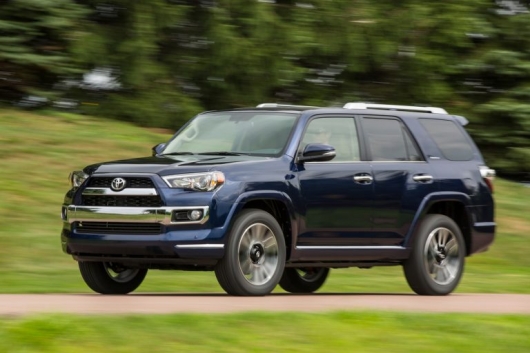 But despite the fact that these RVS are old, they are not so important today, such as the Toyota Highlander. The current generation of the crossover was released in 2013 and became a hit in the world. Including in the US market, where only in the 2017 Toyota could sell more than 215 thousand crossovers. Moreover, sales of this crossover has grown nine years in a row.
Speaking about the new SUV Toyota, CEO of the American division of the Japanese brand did not disclose secrets. Nevertheless, we know that soon the market will be displayed a new SUV based on the concept FT-4X. Including the question remains about the new generation Land Cruiser 200.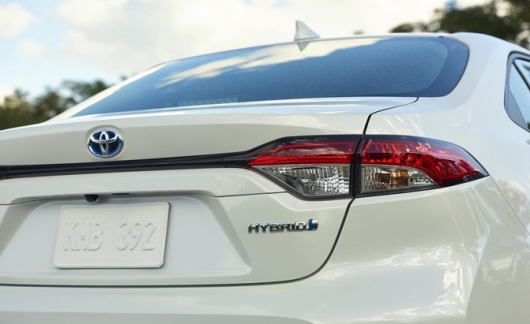 In addition to SUVs and crossovers, Toyota is actively preparing for the mass launch of the new Supra sports car, which will be presented in January 2019. In particular, we can expect the updated Prius Prime, which was presented at the motor show in Los Angeles last week.
So here's the list of candidates for upgrade (new generation) and restyled:
SUVs and crossovers
4Runner, Highlander, Sequoia, Land Cruiser, Tundra, Tacoma and C-HR
Cars
Toyota 86, Prius C and Sienna, Supra
Other
Including many models Toyota is going to add to the model increased power (TRD)
It is also planned to release the successor to the FJ Cruiser.