Great Wall prepares rival BMW X4
Famous Chinese car brand Great Wall announced
recently the release of its new products. We are talking about cross-coupe with
premium equipment WEY VV7 GT Pro.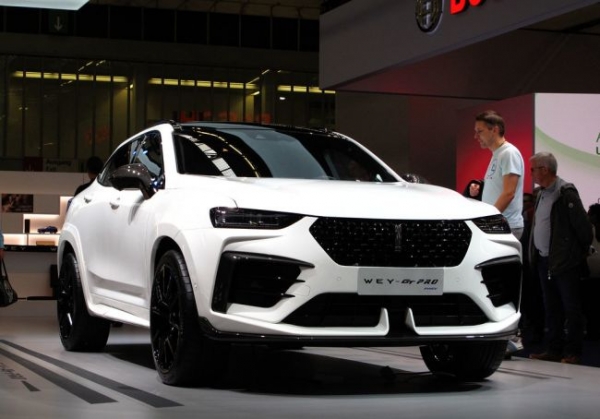 This model was developed on the basis of crossover WEY VV7. Machine
was more aggressive in appearance due to the fender
arches, different bumpers, and sport exhaust system
gases. Not the last word in design discuss the news and
twenty alloy wheels.
For the power part WEY VV7 GT Pro equipped with two-liter
turbo engine at 227 HP In the role of transmission is used
the seven-speed robotic box. The drive in this model
full.
Of equipment especially can be noted leather upholstery,
adaptive cruise control, collision avoidance systems, and
also the cameras of the circular review and the start button
engine.
How much will cost this new product, reliable
information is not yet available. The current version in China offers from
191 205 800 to 800 yuan (in rubles is about 1 000-2 972 116
000).
And how did you like this novelty? Share your
impressions in the comments.