As graphics Forza Horizon 3 differs from other racing games
Forza Horizon 3 against other car games.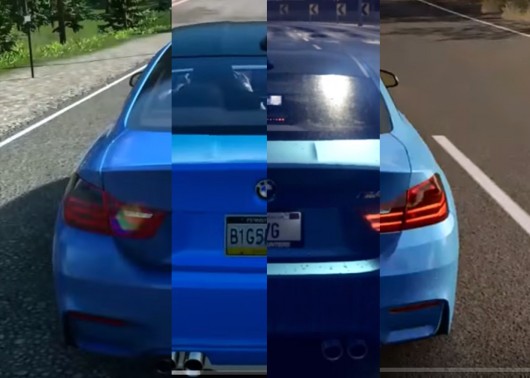 Forza Horizon 3, apparently, surpassed the quality of all known modern PC racing simulators, not only the quantity of cars which we have published earlier, but also surpassed by the quality of the graphics and detail of all components of the game. To get a real idea of the absolute advantage Forza Horizon 3, we offer you to watch a short video which demonstrates how other car games differ from the new racing simulator.

This video was posted on the YouTube channel called RacingVideoGames. As a comparison, the Creator of the video chose a car Blue Metallic BMW M4. For video we used the following car computer game: Forza Horizon 3, Driveclub, The Crew Run Wild and the latest version of the game Need For Speed.

The video shows us some static moments in the game, such as driving a car, various lighting and weather conditions, and also shows us the elaborate graphics of the car if it is damaged.

In principle, at first glance, the picture with all four racing games are quite modern and sleek. But on a subconscious or instinctive level, the Forza is prettier with better graphics.

However Need For Speed in arcade mode, more qualitatively worked physics of the vehicle. The game Driveclub in quality is between Need For Speed and Forza Horizon 3. Game the Crew though the quality is worse and the above simulation, but, nevertheless, in it the player can mount on car personal number plate.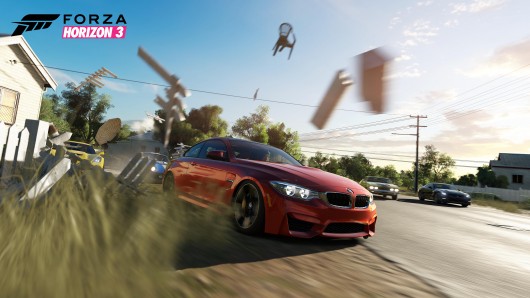 Looking closer to the video clip, you will notice many other differences between racing simulators. Including can compare the quality of sound effects at different velocities of virtual vehicles.
Unfortunately the video is published without review, and is designed purely for your visual comparison.
The only thing that the Creator of the video pointed out that for the filming of the movie used the latest versions of games as of September 2016.
– Forza Horizon 3 (latest patch)
– Driveclub version 1.27 (before VR)
– The Crew 1.16 (Wild Run)
– Need For Speed Version 1.08
Also the author of the video indicates that, despite the quality of the recording, the graphics in the video is slightly worse due to the loss of quality when editing the video and compressing the video on the YouTube channel.