Girls & legendary us cars calendar 2019
Cars and beautiful women: the men's calendar 2019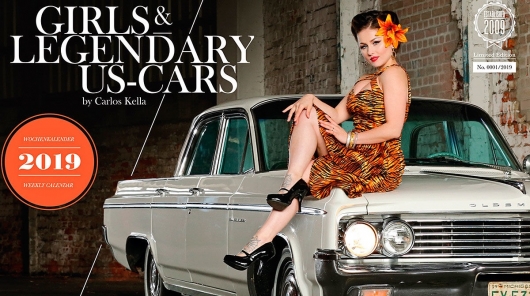 German photographer Carlos Kella annually since 2009, publishes one of the most exciting autocalendar, past which can not pass the male part of the audience. The great secret of the popularity of no, the most important thing that one photo combines two most important ingredient – the cool classic American cars and beautiful girls, mainly embodied in the style of pin-up. Under this sauce for the past 11 year and held the publication of the calendar.
Talking about his creative quest, which eventually led to the creation of a series of beautiful series of photos, Carlos told how he had the idea of creating a calendar. Partly funny, but truthfully, it all started with the publication of the first illustrated photo magazine in 2007. The selection was also themed, it featured ladies with beautiful legs and elegant shoes for them. The project received long name "Elegantes Schuhwerk und erotische Bein-Accessoires". Photo it was black and white.
In the end, intervened his Majesty the case, and quite by accident Carlos, together with his colleague developed the idea of the calendar, which was supposed to be sealed restoration Mustang called "save Rustagi". Unfortunately for photographers it's a track not released, the timing was disrupted, the project was unclaimed. However, a couple of photo shoots in the framework of the project was conducted. They have become the cornerstone of the first new photo shoot "Cars & Girls".
"I realized that the combination of women and cool cars attract me more than the topic of the calendar with a rusty restoration project", shared the experience of the Creator of one of the most popular weekly autocalendar in Germany. Thus was born the these cute and very attractive masterpieces. Look!*
*Read the session preview. A real calendar can be purchased on eBay
Classic cars USA is a time machine, who are reviving an era when fuel consumption was not a problem.
Instead, the focus was on wealth and power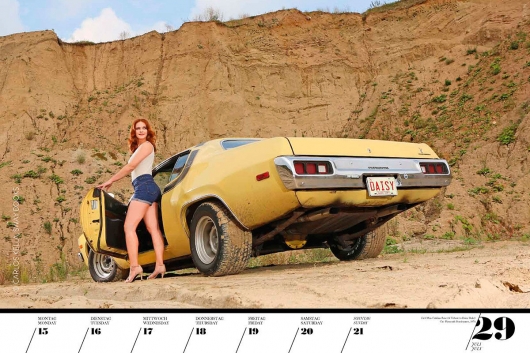 All this fully applies to the pictures of the Hamburg photographer Carlos Kelly
Ford Mustang Fastback 1967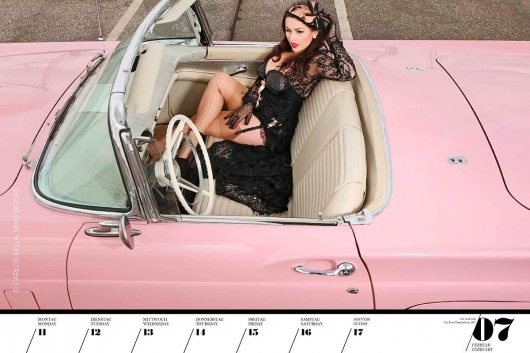 Image live on the contrast of glossy colors and glamorous secular models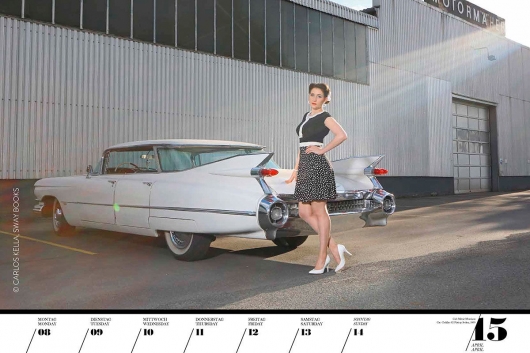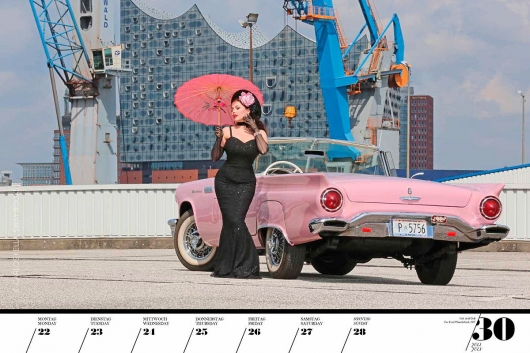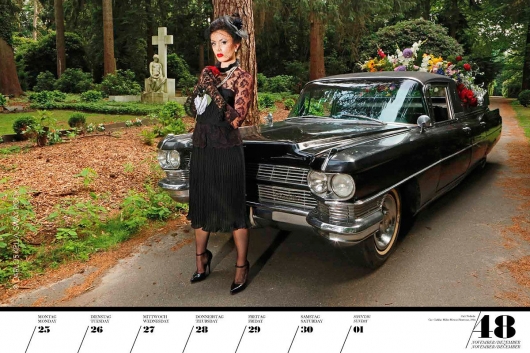 However, the shots of the woman is more than just fooobject