Ford is preparing to release a 10-speed automatic transmission
Ford will begin production of 10-speed transmissions for their pickups
Ford is investing $1.6 billion in the production of a new generation 10 speed transmissions. Under the new transmissions will be upgraded two plants in the United States.
Ford came close to the final stages of pre-production training for its latest developments, 10 speed gearbox. Unique and technologically challenging automatic transmission will be installed not on Mustangs or sports cars Ford, create it with a view to use on utilitarian pickups of the company and one of the most acclaimed sporting versions of Ford F-150 Raptor.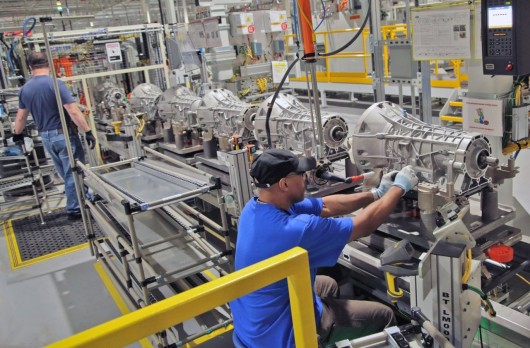 To produce new technological transmission will begin to "Livonia Transmission factory" and "Ohio Assembly plant, which had invested a lot of money to modernize plants.
Currently, the plant Livonia Transmission factory" produced six-speed automatic transmission used in Mustang, F-150, Expedition and Transit. In 2013, Ford together with GM has announced plans to build a ten automatic transmission, which will be used in the new sports pickup trucks F-150 Raptor.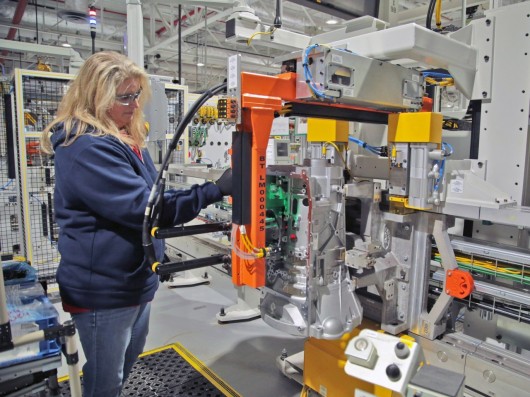 Moreover, two years later it became known that almost in parallel with the development of a 10-speed transmission, Ford filed a patent for a 11 speed drivetrain. Its production is still a big question. According to the press-Secretary of Ford, which he said a year ago, filing a patent is not a reason to start creating a new technical model: "As leaders in technology, we present the patents for innovative ideas as a normal course of business. Patent materials help to protect our new ideas, but not necessarily an indication of future plans of the business or product development".
However, with 10 stages all solved. The only open question that remains, what other models will continue to be a new transmission. According to official data, while the box will be installed on "some models of F-150", but rumor has it that it will also be put on the Mustang. The latter is expected to get a 10-speed unit during the next restyling of the average cycle.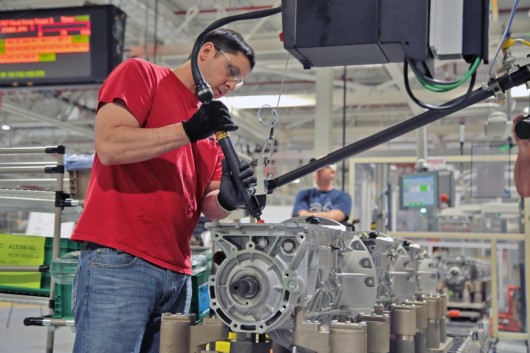 The advantages of this new transmission: increased efficiency, improving the efficiency of full-size pickups, improved acceleration and optimization speed increase in maximum speed compared to a conventional six-speed transmission.
The drivetrain is designed to work with engines V8, V6 and inline-four cylinder engines. Therefore, in future it may replace the current six-speed automatic transmission in most models of Ford, if not in the whole range, in all cases, when the engine is mounted longitudinally.