The first official pictures of the new model 2017 Kia Rio
2017 Kia Rio revealed official photos before the debut at the Paris motor show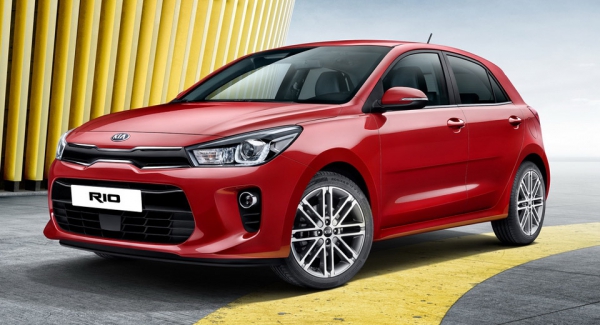 A month before the start of the Paris motor show 2016 Mondial de l'automobile, Kia decided on a predictable step, displaying their new model Rio in 2017, as they say uncut.
That objective has changed in the new product? Now in its fourth generation, the Korean supermini has received a more generous proportions compared to the predecessor, adding 15 mm length and 5 mm to its width. In the height of the car in front is reduced to 5 mm, but the extra 10 mm added to the wheelbase, which now will be 2.580 mm.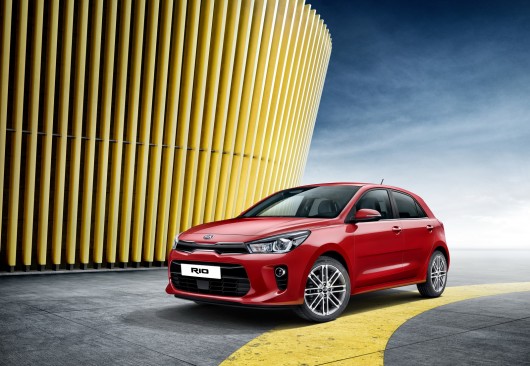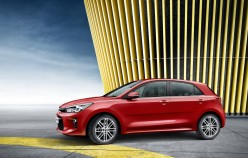 As you know, all of these improvements will benefit passengers, especially the rear, and it will make the car more controllable and stable on the road.
Design 2017 Rio can truly be called multinational. Worked on it the Kia design centers in California, Germany and of course in Korea itself. The result is before you. 2017 Kia Rio became the owner of fallcreek radiator in the corporate style of Kia's "Tiger nose", changed the lighting, appeared elongated bonnet, thinner steel rear rack of the vehicle, also reduced their inclination, they have become "vertical". Became shorter rear overhang.
Open the door and you will meet a more modern cabin design with more ergonomic and well-designed layout. Looking for a Rio salon, does not develop a sense of closeness, maybe it is connected with a horizontal line going across the width of the front panel and creates a visual increase of space of the car.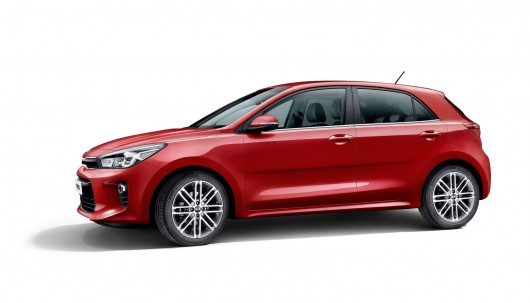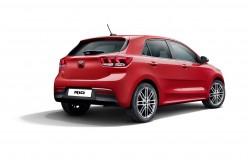 The car is equipped with a new infotainment system with touch screen, high resolution and HMI interface, which enabled Kia to reduce the number of buttons on the center console. Depending on the chosen trim level, inside the cabin you can discover upholstered, faux leather, glossy black and metallic finish and other items which can definitely create comfort and the feeling of expense.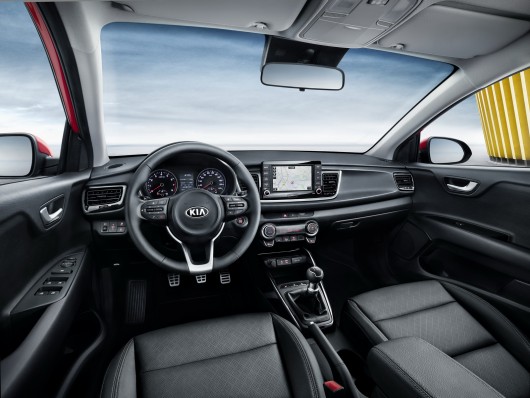 More information about the security technology of the new Kia Rio, connectivity, peripherals, usability and the range of engines will be announced on September 29, when the novelty will appear in the center of attention in 2016 at the Paris motor show. For the European market, the production of Korean small car will start at the end of this year.