The first information about the new budget crossover Tesla Model Y
What is known today about the crossover Tesla Model Y?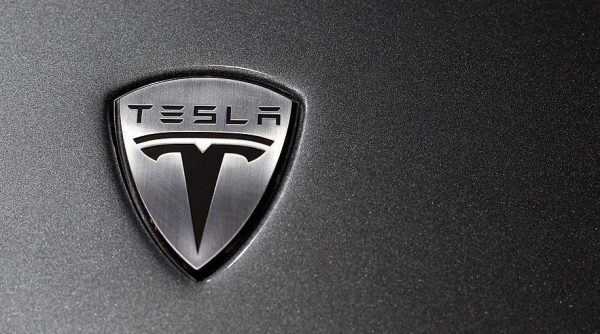 Unique platform and a specialized plant for the production of the new model Tesla Model Y. What can go wrong?
Recently, during the annual meeting with shareholders, Elon Musk announced details about the new models small crossover, which in the near (or not) time, you should see in Pula Tesla. The new crossover will receive the name of Model Y and this will become the fourth model in a car range of the automaker's electric cars. In addition to that the teaser photos, Musk revealed some specifications on the new product, noting that Model Y will be built on its own platform, instead of sharing it with the budget of a small model of the Model 3 sedan.
The new crossover Tesla will be a much cheaper alternative to the prestigious Model X.
"I'm really excited about Model Y," Musk said at the shareholders meeting. Possible to worry about CEO could be a criticism the originally planned building budget electric crossover based on architecture borrowed from the Model 3. Moreover, Musk shared his thoughts about the much more prestigious and expensive crossover Model X, which as stated by the inspirer and the main shareholder of the enterprise, you shouldn't have to create on the basis of the sedan Model S. "I think actually we made the mistake of trying to "withdraw" Model X from the Model S platform".
Musk also told shareholders that Model Y will be built "in such a way that the cars were not built prior to that, never." According to the website InsideEVs, this means that the car will receive not only a unique platform, but a separate plant for the production of which does not overlap with the main enterprise which produce the current model Tesla.
Quite ambitious plans for the automaker, which has recently faced production delays, problems with quality control and turmoil among labour safety at the enterprise. All these sins analysts attributed to Tesla due to the lack of the young company enough experience in handling automotive business, dealing with the immediate mass production of automobiles.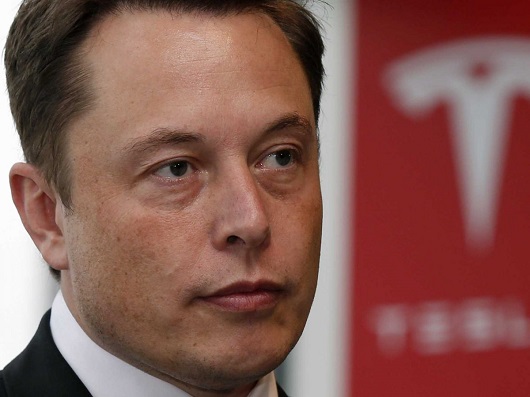 Concluded his speech Masks in these words: "It would be better to develop a SUV the way an SUV should be. To design a sedan you want as it needs to be designed sedan. Otherwise you just try to create what does not make sense".
Musk plans to start selling the Model Y in 2019. The demand is expected to exceed the one on the sedan Model 3.