Drunk and got in an accident the drivers will receive up to 20 years in prison: Bill
Seriously proposed to increase the responsibility for drunkenness at the wheel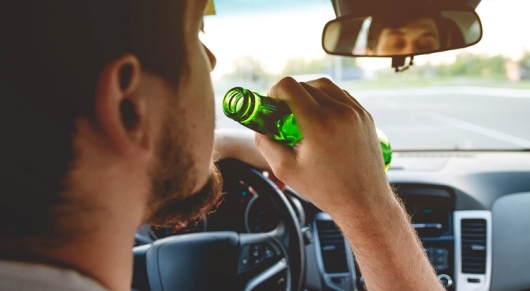 Accidents involving drunk drivers prompted to equate to the category of deliberately committed crime, with all the consequences for the perpetrators of offenders. The responsibility for such a serious offense like drunk driving should be, respectively, the human rights activist, President of the society for the protection of the rights of citizens "Collective protection", Marat Amyleeev, who sent a letter about this to the government.
According to human rights, if a person gets behind the wheel in a condition of alcoholic or narcotic intoxication, it deliberately allows for the possibility of serious consequences of their behavior, but treating those without the proper level of responsibility, deliberately commits a crime. Moreover, this crime cannot be called unintentional, because we all know about the detrimental impact on the ability of vehicle control by drivers in a state of intoxication, awareness of people can't do that there, therefore, the responsibility needs to be higher than it is set now, if the accident resulted in serious bodily injury or loss of life.
Toughening the appropriate changes can be made to article 264 of the criminal code "Violation of traffic rules and operation of vehicles". Will consider changes to several parts of the article. It is proposed to amend part 2, 4 and 6.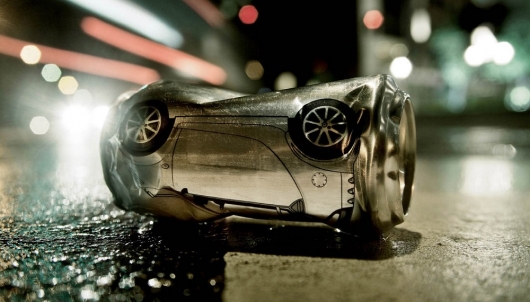 In part 2 (causing of heavy harm to health of a person, a person who is in a state of intoxication) is proposed to increase the term of imprisonment for 3 – 5 years (from 7 to 9 years) instead of the 4 year term in the current edition.
Part 4 of the Act referred to in paragraph one of this article committed by a person in a state of intoxication, which entailed by negligence human death now means imprisonment for 2 – 7 years. Perhaps the period will be increased from 9 to 12 years.
Part 6: "an act committed by a person in a state of intoxication, entailed on imprudence death of two or more persons" may be established responsibility in the form of imprisonment for the term from 12 till 20 years (now aged 4 to 9 years).
Heinous crimes are only intentional, and they are punished for a period of more than 10 years of imprisonment.
If the qualification of the crimes connected with drunk driving will be reviewed, in severe cases, when there was an accident with victims, including fatal, they can be classified as an accident with direct intention when the person realized the social danger of his actions, and wish their offensive, or indirect if the person realized the social danger of his actions, but did not want to, although deliberately allowed these consequences or treated them indifferently. In any event, will allow lawmakers to exceed the term of imprisonment for offenders of driving more than 10 years.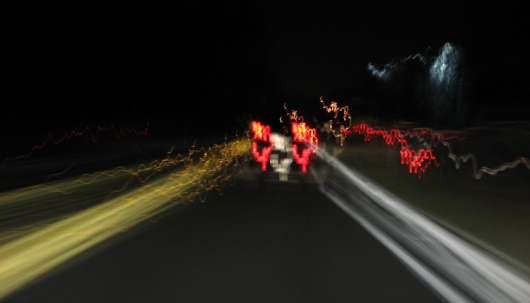 However, experts scares another trend. Despite tougher laws, reducing accidents on the roads is not as rapidly as might be desired legislators. Therefore, there is serious question about whether this innovation is effective and not whether it will lead to more corruption, because at stake will be 10 or even 20 years of life of the drunken offender, and he will surely do everything in his power to mitigate the punishment. Talking about it, including foreign experience.
Also, the community coordinator "Blue buckets" Peter Shkumatov has underlined that "strengthening of responsibility for driving while intoxicated should enter only when a gradation of the degree of intoxication of the driver. It was not possible to punish for the fatal accident of a man who drank a jar of beer and a bottle of vodka".