Date announced start of sales of Lada Vesta Cross (sedan)
When will sell Lada Vesta Cross? Is the answer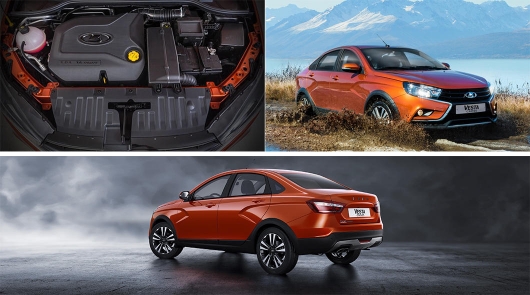 Lada can withstand the greatest possible secrecy regarding their product is made in modern style "coupe" sedan. In mid-may Volzhsky told about how much will cost new, it turned out, the minimum price tag will be 760 thousand rubles. Top of the range "Luxe / Prestige package" will cost 859 900 rubles.
In top model "the Cross" will include infotainment system with navigation, heated rear seats, USB and Bluetooth, rear view camera and a host of safety technologies, among which can be highlighted: anti-lock braking system with electronic brake force distribution (ABS, EBD), brake assist system (BAS), electronic stability control (ESC), traction control (TCS) and hill-start assist on the rise (NA).
Now the time has come to reveal the second part of the veil of secrecy? The date of commencement of sales of new products. They will start this week on Thursday, 7 June 2018.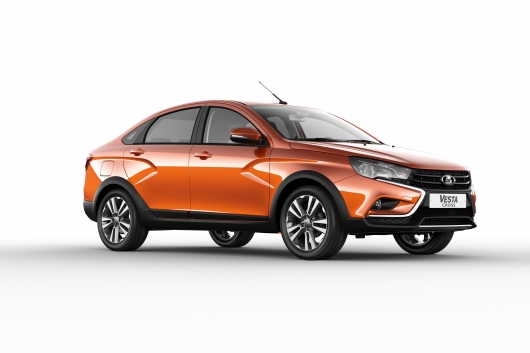 Lada Vesta Cross is characterized by the presence of the plastic clothes out of tune body, put the lower edge of the sills, wheel arches and bumpers, 17-inch disks, new radiator filesresearch with the so-called "diamond cut" and increased to 203 mm ground clearance. The model will differ from a conventional sedan energy-intensive suspension.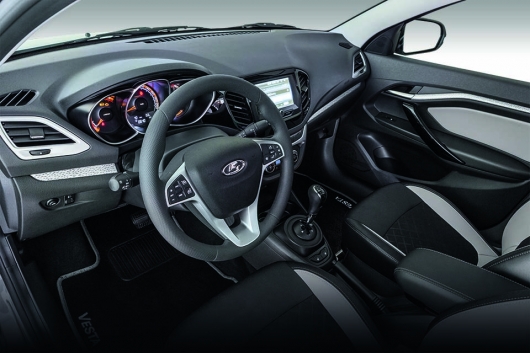 Of no full drive not talking, like not talking about big changes in the interior. Just a slightly modified version of a favorite of many models. As they say in WHA: "Sometimes minimal possibility for adjustment is more important than the release of a new model. Sedan Cross this will be demonstrated for the first time in mass production". And this is rational.