Coupe BMW 2-Series received a new interior
BMW introduced the updated BMW 2-Series coupe with a new interior
The latest information and multimedia complex iDrive eighth generation appeared in another BMW. Following the restyled "third" G20, it was received by the coupe of the 2nd series, which entered the market only at the end of last year.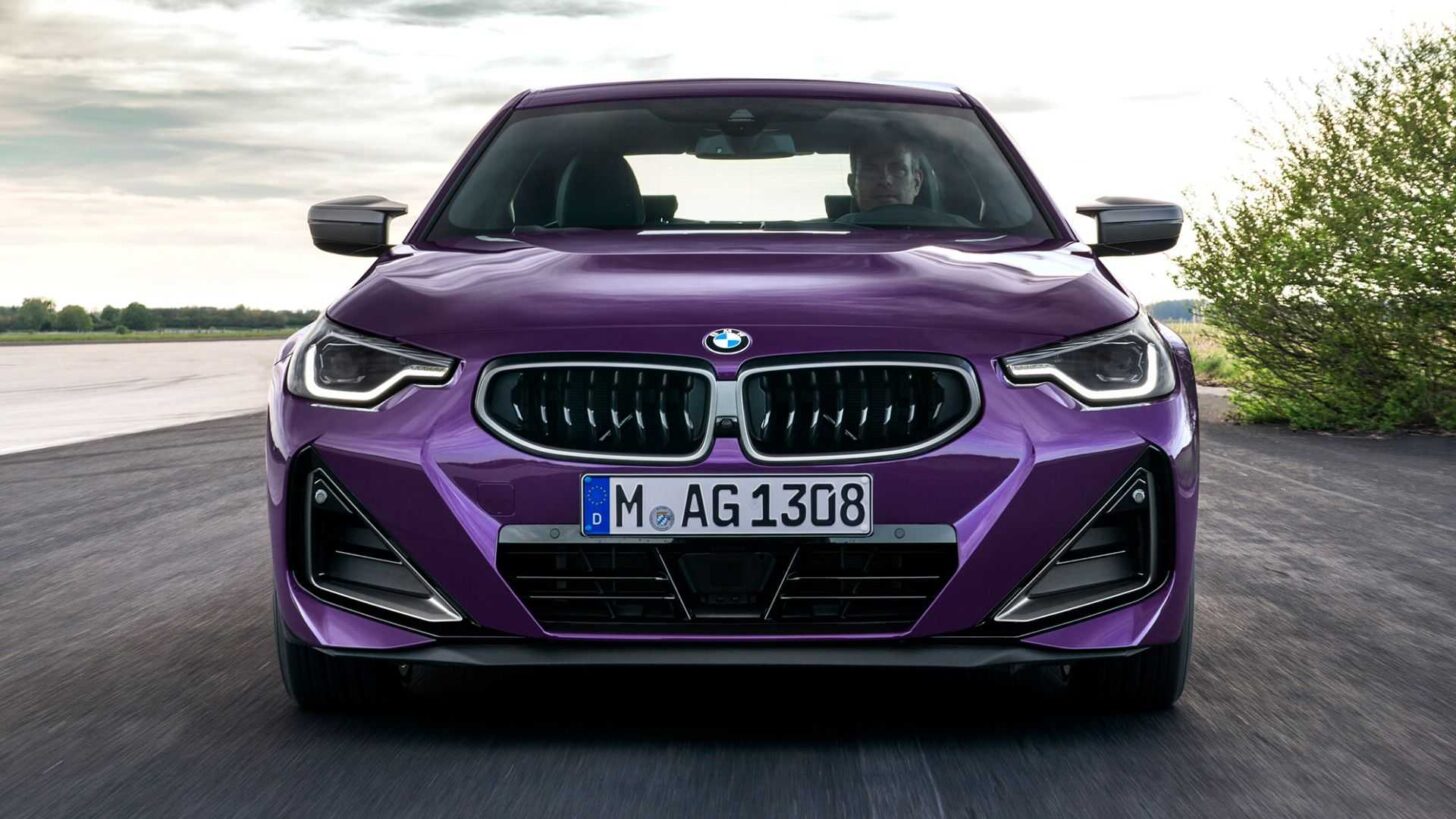 BMW 2 Series. BMW Photos
The system configuration is the same as that of the "third": with a digital instrument panel with a diagonal of 12.3 inches and a multimedia system with a 14.9-inch touchscreen, in which the disappeared climate control unit is now "sewn up".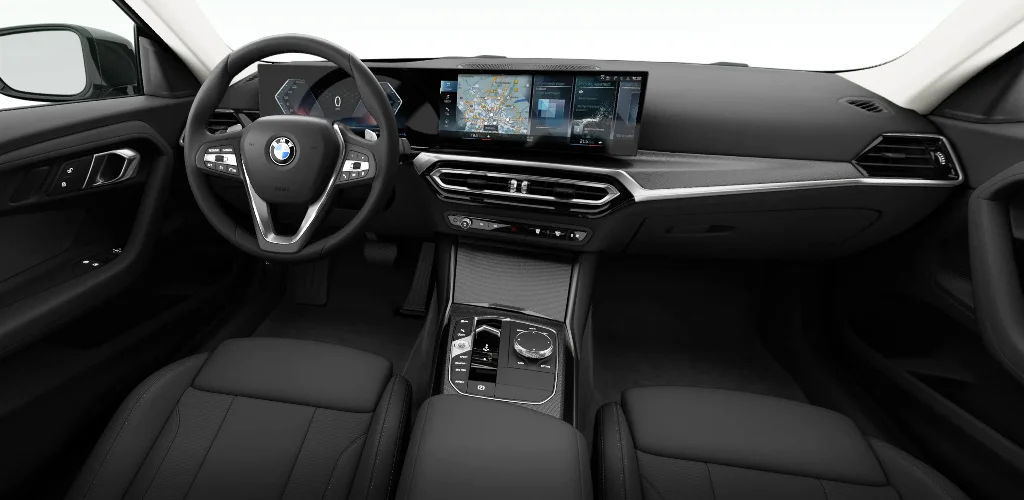 The interior of the BMW 2-Series. BMW Photos
However, the differences between the updated "two" did not end there. The iDrive 8 system itself has gained advanced functionality for working with cloud services, the gearbox control joystick has been replaced with a compact selector, and paddle shifters are now standard on the model.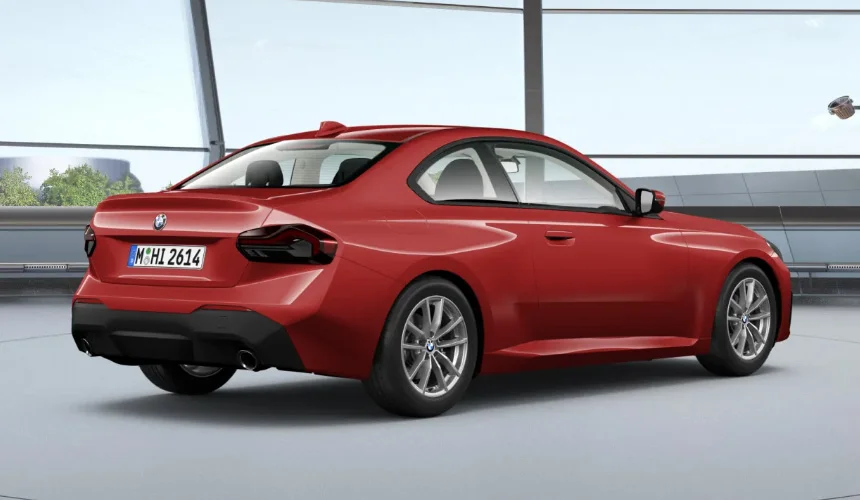 BMW 218i. BMW Photos
The set of modifications has also expanded. The most affordable of them was the new rear-wheel drive 218i, equipped with a 2.0-liter 156-horsepower petrol "turbo-four" and an eight-speed "automatic" standard for all "twos". At the same time, the top-end 374-horsepower version of the M240i is now offered not only with all-wheel drive, but also with rear-wheel drive, with which acceleration to "hundreds" takes no longer 4.7, but 4.3 seconds.
The updated BMW 2 Series will go into production in July, but you can order a "two-door" with iDrive 8 in Germany now. The minimum price tag is 34,900 euros.