Continental is preparing a local revolution technologies
The analog buttons are back!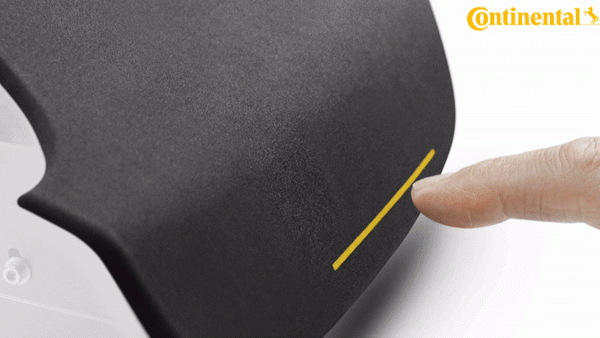 3D buttons display at the user's request directly on the plastic surface of the car. Analog controls that can be activated by means of tactile contact from Continental. To this we are not prepared even to the most daring futuristic movies!
How will look the car of the future? Perhaps we are talking about a very near future… they may disappear completely analog buttons. No, all functionality goes into touch screens, but on a smooth surface torpedo from time to time appear shaped buttons, is only to lend a hand.
One of the essential elements can become functional, backlit keys that emerge from the dashboard in the moment when the driver's hand approaches the surface. Where the leather/plastic was smooth surface appear three-dimensional buttons. When the driver presses a button, activating a desired function, he will feel short vibroimpulse as confirmation of the action.
As soon as he let go, touchable tactile switches will disappear again, merging with the surface, melted into it without a trace.
This is the future that draws the Continental and soon it can become a reality.
Continental has called the technology "Morphing Control" in which the 3D button is hidden at the functional surface, should implement completely new user interface.
Change the surface as needed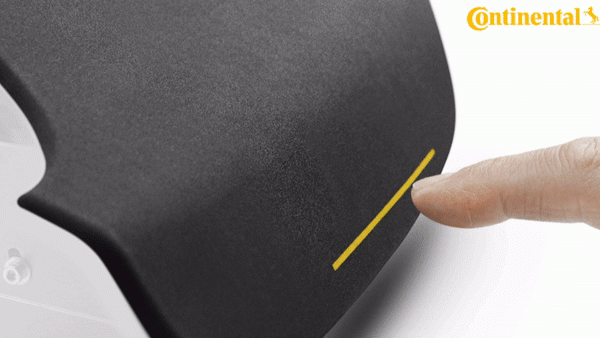 With Mophing Control Continental promises to realize new opportunities in the field of interior design and less to distract the driver from the road. Due to the variable surface of the different functions must work in accordance with the needs and driving situation. It must be the algorithm with simple to use functionality.
German supplier of automotive parts has introduced this technology in the framework of the event "300 Years – Ideas Beyond Surfaces".
In addition, the team is also working on "Mophing Control" slider format. However, when these innovations will be available, Continental announced.