Company Cigarette Racing and designers of Mercedes-AMG has created a boat and dedicated it to the SUV G 63
Company Cigarette Racing, which is engaged in
modernization and development of high-speed boats for the past 18
years, with the assistance of designers Mercedes-AMG has created a unique
boat and dedicated his edition to the SUV G 63.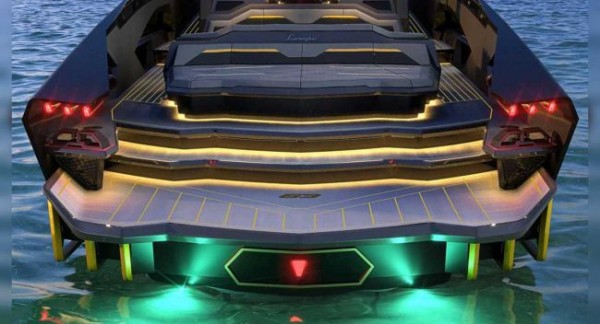 The length of the new boat was 18 meters, called "the rocket" – 59′
Tirranna AMG Edition. The equipment included six outboard
V8 Mercury Racing 450R 4.6 liters, the power of each is
450 HP While the speed boat is only 129 km/h, it will be able
to give a total capacity of 2,700 HP On Board will be able
to accommodate 26 passengers.
On Board, the engineers mounted TV, large sofa, interior
performed in light and grey tones. There is a double bed,
bathroom, speaker system with 29 speakers, with a total capacity of 5200
watts shower. On the upper deck there is a place for grilling and summer
kitchen.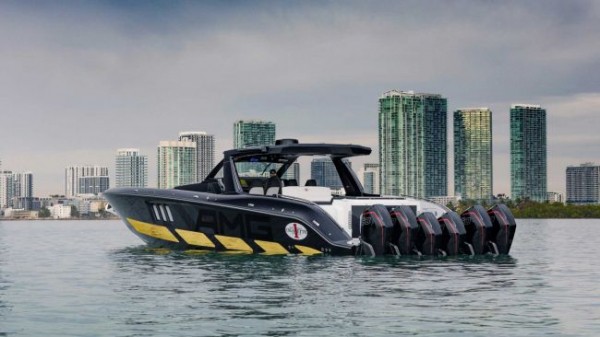 In response, the Mercedes-AMG planning to submit
the upgraded SUV G 63 Cigarette Edition, which
under stylize released the boat. Interior and exterior
will draw in a similar style, under the hood, as before, will work
V8 585 HP, installed 22-inch forged wheels.