Chinese GAC declassified the interior of the new flagship crossover
Flagship crossover GAC GS8 will receive a very large multimedia display and digital instrument cluster.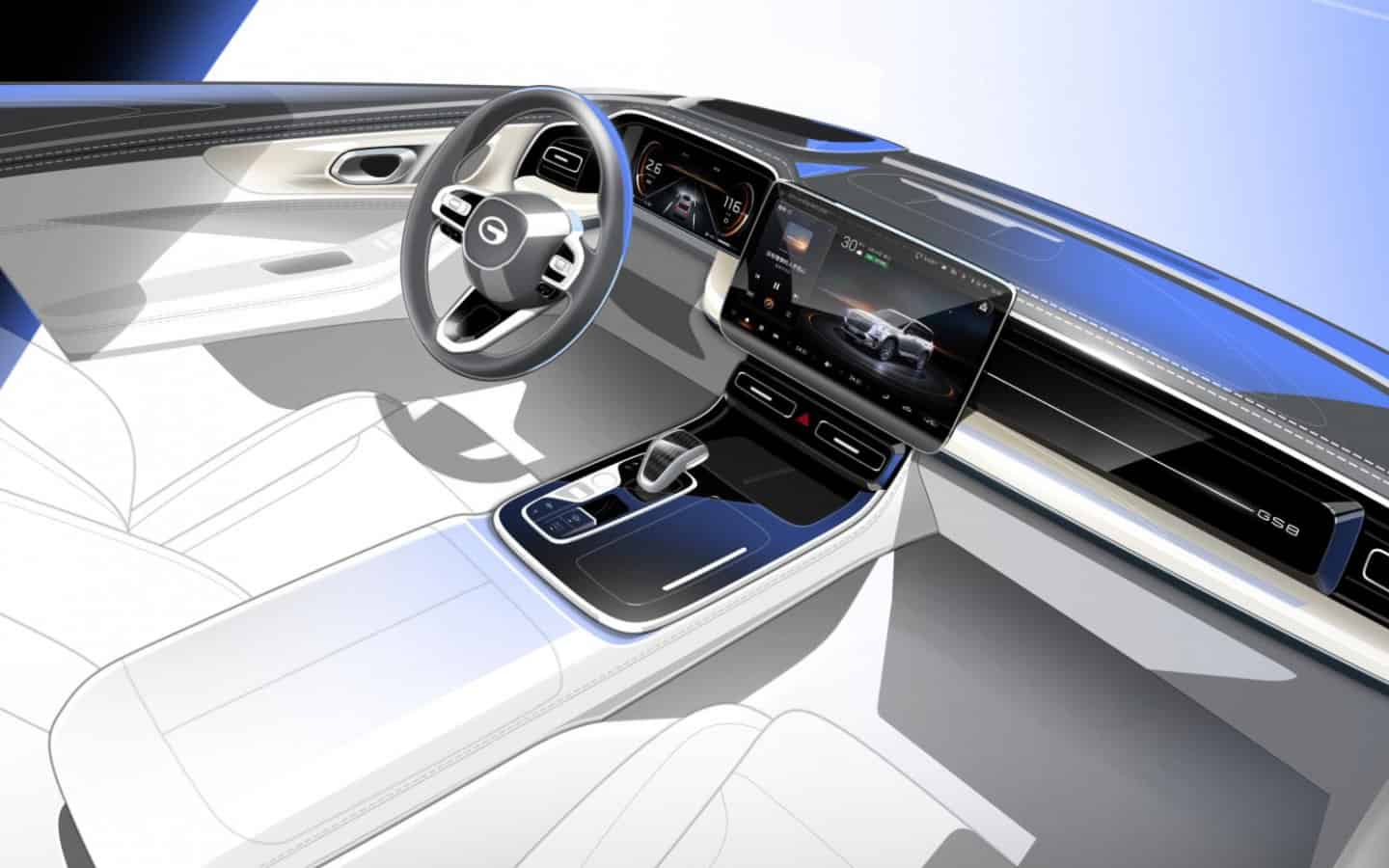 Photo: GAC
The Chinese company GAC has released some of the first images of the interior of the flagship GS8 crossover. As noted by the local newspaper Autohome , the interior design of the car is significantly different from its predecessor. The car received a virtual dashboard and a large touchscreen display of the multimedia system. Most of the functions of the novelty can be controlled from this screen.
Also, the second generation GS8 was equipped with a three-spoke steering wheel, head-up display and a new gear selector. The driver is expected to have access to the most advanced safety and roadside assistance systems. For example, the available equipment will include a semi-autonomous control system corresponding to the L2 + autopilot. This means that the car can not only accelerate and decelerate on its own, based on the data on the surrounding traffic situation, but also automatically change lanes if necessary.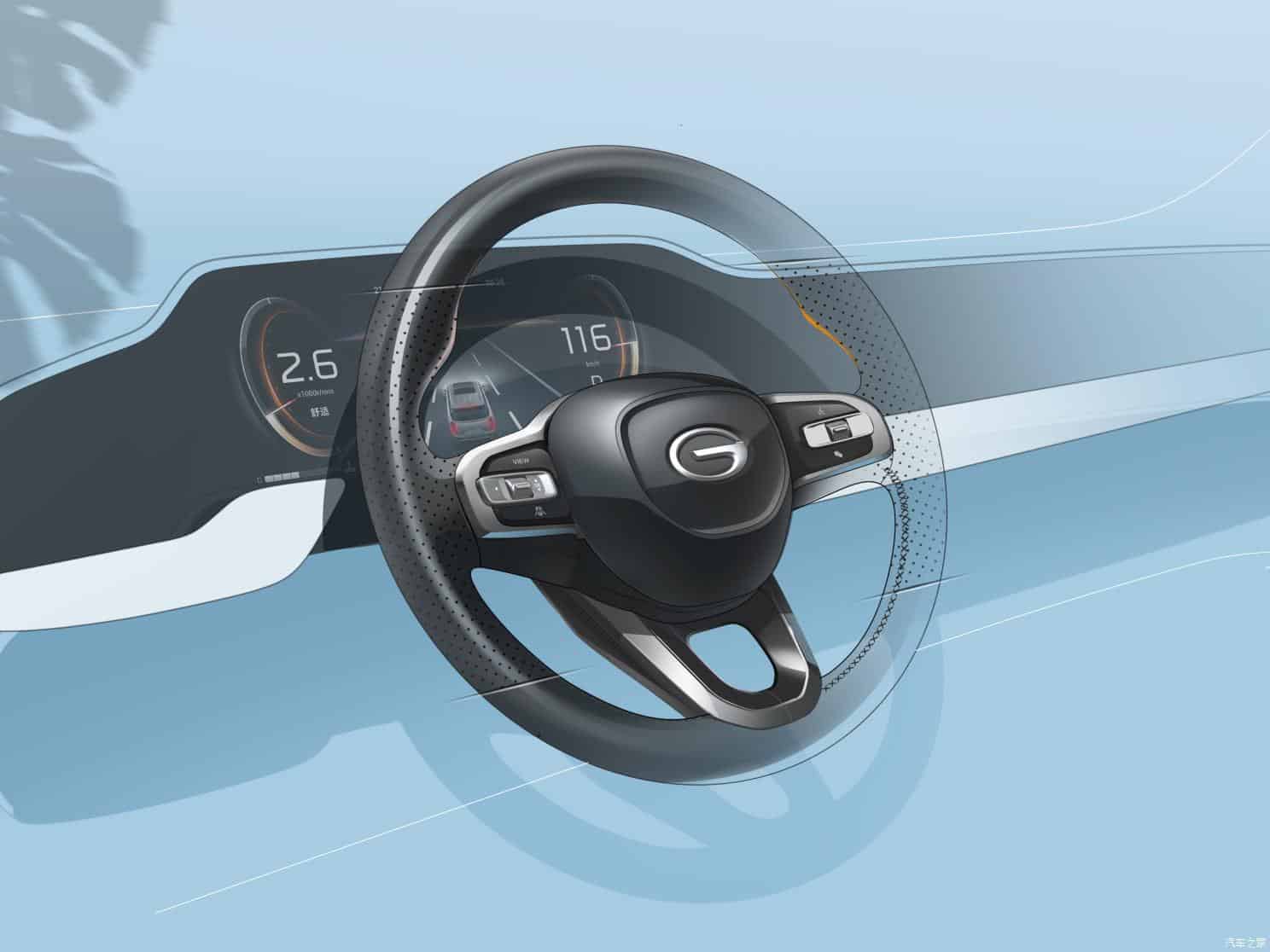 Photo: GAC
The exterior design of the car is no longer a secret. The Chinese showed how the flagship crossover will look at the end of July. The overall length of the car has increased from 4836 mm to 4980 mm, the width – from 1910 to 1950 mm, and the size of the wheelbase will increase by 120 mm – to 2920 mm. As before, the GAC GS8 will be available as standard with a third row of seats.
The range of engines of the novelty includes a 2.0-liter "turbo four", developing 252 hp. and 400 Nm of torque. The motor works in conjunction with an 8-speed automatic transmission. In addition, the crossover will have a modification with a hybrid power plant developed by Toyota. Data on such a version will appear closer to the start of sales, which is scheduled for the end of this year.
The first generation GAC GS8 is currently on sale in Russia. The crossover is available with an uncontested 190 hp 2.0-liter engine coupled with a 6-speed automatic transmission. The car can be bought with both front and all-wheel drive.