Chinese counterpart of UAZ received a 211-horsepower turbo engine
The Beijing BJ212 SUV, which was previously in the service of the Chinese armed forces, got a new gasoline turbo engine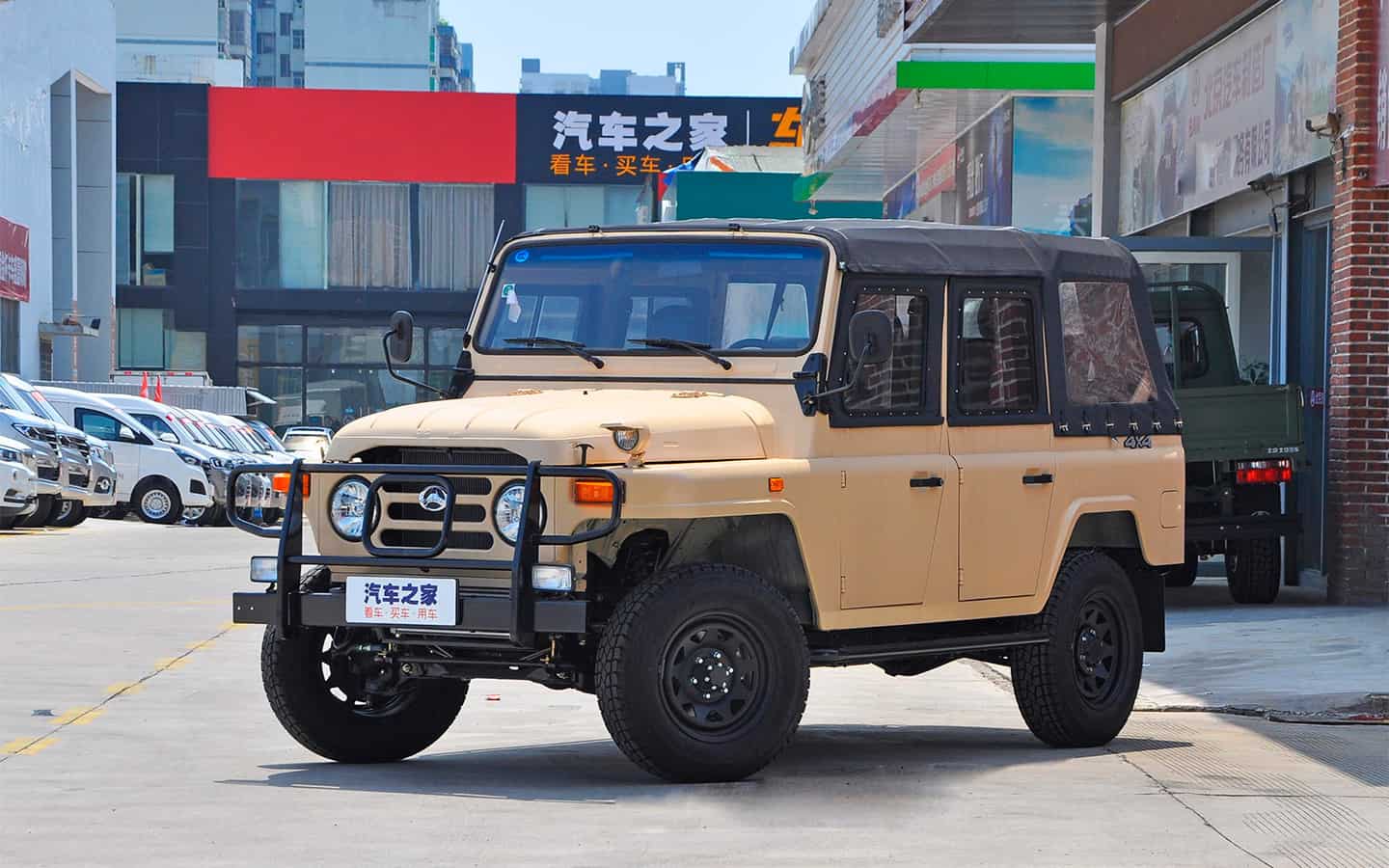 The Chinese SUV Beijing BJ212 from BAIC, which looks very similar to the famous Soviet UAZ-469 , has received a new 2.4-liter gasoline engine with 211 horsepower. According to Autohome , prices for such a modification start at 94,800 yuan (1,081,848 rubles).
The unit works in conjunction with a six-speed manual transmission and an all-wheel drive system. You can also buy a car with the same 1.6-liter petrol unit with 136 horsepower. Such an SUV was equipped with a five-speed manual transmission.
The length of the machine is 4340 millimeters. The car can be bought with a closed body or an awning. The depth of the ford to be overcome is 600 millimeters.
Initially, the Beijing BJ212 was produced exclusively for the needs of the Chinese army and was not available for sale. However, the local military decided to abandon these SUVs in 2008. After that, the car underwent modernization and went to dealers.