Chevrolet to release electric Silverado pickup truck based on new Hummer
The American company has announced an electric version of the pickup, which will receive a chassis with rotating rear wheels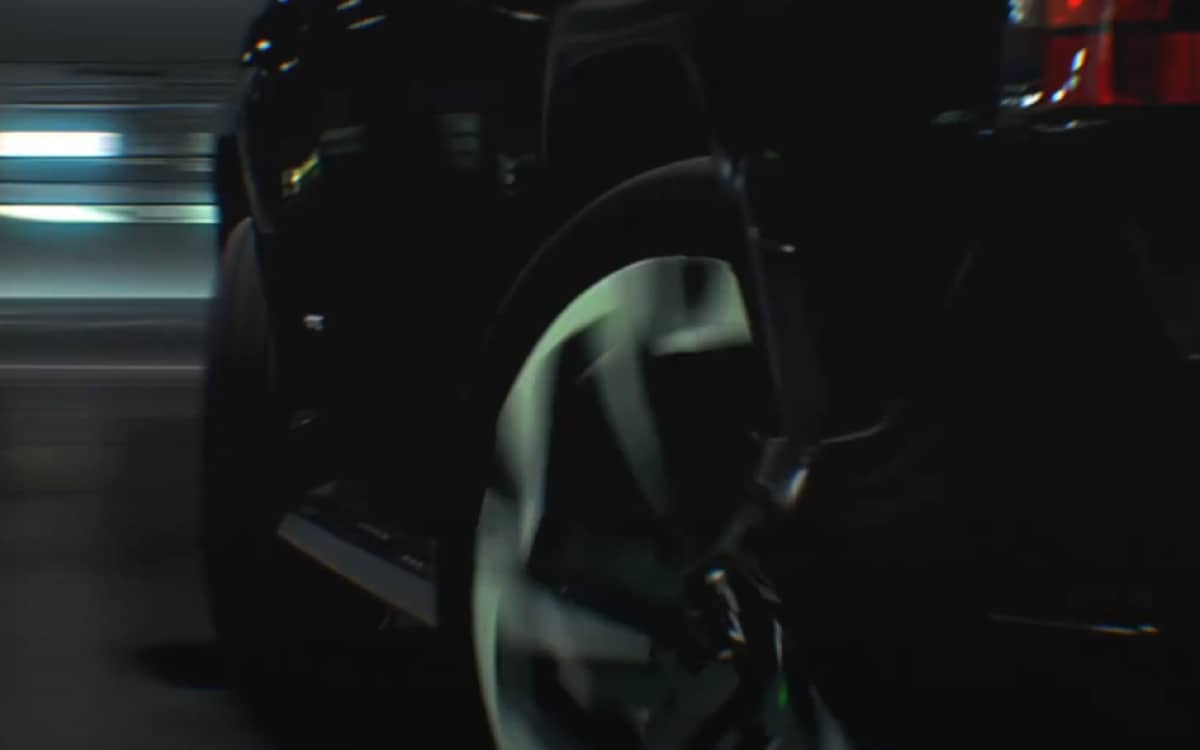 General Motors has released a video announcing an electric modification of the Chevrolet Silverado pickup. The novelty will be built on the same platform with the GMC Hummer EV , from which it will also borrow some special technical solutions.
So, the video shows that the pickup will receive a fully steerable chassis, where the rear wheels can turn at a slight angle in different directions, thereby increasing maneuverability at low speeds and stability at high speeds.
It is possible that the new Chevrolet pickup from Hummer will also get a special Crab Mode system ("crab mode") , when all four wheels are able to turn at the same angle, so that the car can move diagonally. This function will allow you to overcome difficult narrow areas off-road.
The pickup will be based on the Ultium platform, designed for the next generation of large electric vehicles, which provides configurations with various powertrain options and batteries of different capacities. For example, the top-end GMC Hummer EV is equipped with three electric motors, producing more than 1,000 horsepower in total.
Chevrolet has not yet named the exact date for the appearance of the electric Silverado, but earlier the Americans said that the pickup would appear before 2025. Presumably, the model will be launched in series in 2023 or 2024.