Cheap competitor to the Toyota Hilux will appear in Chinese dealerships in April
Chinese manufacturer Great Wall has set a date for the release of his pickup truck Great Wall
Pao Offroad on
market. The orders for the car dealers of the brand have already collected
four months. According to sellers, the first car manufacturer
will ship in April. By the end of this year, Great Wall promises
start production of these cars in Russia.
The model, which the manufacturer is positioning as a cheap
an alternative to the Toyota Hilux, Offroad version will be different reinforced bumpers, other
grille, protective body kit of unpainted
plastic, original alloy wheels R18,
snorkel, winch and a massive roll cage in the cockpit.
In motion Great Wall Pao Offroad brings a turbocharged engine of 2 liters
190 HP On the vehicle is 8-speed transmission
ZahnradFabrik and plug-in full drive.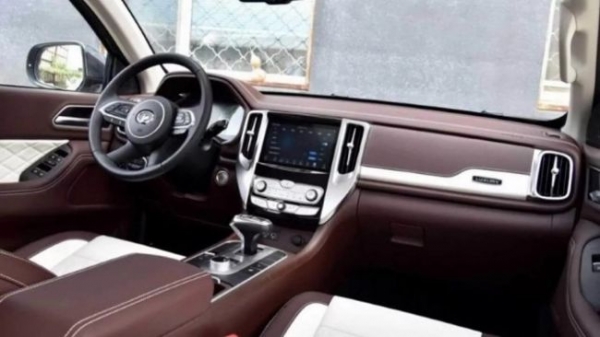 The interior boasts dual-zone
climate control and multimedia system with a huge touchscreen.
Also the car has a hatch with
motor drive camera full review, the stabilisation and
the engine start button.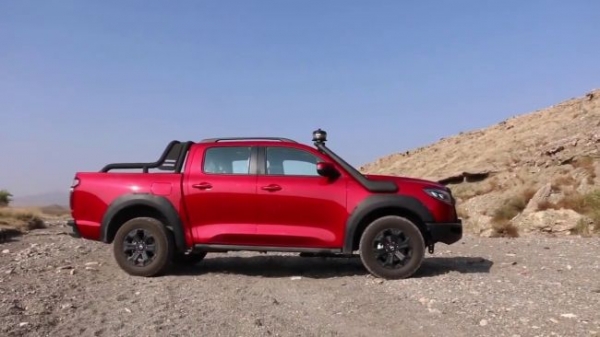 In China, the cost of the car will be more than half a million
rubles translated into our currency.