BMW unveils new 2022 BMW M4 CSL sports coupe
Celebrating the 50th anniversary of its BMW M sports division, BMW has unveiled the new M4 CSL sports coupe. Being the successor to the limited M4 GTS of the previous generation, the novelty also received a limited edition (1000 pieces) and combined the features of track and civilian cars.
BMW M4 CSL. BMW Photos
You can see the novelty live at the Villa d'Este Contest of Elegance that opens today, but even from the photos it is clear that the M4 CSL is the most extreme, lightest and fastest model in the current 4-series civilian lineup. Many technical solutions were transferred to it directly from the world of motorsport, but at the same time it remained comfortable enough for everyday use on public roads.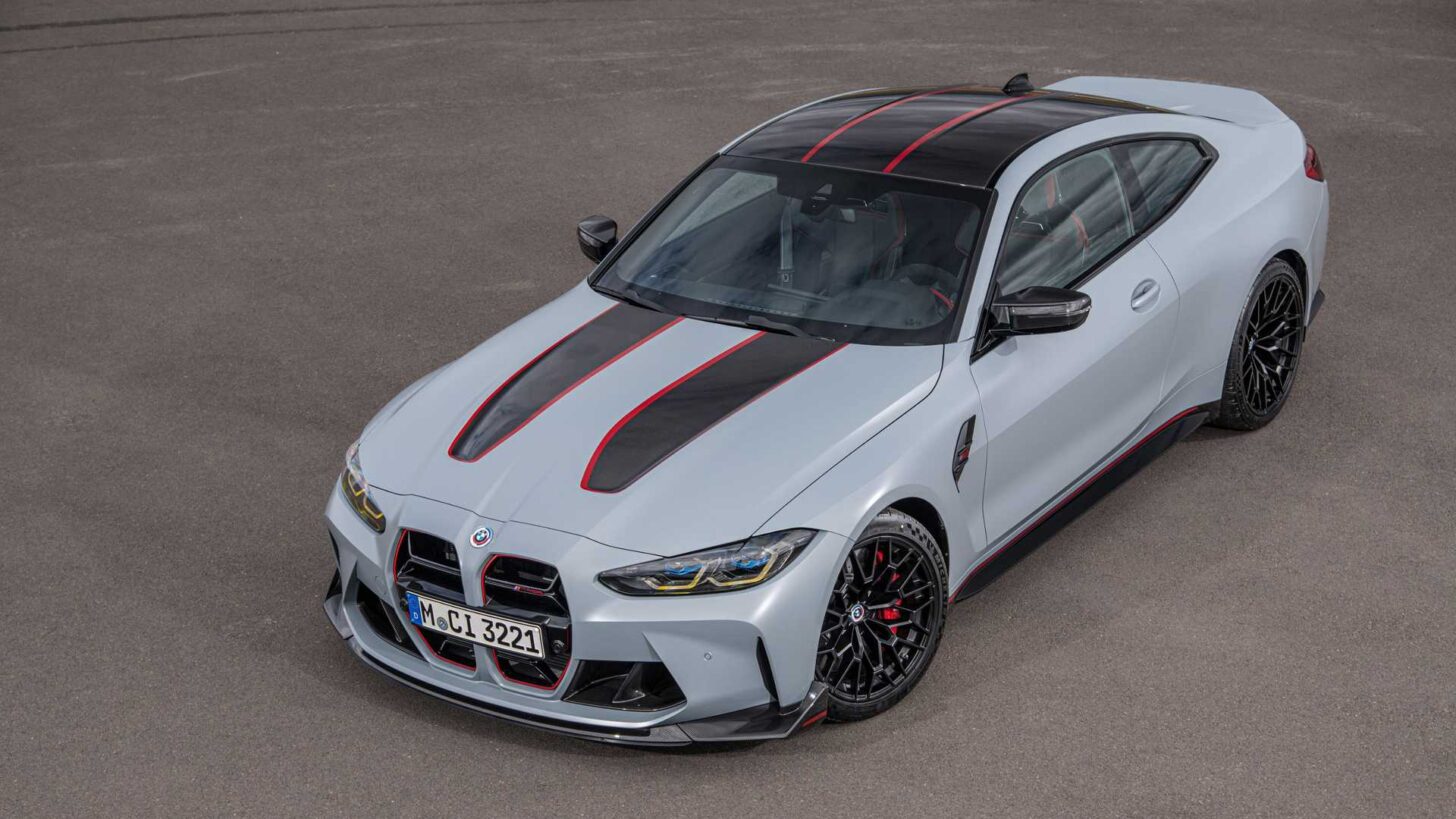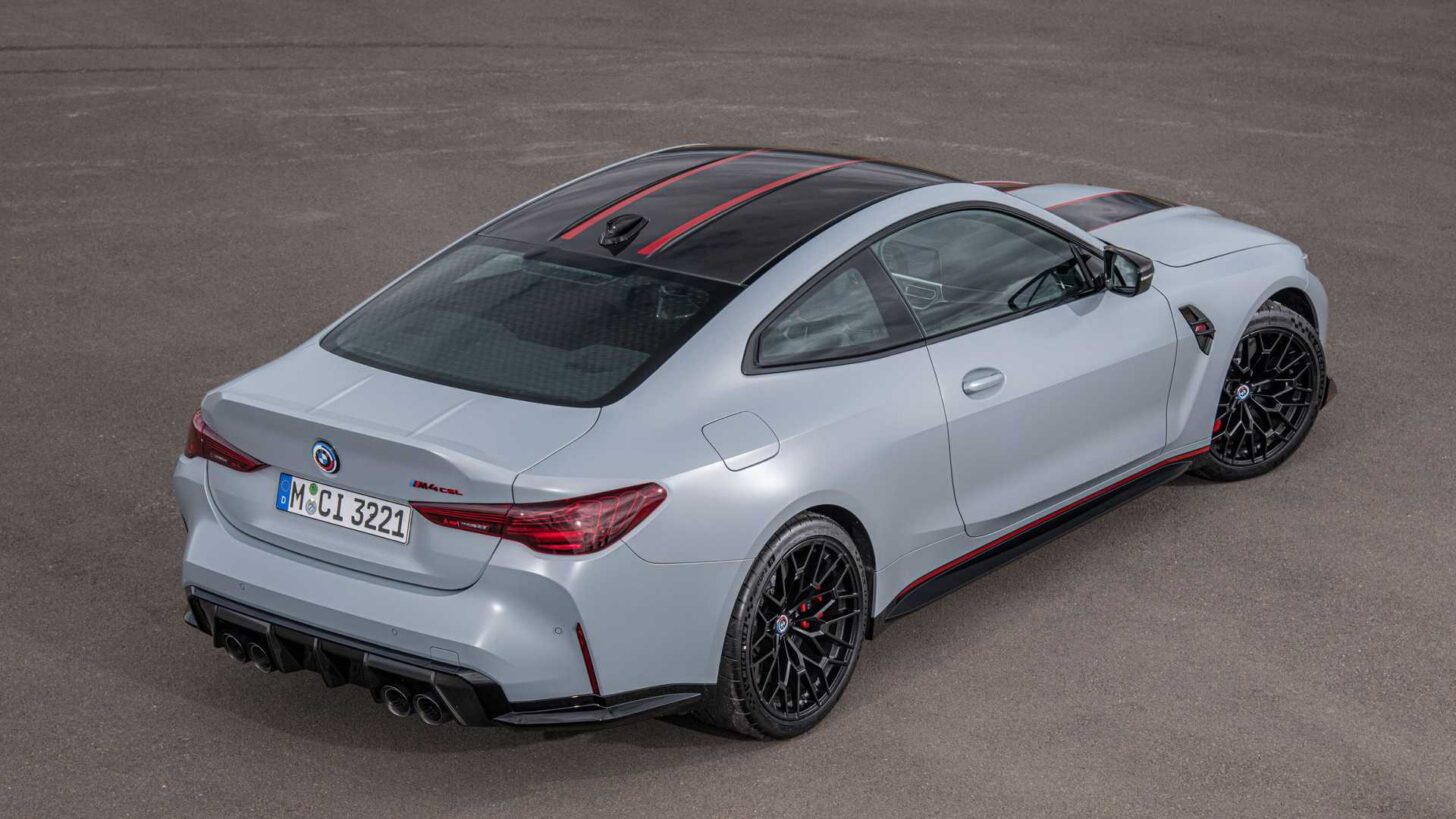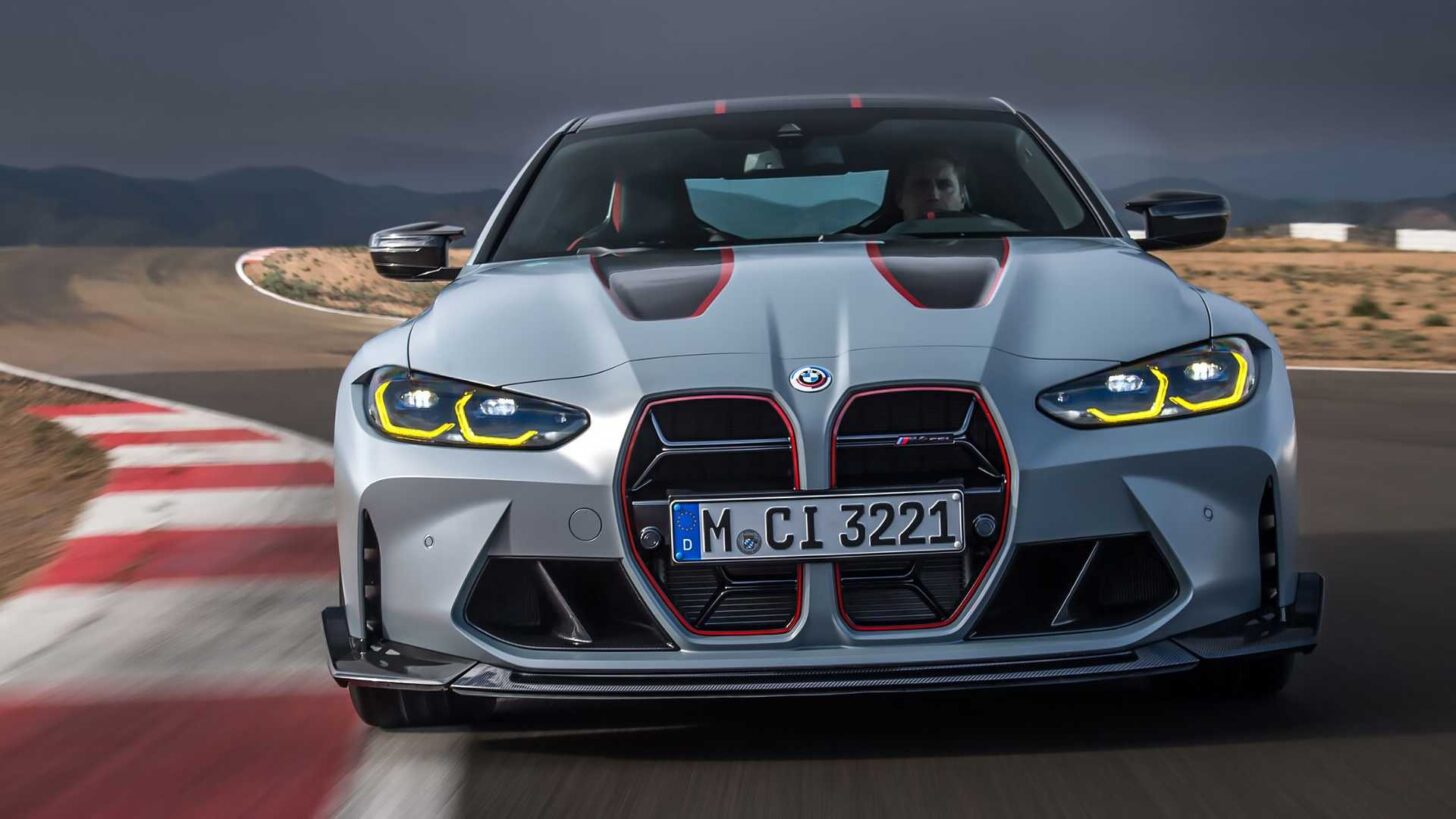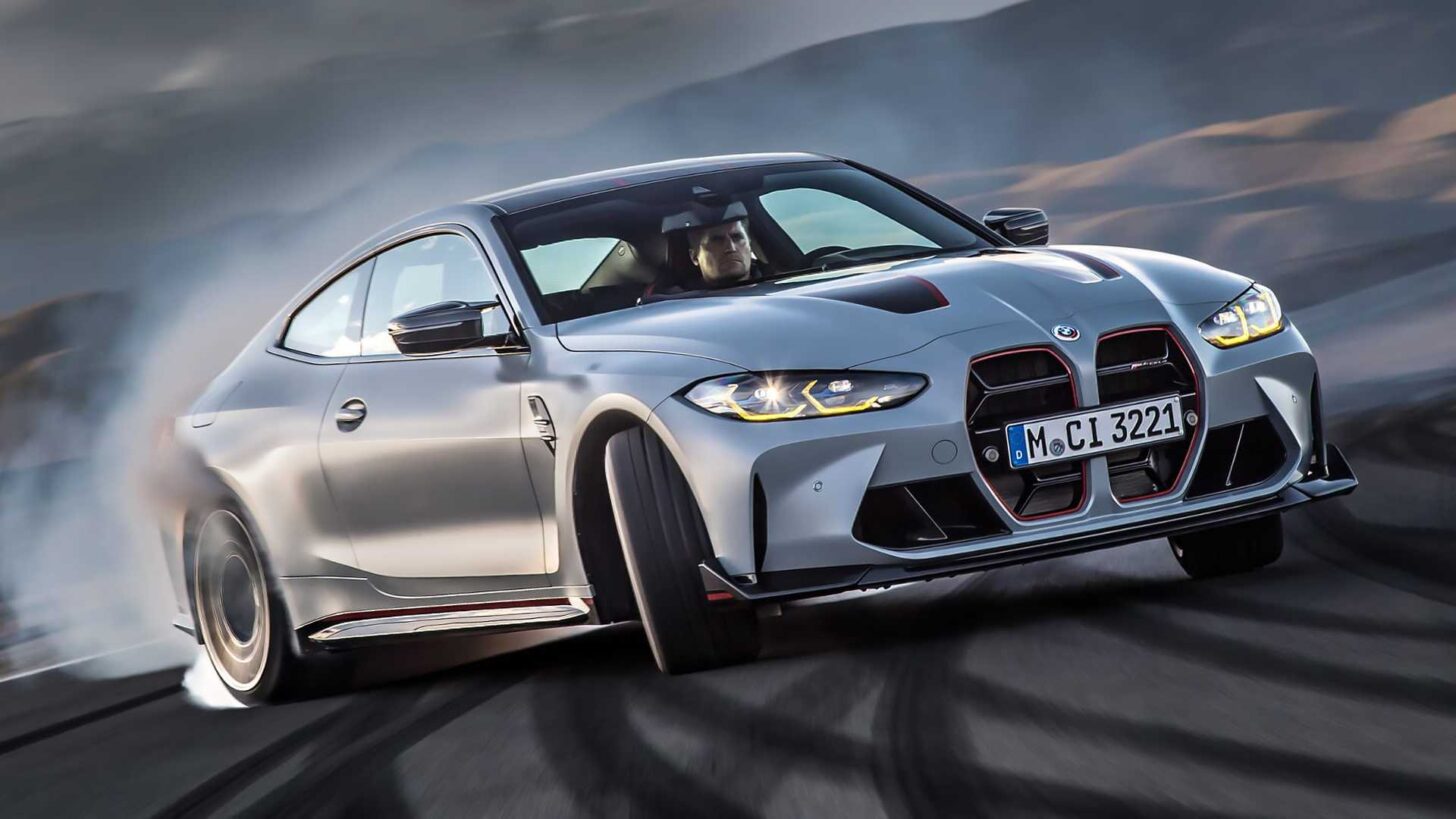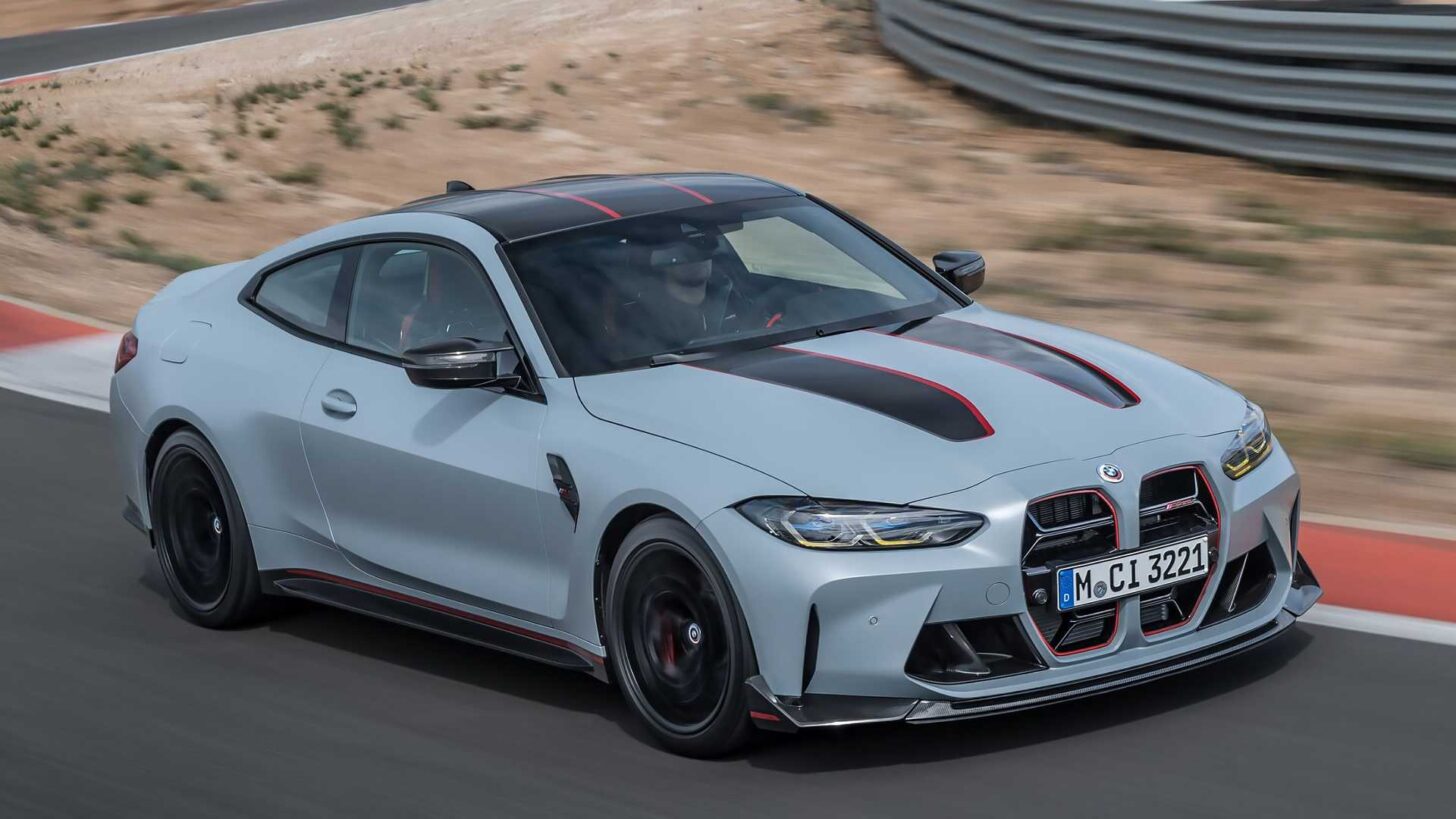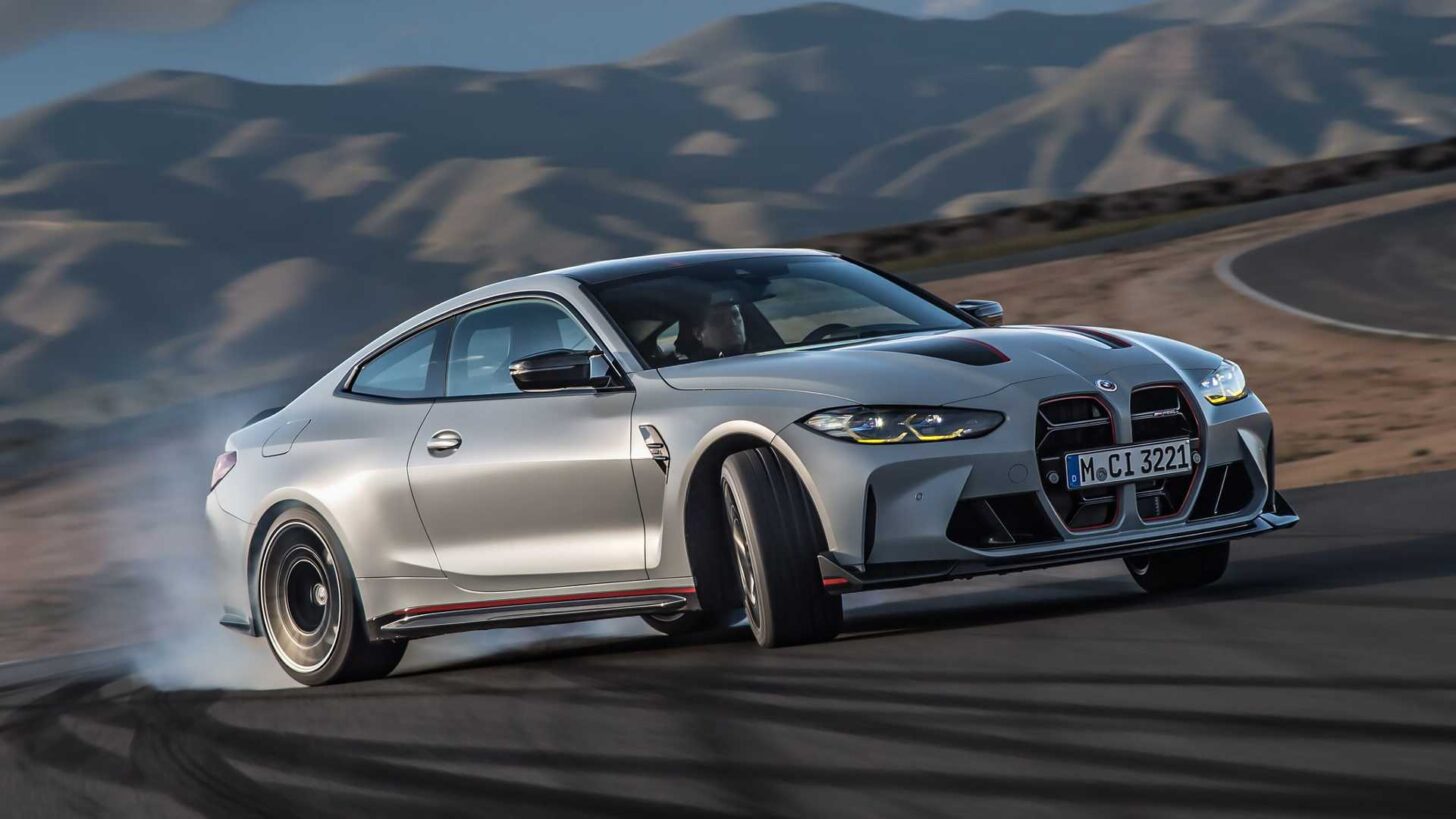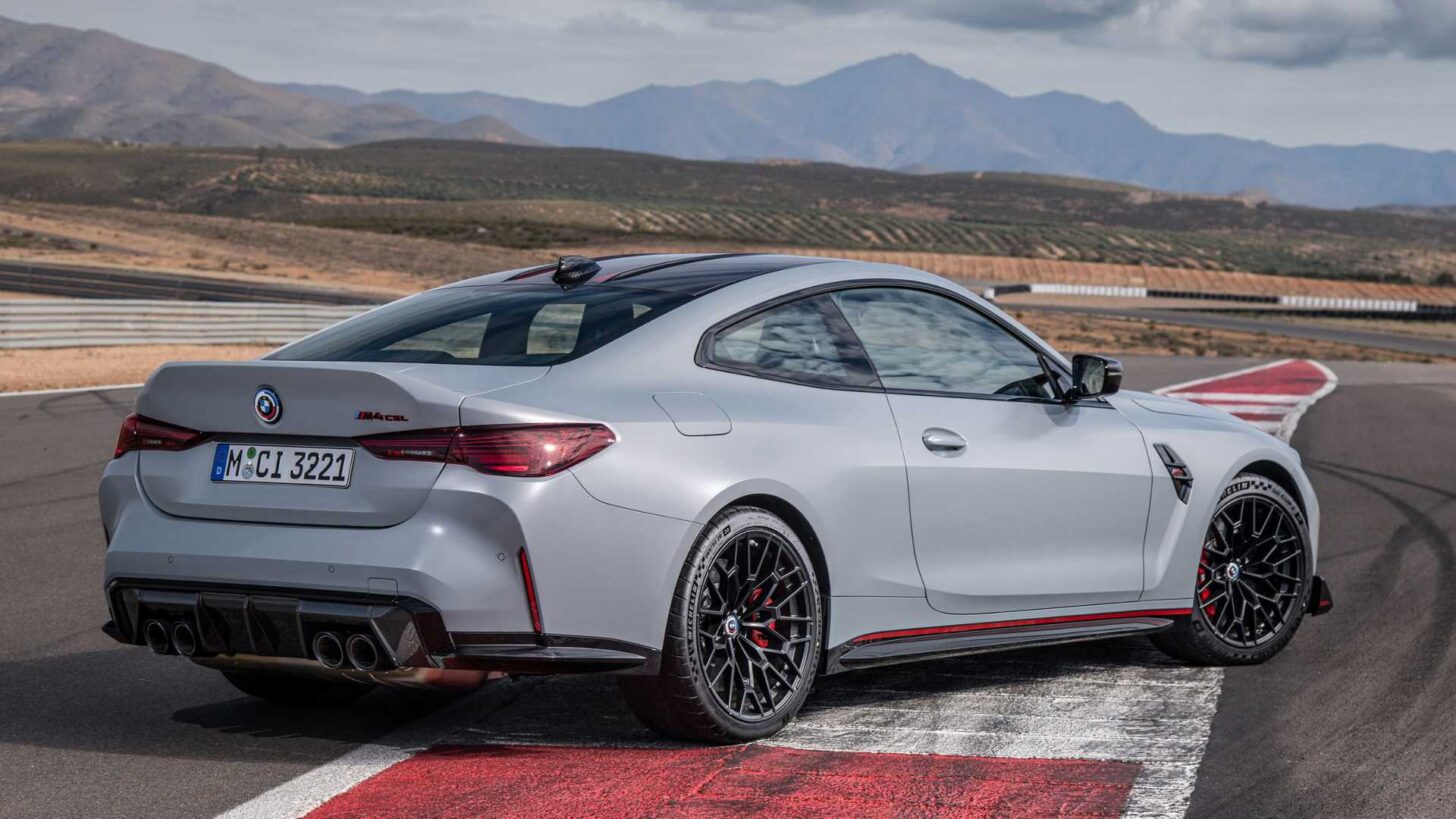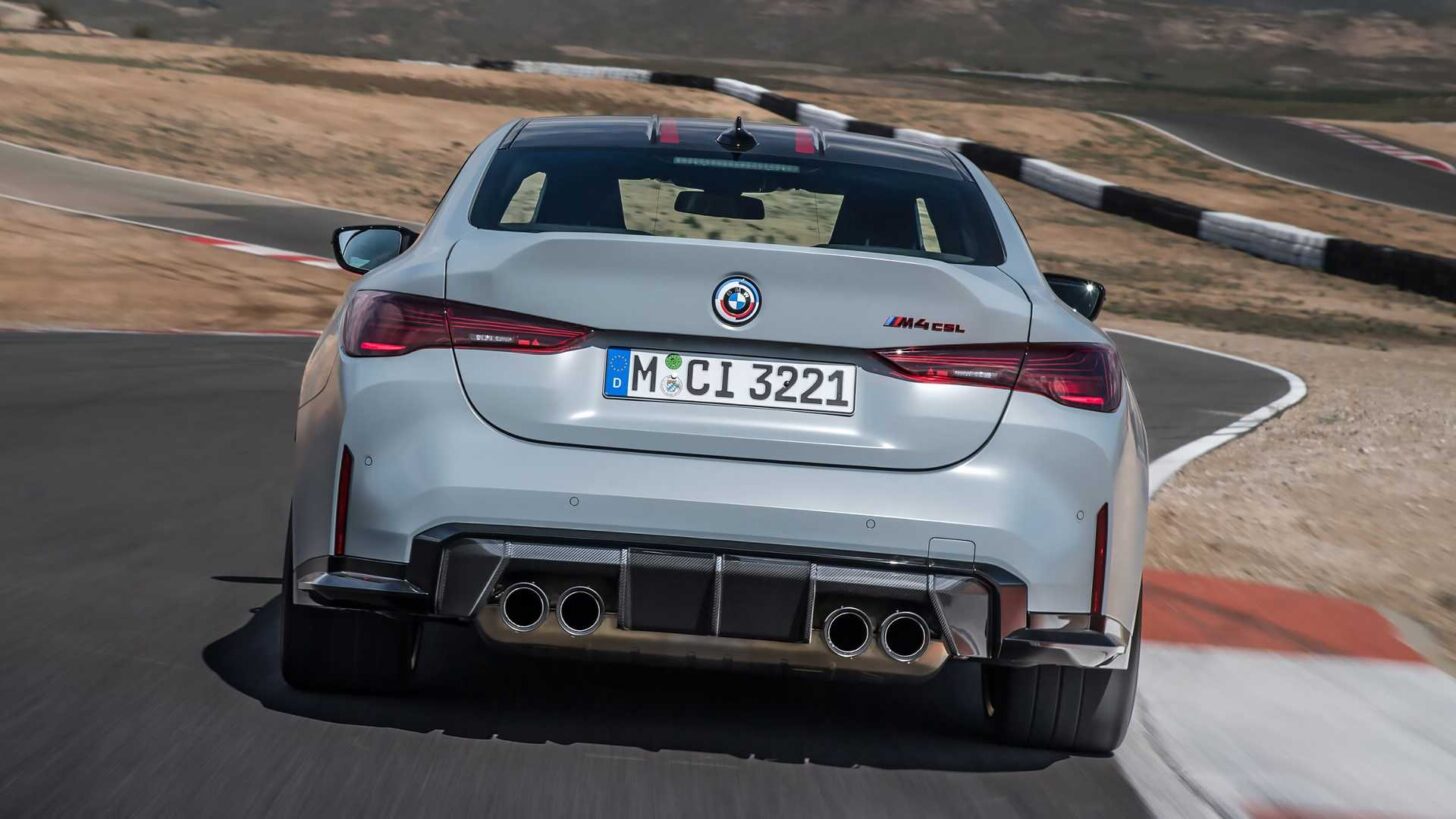 By the way, the designation CSL in the name of BMW uses only the third time in its history: for the first time it was used in the 3.0 CSL model in the 70s, and the second time it went to the M3 CSL about twenty years ago. The abbreviation itself stands for Coupe Sport Leichtbau and translates as "lightweight sports coupe".
And it's really lightweight, because BMW engineers managed to reduce its curb weight to 1625 kg, which is 109 kg less than the M4 Competition, writes " Where and What ". To do this, we had to sacrifice all-wheel drive (and replace it with a rear one), a rear sofa and even parts of sound insulation, while replacing the usual metal of the roof, hood and trunk lid with reinforced carbon fiber.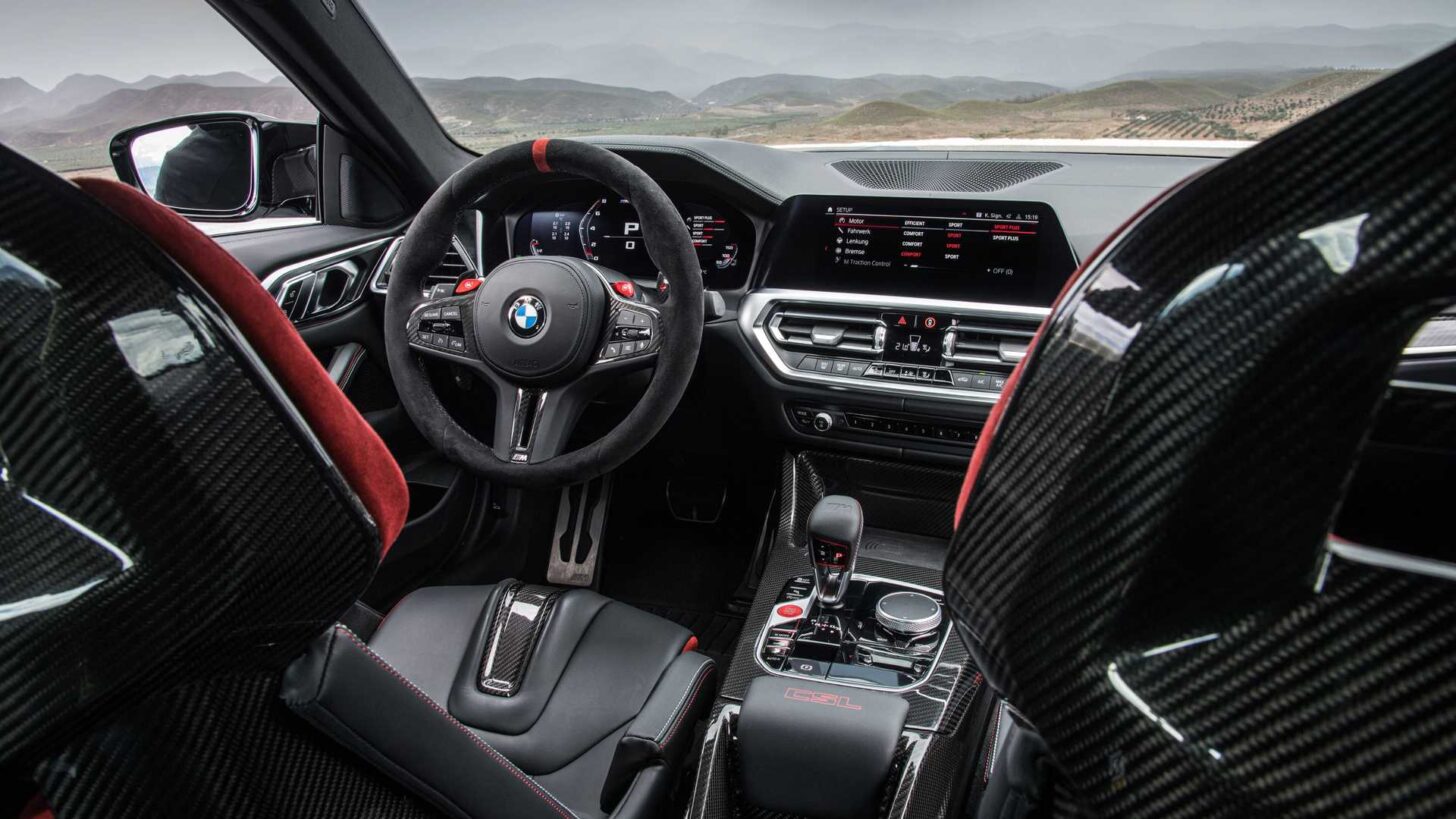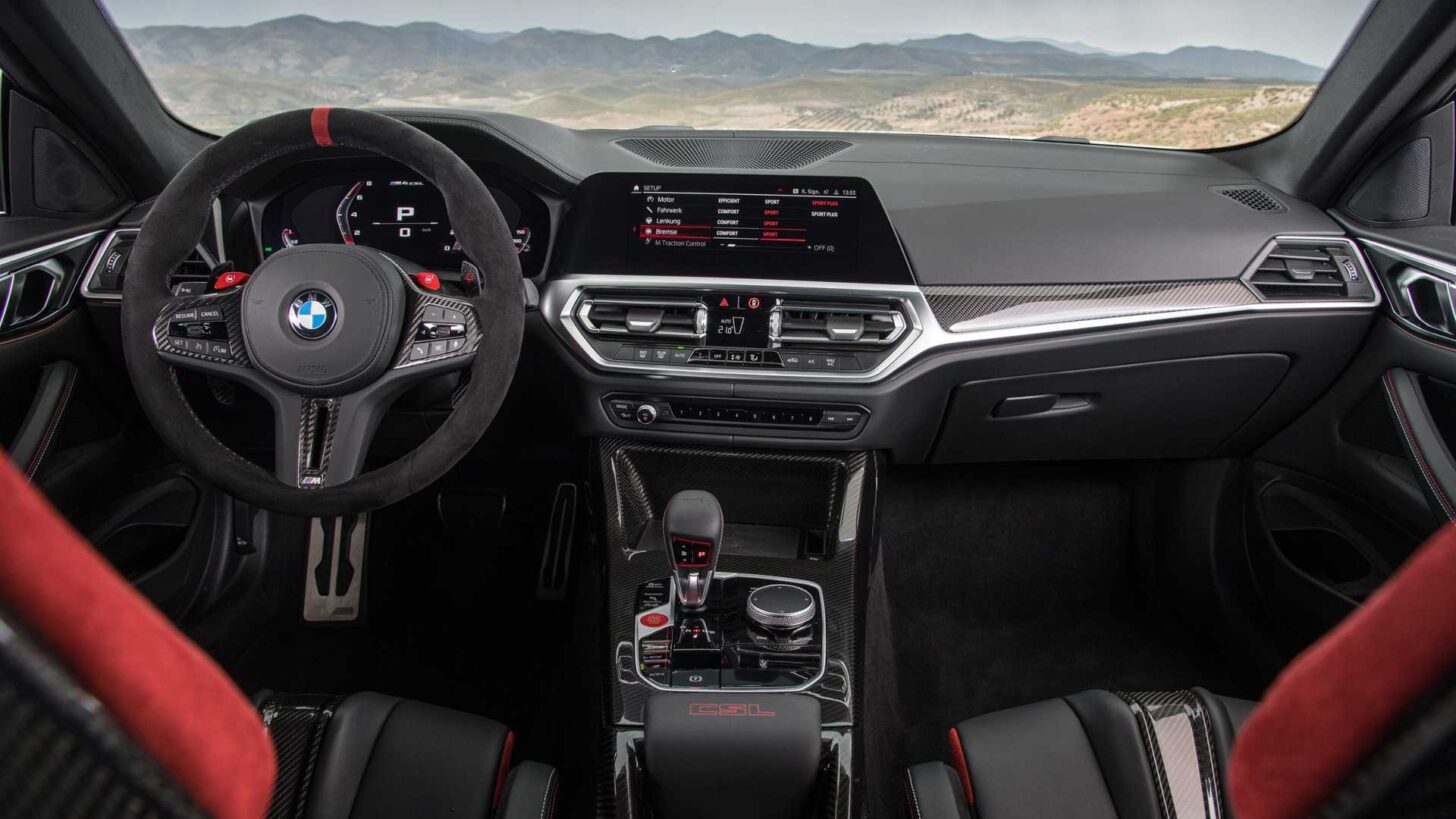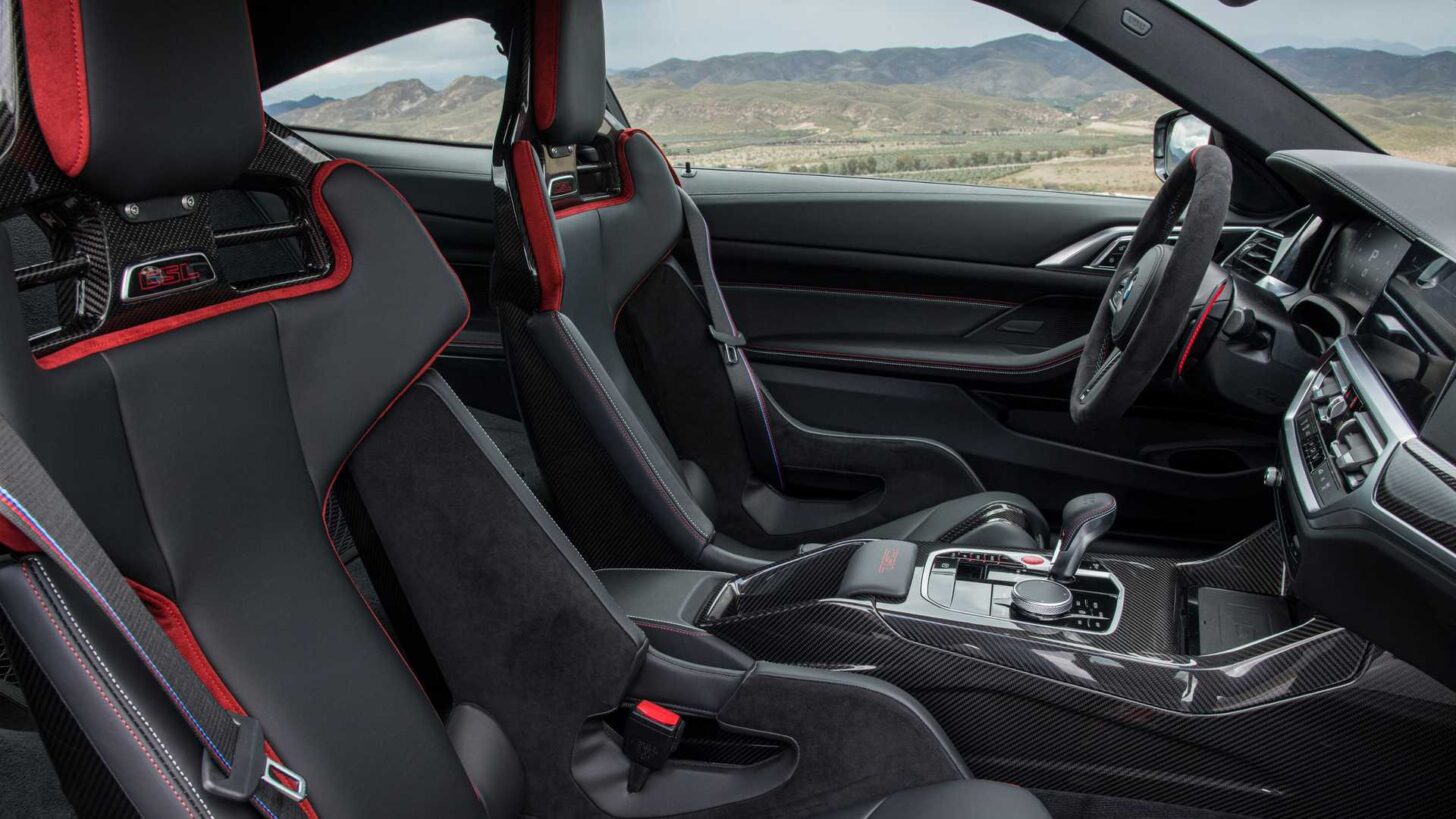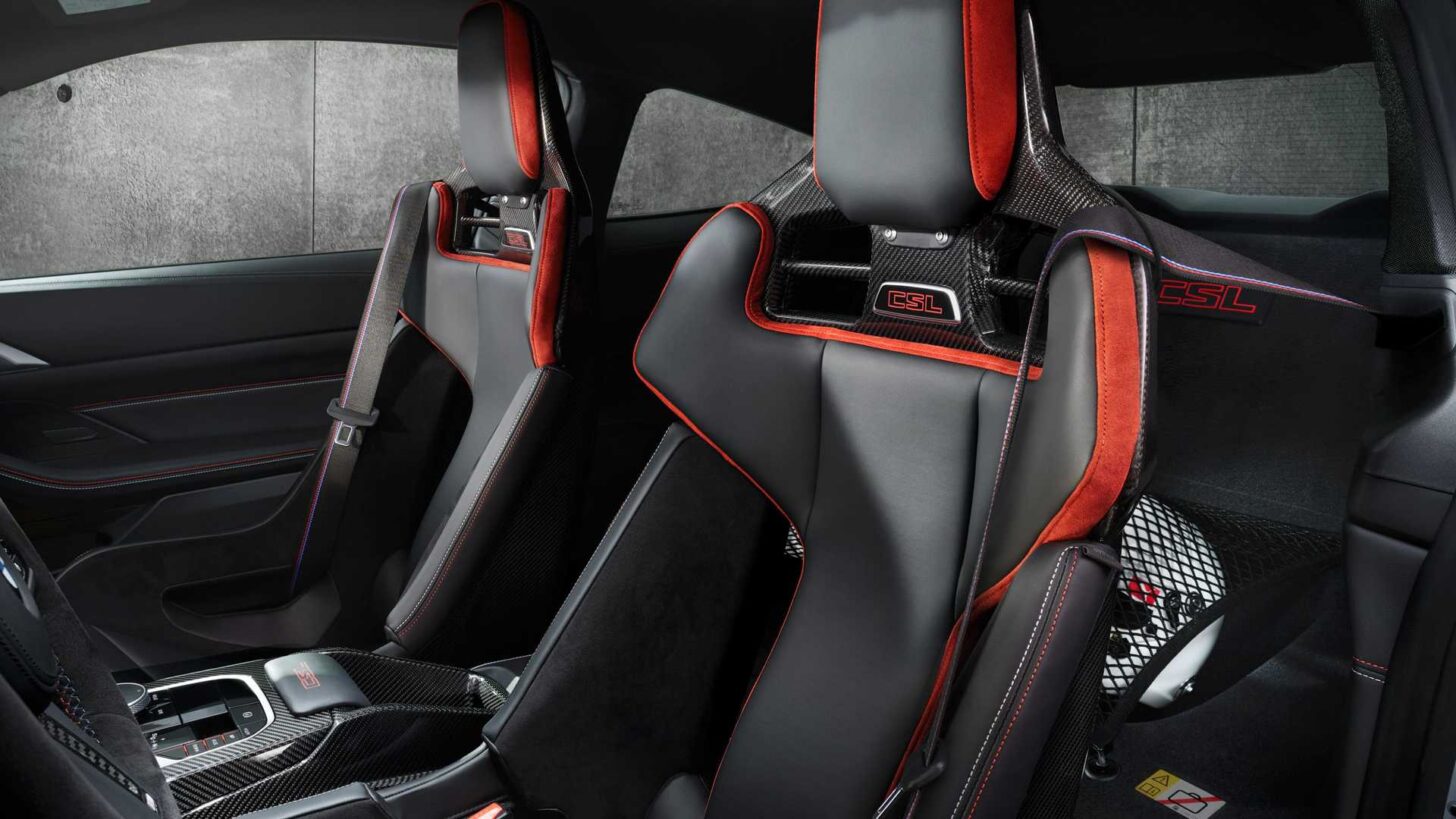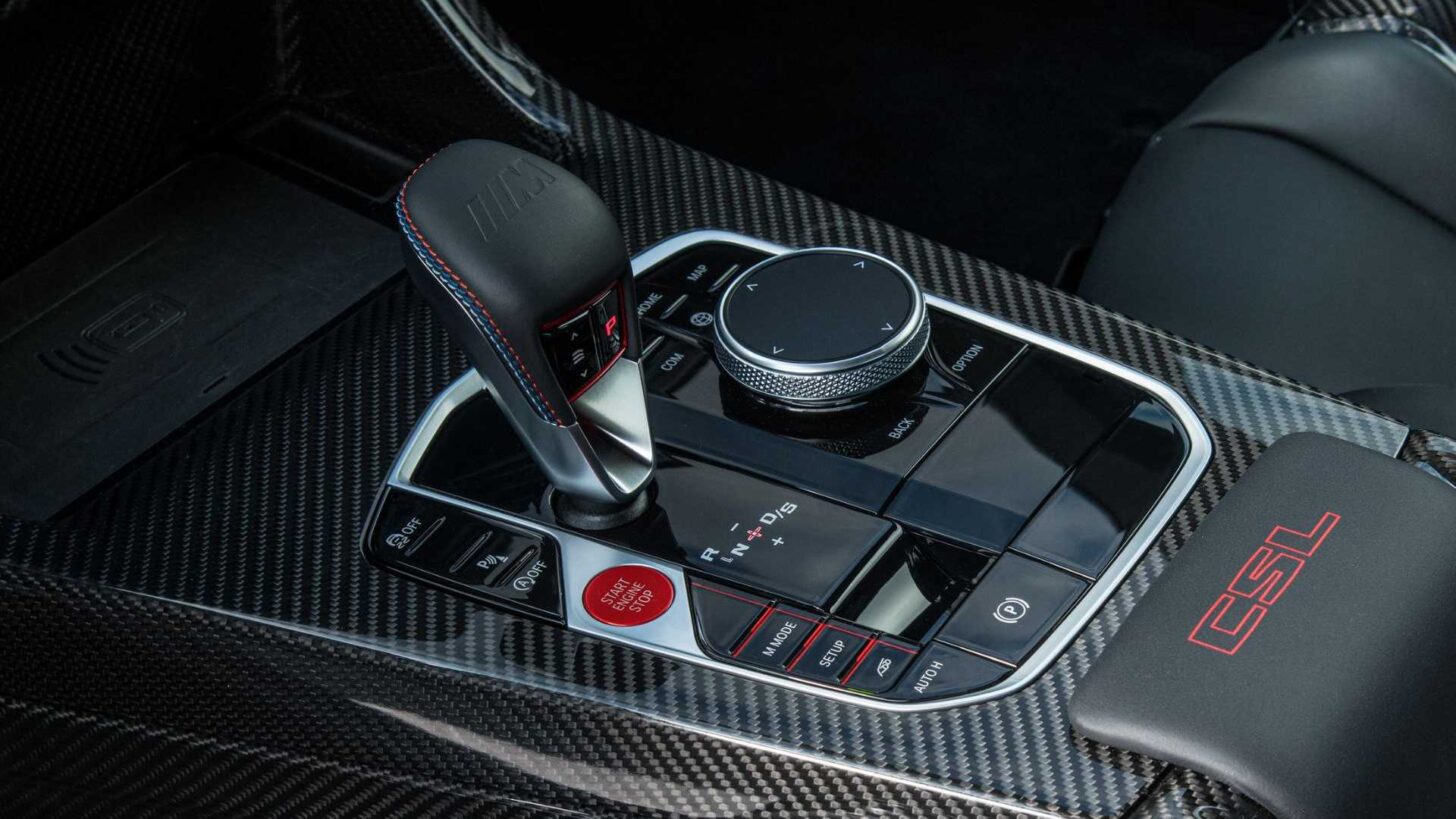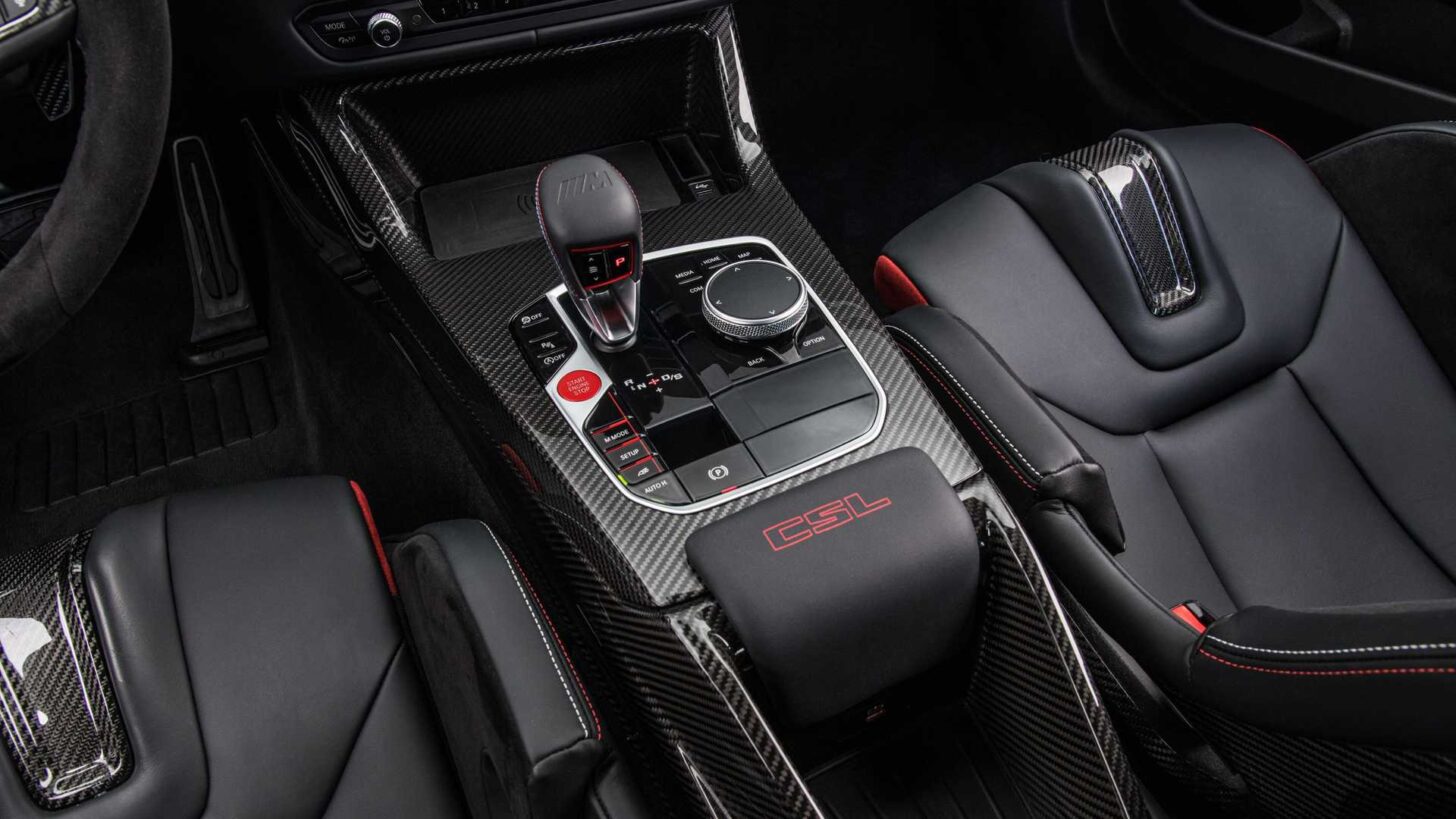 In addition, lightweight rims, 8 mm lowered M-suspension components with electronically controlled dampers, brakes and carbon ceramics, a titanium exhaust system and modified exterior elements compared to the usual "four" have contributed to the reduction in weight: unique lights , radiator grille with other filling and so on.
The Bavarians did not forget about the "technique" either. The in-line 3.0-liter "turbo-six" is boosted from 510 to 550 horsepower, with the maximum torque remaining the same – 650 Nm. A calibrated 8-speed M Steptronic automatic with Drivelogic function was "harnessed" with this motor (it allows you to shift gears even faster than on the M4 Competition), and the drive for the sake of mass is only on the rear wheels.
From zero to 100 km/h, the new rear-wheel drive sports coupe accelerates in just 3.7 seconds – 0.2 seconds faster than its 510-horsepower all-wheel drive counterpart. "Maximum speed" is an impressive 307 km / h, due to which the novelty covered 20.8 kilometers of the Nürburgring track in just 7 minutes and 20.2 seconds – faster than all modern BMWs produced in series.
Production of the BMW M4 CSL will begin in July, but it is planned to release only a thousand copies. Each of them will cost at least 165,200 euros.