BMW has announced the premiere of a new model
Most likely, we are talking about the new large crossover BMW X8, which will become the most powerful model of the Bavarians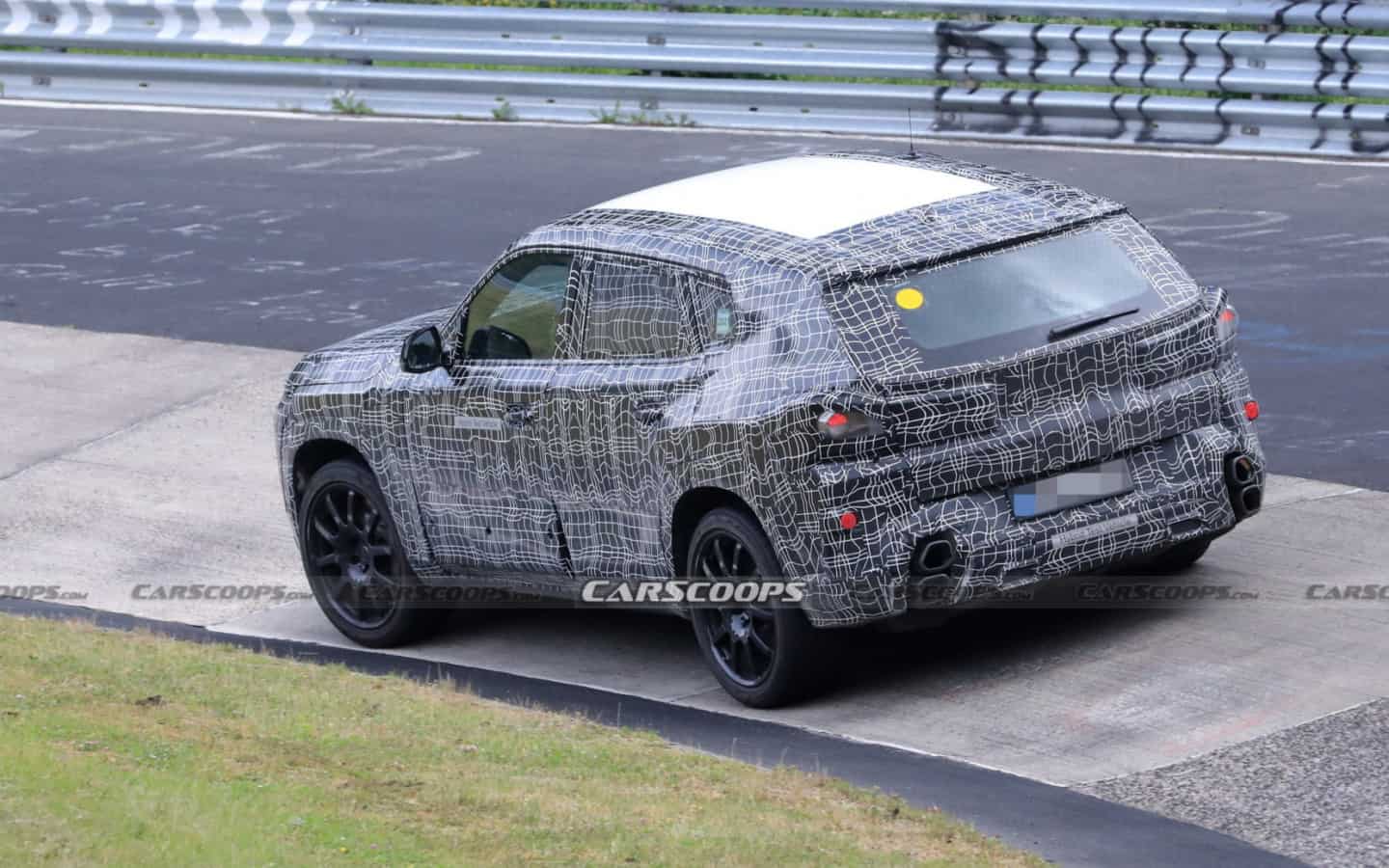 BMW is gearing up to start production of a "brand new car" at its Spartanburg, South Carolina plant. This was stated in an interview with CNBC by the head of the German concern Oliver Zipse. The top manager promised to publish details about this new product towards the end of the year. The X3, X4, X5, X6 and X7 crossovers are now rolling off the assembly line at the South Carolina plant.
"This is not a successor car, this is a completely new high-end model for the world market," explained Zipse.
According to Carscoops , this is the new X8 large crossover . This car has more than once caught the lenses of photo spies during test trials. Judging by the pictures, the car will receive a coupe-like profile with a sloping rear pillar, as well as a large radiator grille and two-story optics. Range Rover Velar, Bentley Bentayga should become competitors of the novelty. Audi Q8 and Lamborghini Urus.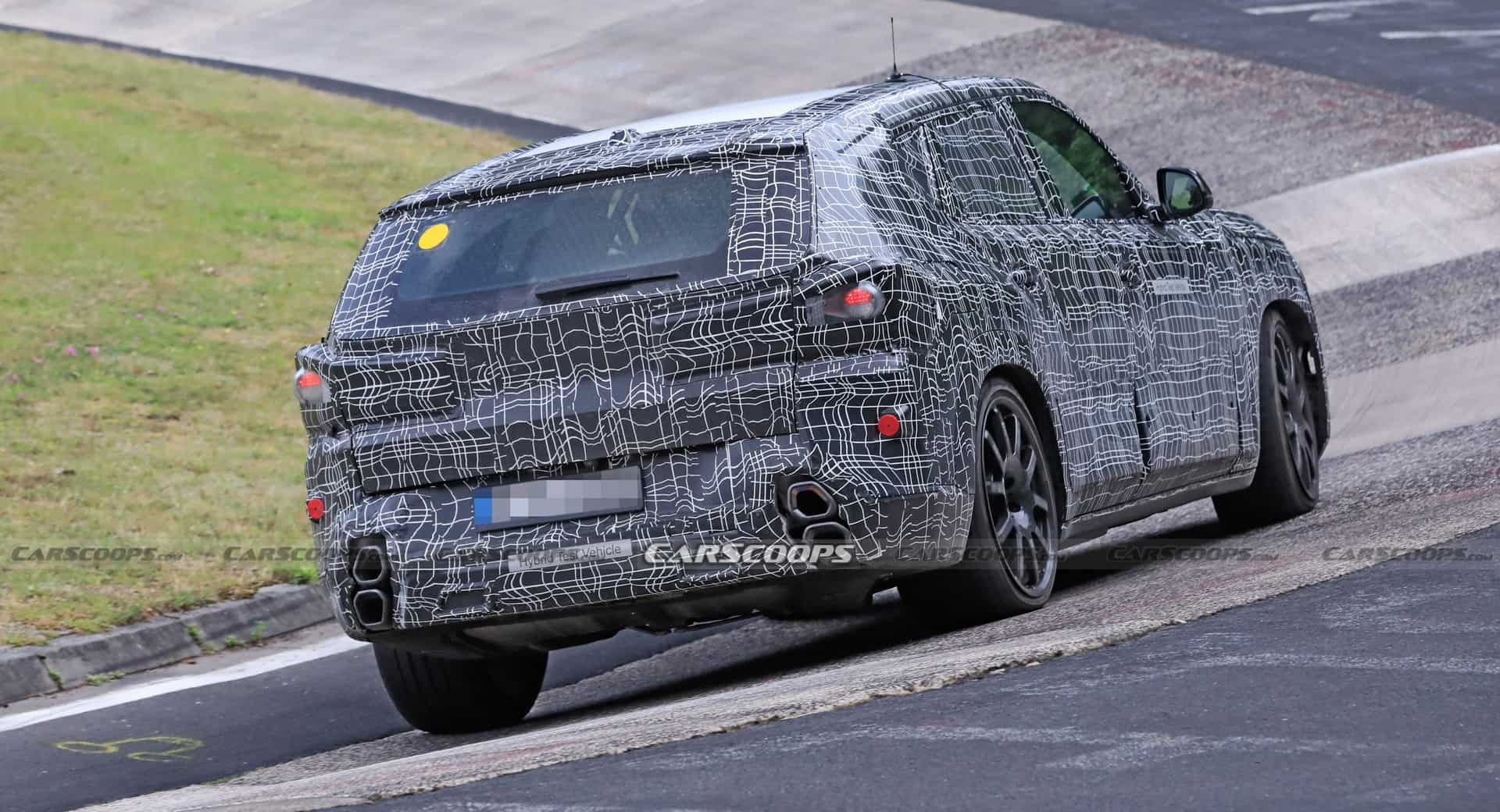 As for the power plants, for the most part they will be hybrid. According to unofficial data, the top version of the X8 will be equipped with a power plant based on a 4.4-liter gasoline twin-turbo V8 engine, which will be paired with a 200-horsepower electric motor. The total output of the units will be 750 horsepower. Thus, the BMW X8 M will become the most powerful production model in the history of the Munich-based automaker.