BMW is developing an electric scooter C Evolution with a battery i3
BMW has installed a battery i3 in the electric scooter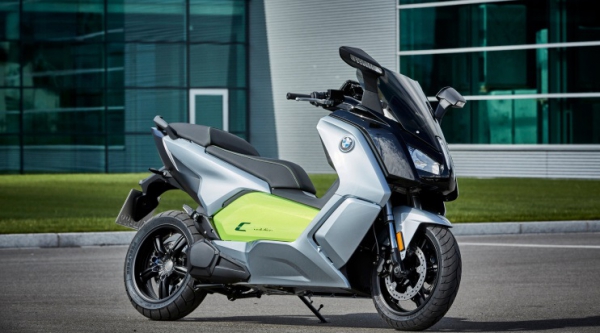 Any modern car enthusiast knows that the BMW is a car company that since the early 80-ies have made tremendous headway in the development of markets in Europe, America and Asia. But for the sake of historical justice is to say that BMW started to build motorcycles much earlier cars. Hence there is a splitting of the company into two divisions, one engaged in four-wheel transport, the second only two rounds.
In their research, they rarely intersect, but sometimes, for the sake of innovation cooperation occurs. Before you just that.
In order to increase sales and draw attention to themselves, BMW Motorrad has started the new project, which involves combining the donor 94 Ah pack of batteries from 2017 BMW i3 with scooter development of the Bavarian divisions. The project is dubbed the C Evolution features fully electronic filling and safety to the environment.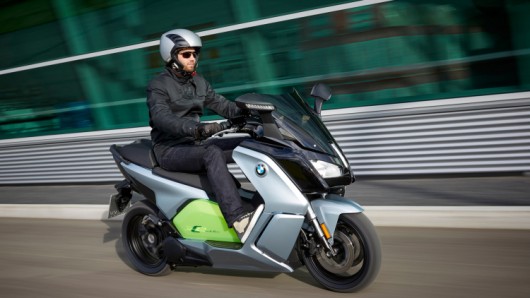 The C Evolution will get all the technical ability to move over distances up to 160 km on a single charge, accelerate to a maximum speed of 129 km/h and very fast to charge the empty battery, despite the increased battery capacity.
New battery 94 Ah gave an increase of 11 HP compared to the previous model of the scooter which was more weak battery. Maximum power comes at a respectable 26 HP and 71 Nm of torque.
In addition to the new batteries, updated the C Evolution has got led lighting, the rear transmission and brake system version EffecientDynamics from BMW. The new model is available in countries where previously the model sold in the C Evolution. Soon we can expect the arrival of the German elektroskutery to the markets of USA, Japan, South Korea and Russia.