The best technology at the Paris motor show 2016
The motor show in Paris: the best technology of engines, gearboxes and many other things.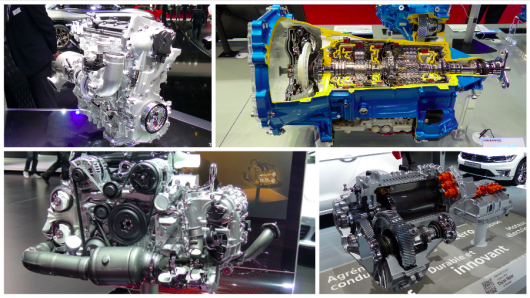 Many visitors to Paris are most interested in not only new cars but also various technologies of engines, gear boxes etc. Offer you an overview of the new engines, transmissions and other parts of the car, which this year presented at the exhibition in Paris.
Here are pictures from the stands in Paris that we were interested in:
Engine 1.5 l Honda VTEC Turbo

Engine 1.0 l Honda VTEC Turbo

Engine crankshaft Altran Split
The 7-speed DCT Hyundai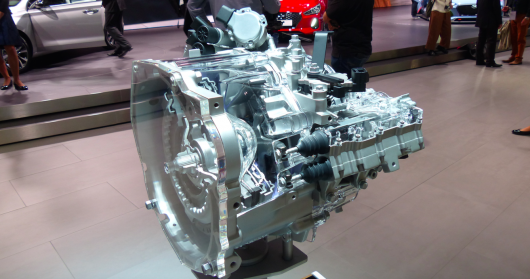 The 1.4-litre T-GDI engine , Hyundai Kappa

1.6-liter GDI engine with 6-speed DCT transmission (model Hyundai Kappa)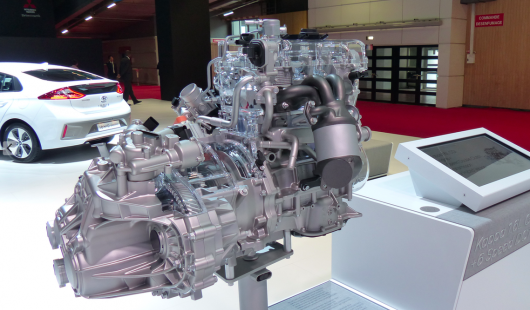 Stand Crap-Tons: transmission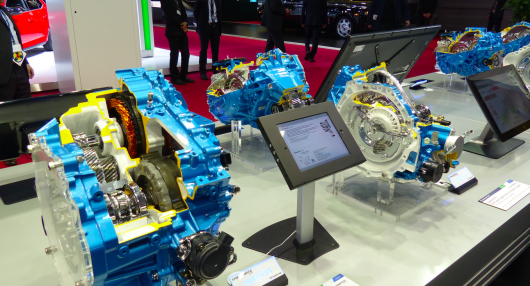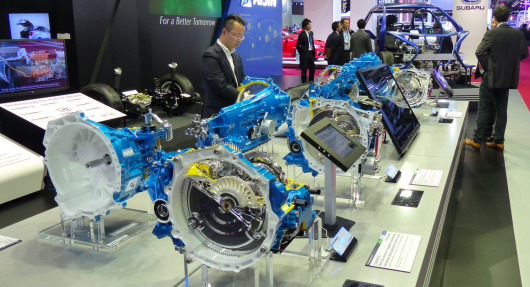 Company Aisin Electric has an electric rear drive system (electric motor)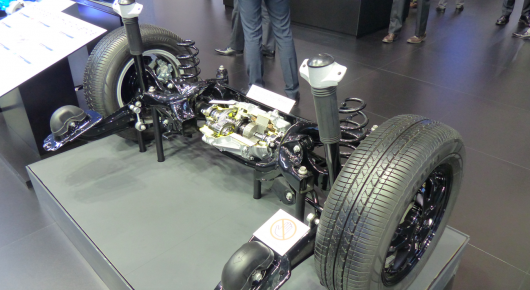 Company Aisin shows off its new technology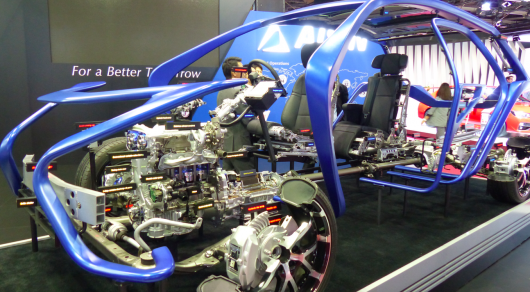 Suzuki Twin-Motor 4WD PHEV Drive System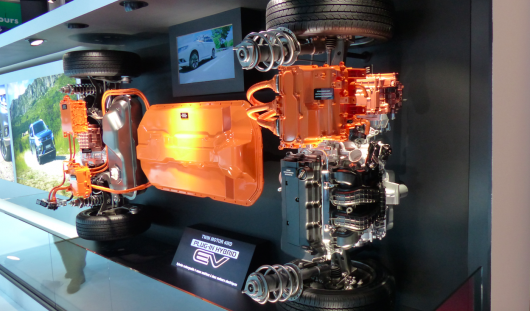 System Volkswagen Passat Plug-In Hybrid Drive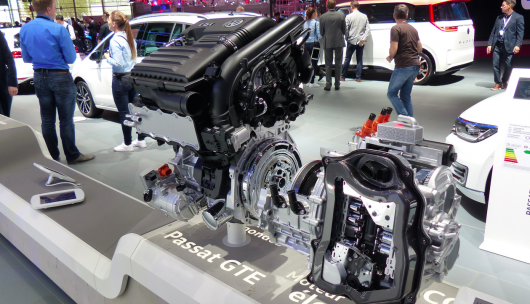 Volkswagen Golf E-electric drive system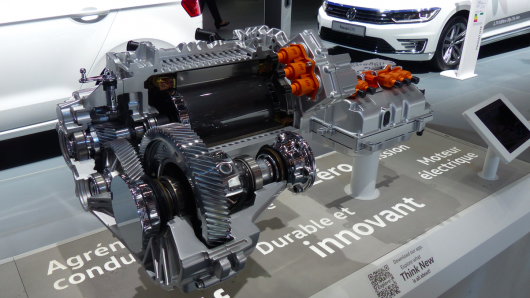 Engine Audi 2.5 TFSI Inline-5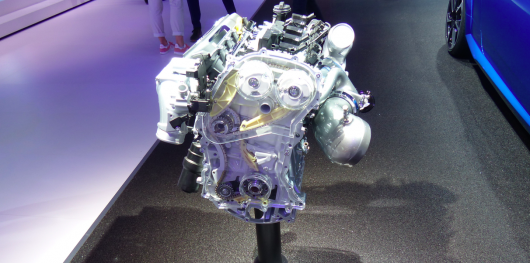 The engine the Audi 3.0 TFSI V6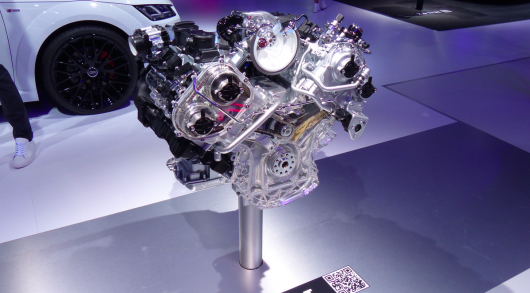 The power unit of the Porsche Boxster S and Cayman S (718)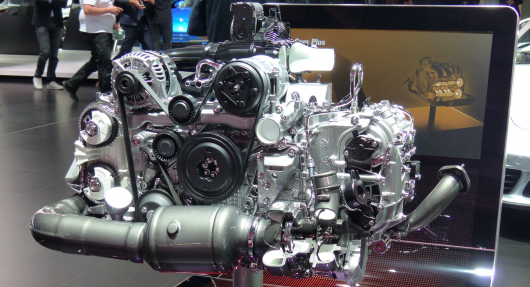 BMW Turbo: electric Motor, lithium-ion batteries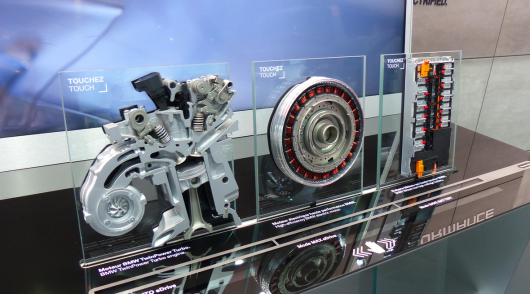 The six-cylinder engine BMW M Twin Power Turbo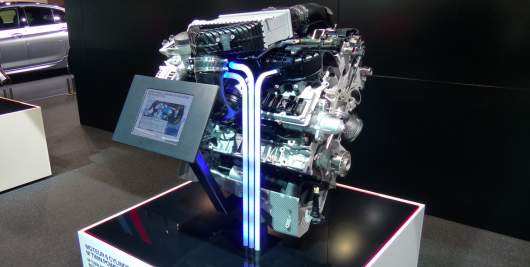 The eight-cylinder engine BMW M Twin Power Turbo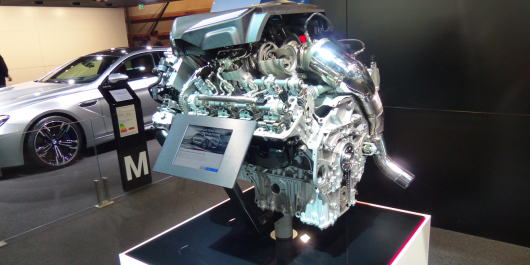 Twelve-cylinder engine BMW M Twin Power Turbo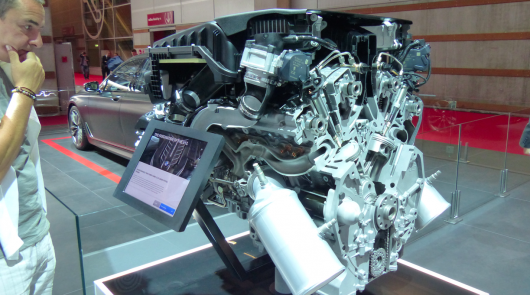 Infiniti's 2.0-liter four-cylinder engine Variable Compression Turbo (VC-T)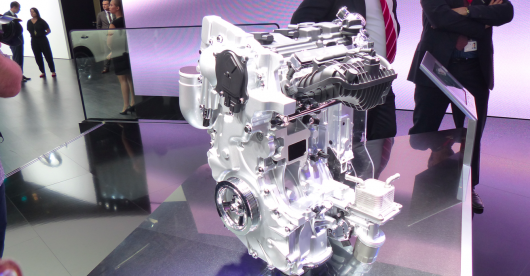 From another angle: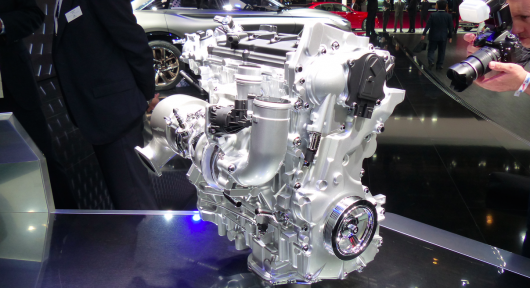 Engine: Infiniti V6 Twin-Turbo