Began selling the "sport" Renault Sandero GT Line
Russian dealers of French concern Renault announced
about the beginning of sales of the updated model Sandero GT Line.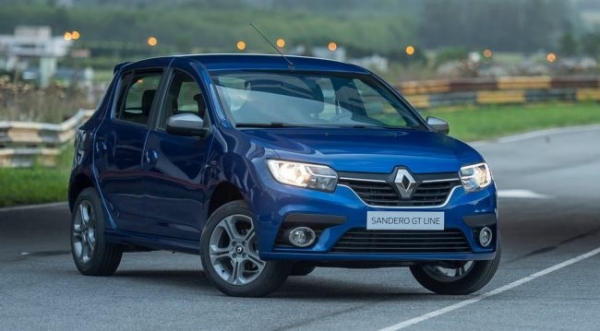 Under the hood comes with a 1.6-liter engine, power
which 115 horsepower. With him running mechanical or
automatic transmission.
The car was supplied new alloy wheels. Exterior
different modified grille and a slightly increased
ground clearance. In the equipment of the car includes assistance functions
the driver in order to make the operation comfortable and
safe.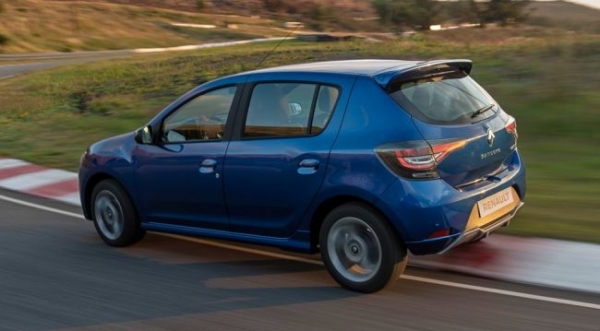 The interior looks original due to the unusual blue linings.
In addition, the interior is equipped with advanced multimedia system
with a digital screen.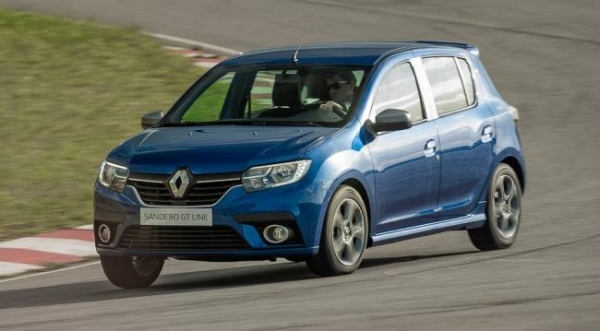 Manufacturers are confident that the new product will be in demand
given that it stands out against the standard
modification, which was submitted earlier. The cost
the updated car made in "sports version",
starts from 1 123 000.