AvtoVAZ has filed important food for thought for those who are waiting Lada Vesta Sport
Here are some of the new clothes AVTOVAZ officially planned for 2019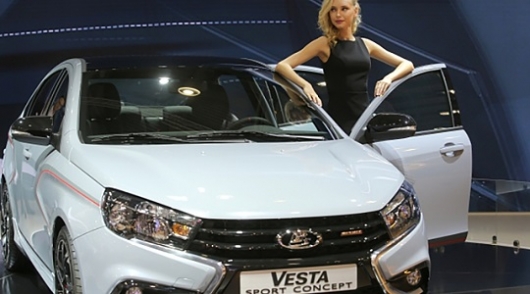 At a press conference held in Moscow, informs "the Russian newspaper", the Vice-President for sales and marketing of AVTOVAZ, Jan Ptacek told about the plans of expanding the product line VAZ in 2019. We have not once been let down a selection of those models that hypothetically, rumored or planned to bring to the market at AVTOVAZ. The approximate course of development known until 2023. Today it became known more specific goals directly on the onset of 2019.
Here are some new things planned Volzhsky automobile plant in 2019:
Lada Vesta Sport
It is expected that Mercedes will start selling three car models. First, it is the long-awaited "sports" Lada Vesta optimised power and style. 145 horsepower and 182 Nm of torque from the 1.8-liter engine, it is a worthy data for machines made with the power unit on the basis of engine VAZ-21179.
Advantage is also nice altered appearance: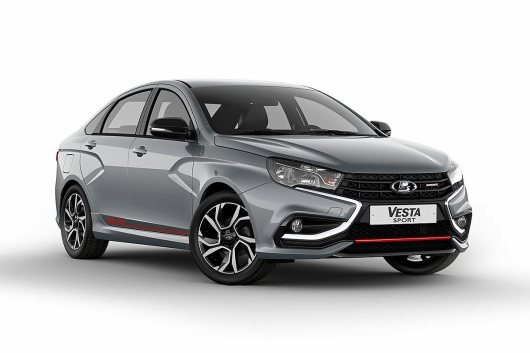 Top 5 facts about the new Lada Vesta Sport
Prices for the novelty has not yet named.
The beginning of sales: very soon. Work has already begun shipping cars in the racing modification.
Universal terrain Lada Granta Cross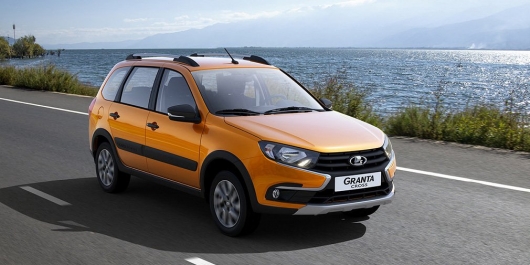 The second model, which will arrive to dealers in 2019, was the Lada Granta Cross, a wagon with increased ground clearance, body kit (protective plastic), with ratings on the roof and "face" from Vesta "X"-style, and some technical tweaks like a retuned suspension, new wheels and other things for ease of movement where the quality of roads does not inspire confidence.
Home sales: the first half of the new year
Lada Vesta Sport SW
The third hypothetical model, which probably can be seen in 2019 – the "sport" version of the Vesta SW Sport. How its implementation will be presented in a realistic, show the sales of new Sport sedan in the beginning of the year.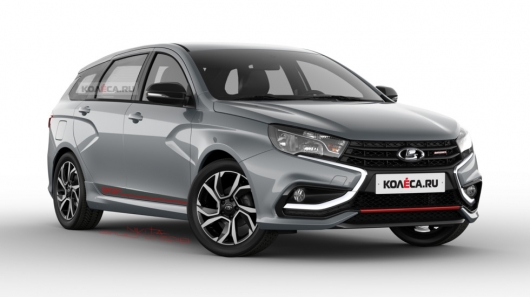 While 100% is known only that the model is already finishing the test. Camouflaged car was found this fall. Read more here:
Seen sports wagon Lada Vesta SW Sport: Top facts
Sales start: unknown. Most likely – the second half of 2019