Audi has transferred the crossover Q5 to electric traction
German brand has developed an electric version of the Q5 crossover for the Chinese market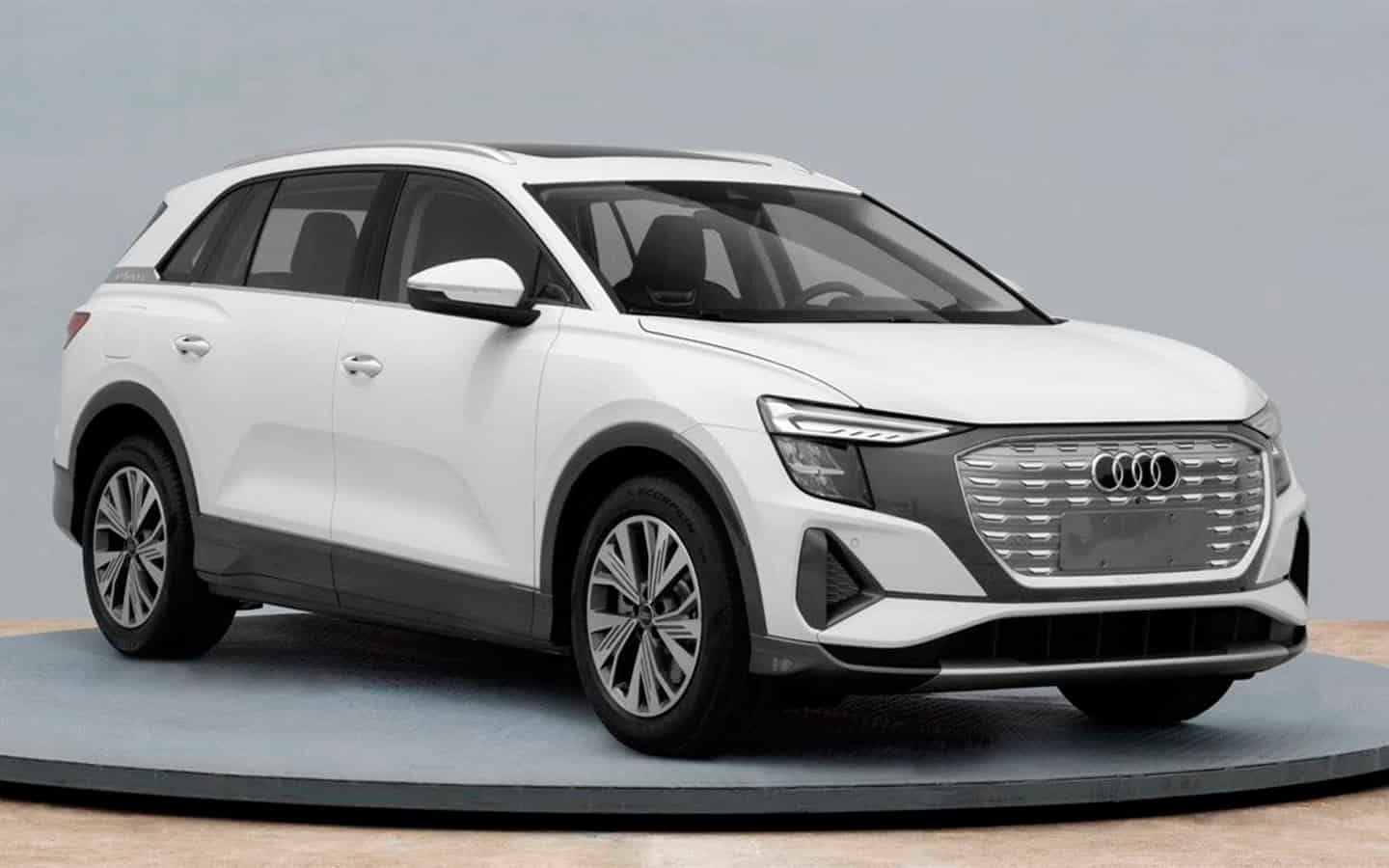 Photo: Audi
Audi has developed an electric version of the Q5 crossover, which received the traditional e-tron prefix in the name. Information and patent photos of the novelty have appeared in the database of the Ministry of Industry and Informatization of the PRC, Motor1 reports .
The Audi Q5 e-tron is the technical twin of the Volkswagen ID.6 electric crossover , which debuted at the April 2021 Shanghai Auto Show . The length of the car with a three-row saloon was 4876 mm, and the size of the wheelbase is 2965 mm.
The new crossover will be offered with three powerplant options to choose from. The base car will receive a single electric motor on the rear axle with 180 hp, which will allow the Q5 e-tron to accelerate to 100 km / h in 9.3 seconds. In addition, a 204-horsepower version of this engine will be available, providing acceleration to 100 km / h in 0.2 seconds. faster.
Finally, the top-end version of the Audi Q5 e-tron will be equipped with two electric units, producing more than 300 horsepower in total. The all-wheel drive crossover will be able to pick up from a standstill 100 km / h in 6.6 seconds.
Presumably the official premiere of the Audi Q5 e-tron will take place before the end of August. According to preliminary data, the car will be designed exclusively for the Chinese market. Later in Europe, a commensurate Q6 e-tron crossover will appear, which will share the main components and assemblies with the electric Porsche Macan EV.
Earlier it became known that in five years, Audi will completely curtail the development of cars with traditional gasoline and diesel engines – after 2026, all new items of the German brand will have electrified power plants.