Audi cross-coupe Sportback Q5
Manufacturers German car manufacturer Audi
develop cross-coupe Sportback Q5.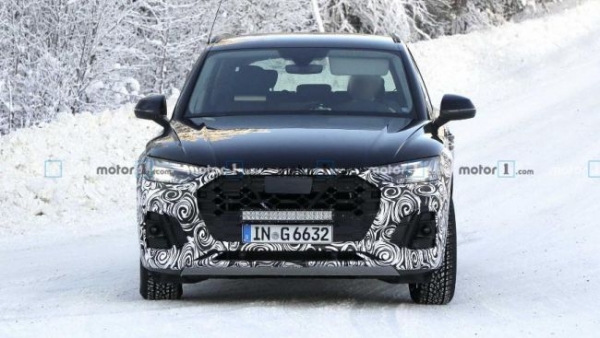 In social networks appeared, the first photograph taken at
the time of testing. The machine is covered with a protective camouflage, but
we can say that will change the front bumper, will refresh
head optics and slightly increased ground clearance.
The novelty will be a worthy competitor to the previously submitted
models BMW X4 and Mercedes-Benz GLC Coupe. Detailed technical
data are classified.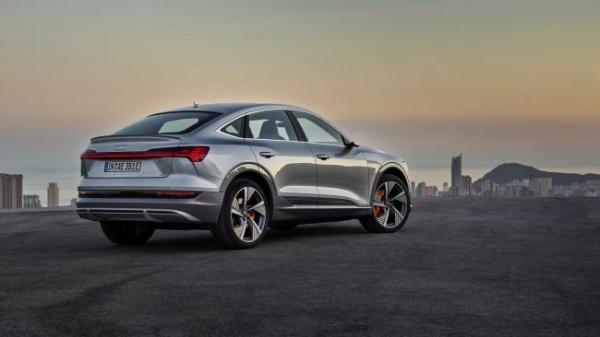 The salon will be using a new finishing material, and
installed advanced multimedia system with digital
screen.
To determine the date of the presentation of the manufacturers can only
after successful completion of tests. Production of the new
crossover will start at the end of this or beginning of next
year.
Earlier, company executives said that
fully electrified car models do not bring them the
profits, which they would like. That is why electrification
the model range is gradually.