At the time of the military emergency vehicles will be temporarily withdrawn from the Russians
Even cars put on military records: order of the Ministry of defense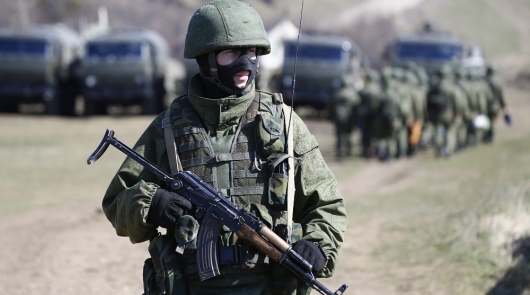 The Ministry of defence has developed with that statement on the military account, in case of introduction of martial law, will apply to all civilian cars. About this newspaper "Izvestia".
The project, called "On amendments to order of the Minister of defence of the Russian Federation of 14 March 2014 № 151" amends the list of vehicles to be recorded in peacetime in military commissariats. I wonder what the future law implies a use for the carriage of passengers including transport category "M1" is the vehicle used for the carriage of passengers and having, besides a place of the driver, not more than eight seats, ie cars. In the existing order from 2014 in the list of vehicles provided by the Armed Forces of the Russian Federation, other troops, military formations and bodies and also created in time of war special forces are
Vehicles of category L6;
Vehicles (except trolley buses) M2 and M3;
Vehicles of category N;
Vehicles of category O;
Vehicle terrain (G);
A number of other special and specialized vehicles, tractors, crawler and other types of machines.
Of course, it is very unlikely that at the time of occurrence of the threat of attack from a foreign state or foreign military aggression, the military may need conventional cars, the latter will simply be useless, we are most likely talking about the SUV type UAZ (various versions and models), including model "Patriot" or the Lada Niva and other SUVs, including a variety of cars of foreign production. Four-wheel drive cars will be subject to mobilization in case other cars will not be on target. In their number were even luxury SUVs Toyota Prado and Volkswagen Touareg.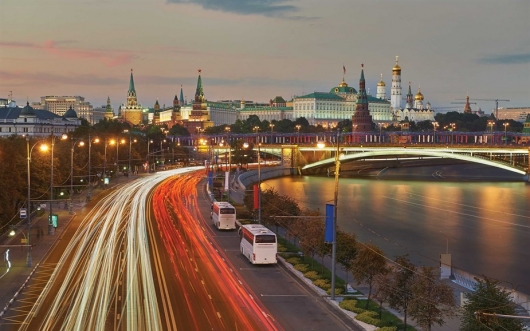 It is important to stress that this draft order is not a complete removal of cars from the owners, we are also not told about the use of technology in direct contact with the enemy (ie in a combat zone). Civilian car military personnel can only move as long as the part from the warehouses of the reserve will not arrive regular machine. For the sake of it and will modernize the previous order.
It is noted that once the contents in the vehicles is complete, the civilian vehicle will immediately return the owner by paying the compensation that will be calculated op to the formula, based on time-of-use and the injuries.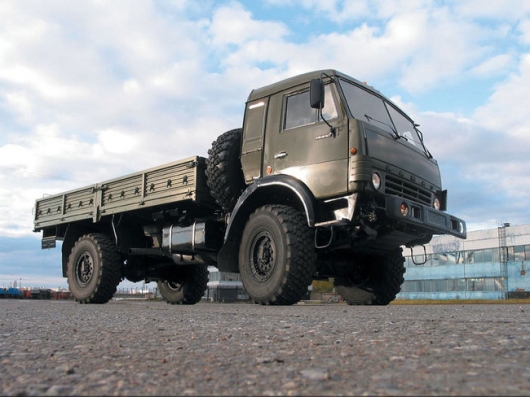 To account for all of the machine equipment is subject to mobilization will be initiated cards a technical condition that will be made to the data by inspection, the presence of CTP, the technical condition of the car. Moreover, the defense is going to get information about cars and special equipment, which is in the ownership of Yur. individuals, such as through the territorial bodies, units of the traffic police, Gostekhnadzor, Rosstat and FNS (Federal tax service). This will improve "the accuracy of the information provided".