At the motor show in Chengdu debuted sedan Chery Arrizo Star
Presented at the world Chinese auto show in
Chengdu Chery Arrizo Star needs to demonstrate use
company in the field of personalization of cars. Their plans for
the future sedan manufacturer continues to keep in
secret.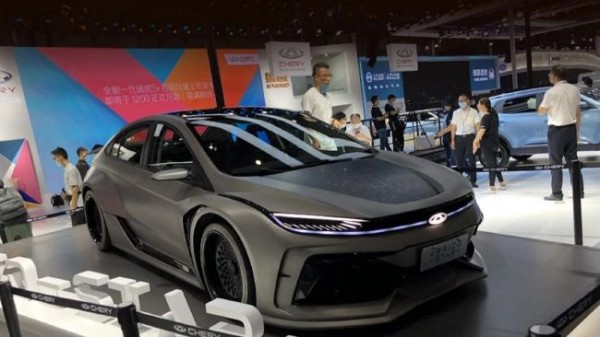 As the representatives of the brand, developed on the basis
classic sedan Chery Arrizo GX car was created
with some tuning shop. Appearance of new items
a little reminiscent of the progenitor, and the search in the prototype hell Arrizo GX
can take a long time.
From a concept car brand new bumpers, completely redesigned
optics and changed the geometry of the hood, doors, trunk lid
cover and wings. The designers decided to completely abandon the rear
door, front exterior handle and hid behind the body.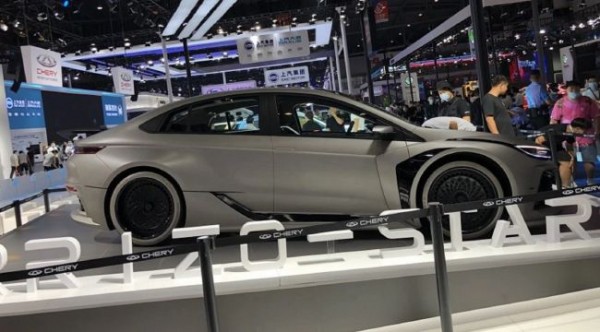 Experts suggest a new
will surely improve the image of Chery, although it cannot be excluded that the serial
option will be released under a different brand.