Apple finally took pity on motorists
The latest iOS update from Apple allows you to use the maps Yandex and Google in the Apple CarPlay.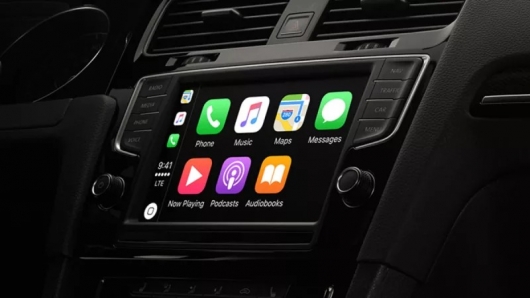 Is our world not all bad news. For example, today it became known that Apple did iPhone owners a gift – was allowed to use in the car system CarPlay maps Yandex and Google. However for those who have long been can not endure miserable maps Apple Maps to get an opportunity in the car to use Google maps you must install the latest global update of iOS to version 12.
So now if your machine supports Apple CarPlay, you are using your iPhone on the screen of the infotainment system to use Yandex Navigator or Google maps.
So now the Apple CarPlay system is no longer restricted to its own map application and allowed to use CarPlay to third-party applications.
This is very good news for many motorists, who appreciated the Apple CarPlay, but has long been disappointed uncomfortable Apple maps as opposed to the more simple and convenient Google maps or Yandex Navigator.
So now after you update your smartphone to iOS 12, you can forget about the horror in the form of Apple Maps.