Almost all diesel cars from Europe life-threatening
"Pure" European diesel engines did not exist: New study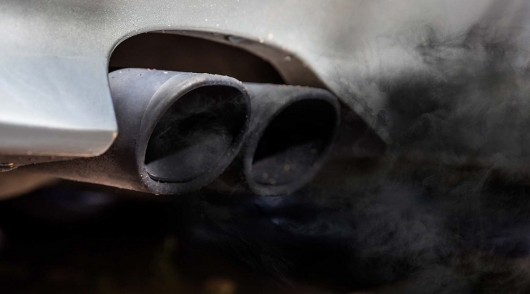 "A striking confirmation of the worst fears."
A new study on "clean" emissions, based on test methods that are supposedly "difficult to cheat" showed that even the latest model European diesel vehicles are major polluters. This is the first such thorough analysis conducted since the beginning of the scandal associated with emissions of diesel cars by Volkswagen in 2015. The results show that more than 4000 models of cars exceed the emission levels of nitrogen oxides (NOx) established in the European Union.
A new rating system called "Real urban emissions" (The Real Urban Emissions Initiative – TRUE). "True" in English means faithful, true, truthful (what a coincidence). Data collection was conducted at 375.000 cars from all over Europe. To determine the level of contamination, and TRUE uses a beam of light to study the chemical composition of the exhaust gases of the vehicle.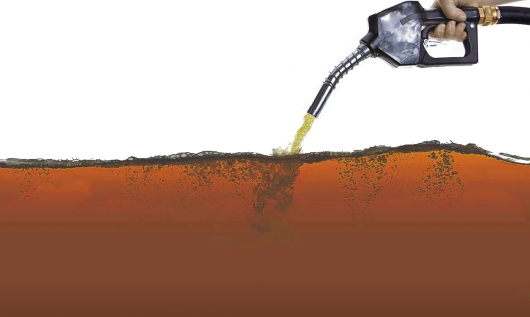 European cars are divided into numbered groups based on emissions standards. All vehicles are classified by levels of ecological diesel engines: Euro 3, 4 and 5—motorcycles and old production models of cars showed the "bad" marking of the levels of NOx. Surprising was the fact that new cars, classified according to more stringent emissions standards Euro 6, also failed. Almost every car is "Euro 6" received a "poor" rating, meaning that the car produces more than 180 mg/km of nitrogen oxide. Some of them also showed "moderate" performance, but none of the diesel cars have not scored a high enough score to get into the highest ranked group with a "good" result.
The results are "striking confirmation of the worst fears about diesel cars," concludes the Financial Times for the initiator tests – American non-profit organization international Council for environmentally friendly transport (International Council on Clean Transportation). However, the European automobile manufacturers Association (ACEA) called the results "misleading," saying that the study does not taken into account the newest models that claim to compliance with future Euro standards 6d and will be released in 2019.

"Since all the vehicles tested under this initiative was the car to Euro 6d, the fact that they do not meet the emissions requirements, which became mandatory only after the model started to sell, the result is surprising", says ACEA Secretary General Erik Conner, according to the British publication Autocar.
NGO "Transport & Environment", which studies the relationship between transport and health, compared the results with the scandal 2015 Volkswagen "dieselgate". Details about scandal can be found here: Everything you need to know about the scandal with Volkswagen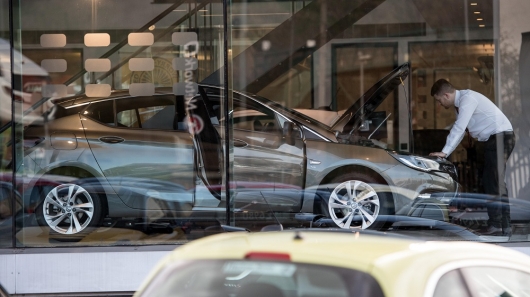 A new rating "shows the legacy of the era to "desligada", and tens of millions of dirty diesel engines that still travel the roads, producing a toxic smog that we breathe daily. He identified the worst models and regulators must act based on it, demanding that the automakers get rid of them," says Greg Archer, a specialist in testing and engineering development.