All lovers of watches: Bentley's also an a chronograph does, and we don't know.
Premier B01 chronograph 42 Bentley-Breitling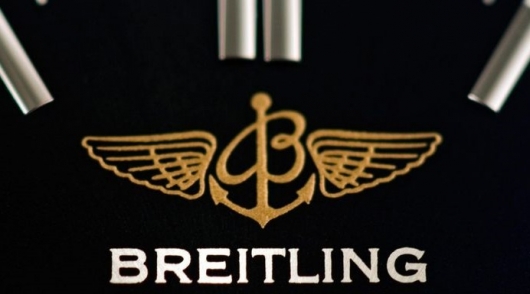 Bentley has renewed its long-standing partnership with Breitling, which will provide fans of both brands to a new generation of premium hours.
The two companies first teamed up in 2003, when Breitling (the premium brand of Swiss watches) have created a side watch for the then new Bentley Continental GT. But after several years of joint work premium companies were forced to disperse.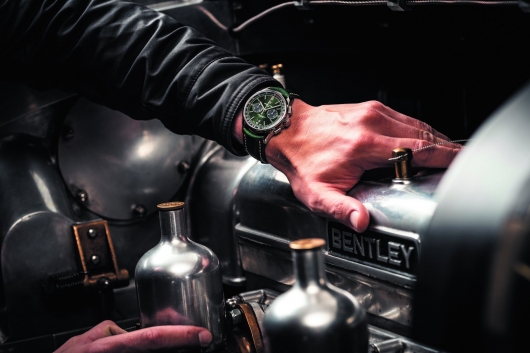 Renewal of partnership will lead to more specific issues of the model "Bentley" based on products from the luxury watchmaker, and not a separate fixed hours, made exclusively for the elegant Bentley. The first of a special series of watches will be the model with a long name Premier B01 Chronograph 42 Bentley British Racing Green.
The new watch is equipped with a purely mechanical (very important for the true connoisseur) Breitling flagship, but not the top model Caliber 01. Cool that the moving parts of the mechanism visible through the transparent cover expensive accessory under the logo "BENTLEY". These quality items gives a special meaning: a mechanical pulse on the pulse, someone who appreciates the time. By the way, Premier B01 Chronograph 42 offers 70-hour power reserve.
Under the transparent cover can be seen over time
These watches also feature a special engraved plate with the inscription "Bentley"on the side of the case with a design inspired by the dashboard of the classic Bentley Blower, 1929.
Breitling's latest creation comes with a bright British racing green dial and is available with a stainless steel bracelet or British racing green leather strap. That looks simply amazing!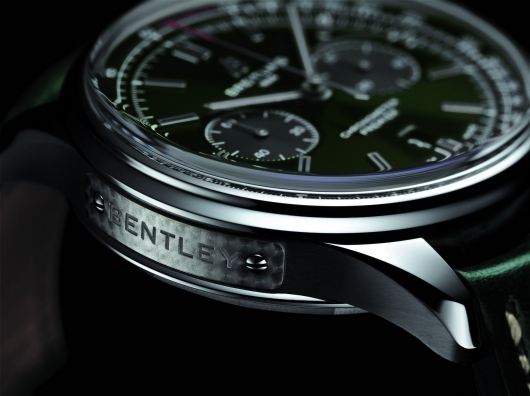 The two companies also announced that next year in honor of the 100th anniversary of Bentley will be issued a special watch limited edition.
"Approaching our centennial anniversary, we will celebrate our past, but more importantly, we will look to the future with a passion for innovation," said Adrian hallmark, Chairman and CEO of Bentley Motors – "It gives me great confidence to move forward with partners such as Breitling, who share our commitment to technological excellence, expert craftsmanship and a pioneering spirit."
"Breitling and Bentley share many values," – said General Director of Breitling Georges Kern. "Both companies are known for quality, performance and high quality design, and they can both rely on the strong historical heritage. It's a perfect partnership, and after more than 15 years it is nice to add one more Chapter."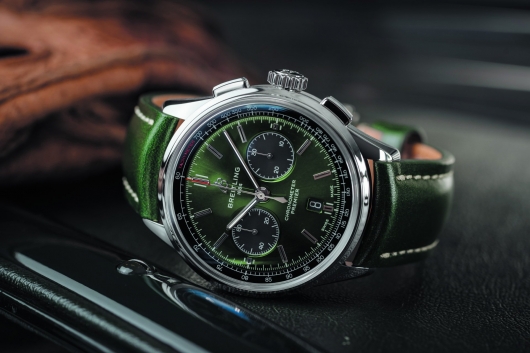 Want to know how much can cost to watch from the Bentley? While no data on this occasion is not revealed. Model Caliber 01 for sale in Russia almost 650 thousand rubles. For exclusivity from the Bentley will have to pay.