Accident statistics in Russia in may 2017
Accidents on roads of the Russian Federation in may 2017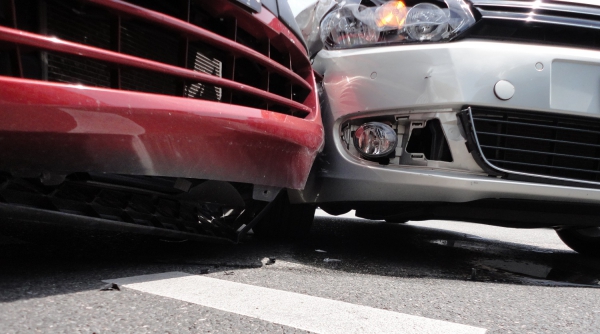 New statistics portly accidents from the traffic police for the month of may 2017. The accident rate on the roads of Russia, as before, continues to decline. The last month of spring, the figures of road accidents decreased by 14.1% a month earlier, in April, at 12.3%, compared to the same period last year. Just happened 12.499 accident.
Statistics on the number of injured drivers, passengers of vehicles and pedestrians, also is on the decline compared to the period 2016. 5.8 thousand drivers were injured in the accident for the month of may, 4.4 million passengers and 3.4 thousand pedestrians.
Decreased and the number of accidents with very serious consequences, 15.4%, similar incidents occurred in may 11 pieces.
The drivers in drunken state made 900 of an accident, it is 50.5% less than the same period last year. Caused by drunk drivers, killed by 71.7% less people and 48.7% less injured.
Accidents involving drivers who refused from medical examination in may 2017 also occurred in 20.3% less than in the same period last year. Total committed 354 of the accident.
At 44.6% was lower than the drivers involved in the incident had the signs of intoxication.
Because of the violation of traffic rules by drivers in which affected other road users in total there are 10.926 thousand cases in the last month of spring 2017. A decline of 13.4%.
The number of pedestrians injured in traffic accidents decreased by 10.5% or 3.493 person in a single equivalent.
And most importantly, statistics on children under 16 years of age also continues to decline., -7.9% compared to the last month of spring, however 1.750 accident which injured children occurred on country roads. Children under 18 years became participants 2.124 accidents.
As usual, the tables on the page "accident Statistics in Russia" you can see the number of victims in settlements injured at railway crossings, speeding away from the scene of the accident vehicle, unspecified vehicle and traffic accidents involving public transport. Almost all of these indicators continue to fall, which can not but rejoice!