A new trend automakers: more lights become colored
Multi-colored lights in fashion today. Why paint the headlights the car brands?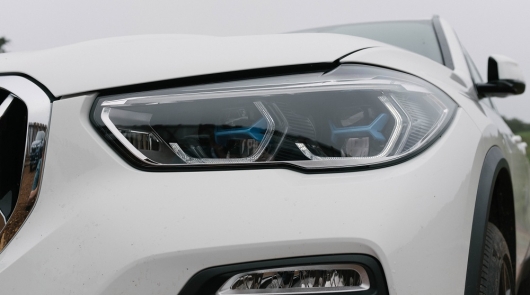 As production technology has moved forward headlights, automotive lighting became more and more difficult. It is not simple variations on the theme of incandescent lamps, and really high-tech samples of led technology, with built-in inside her logos and varied, the most daring forms of lighting. Some manufacturers produce entire compositions of a combination of several front headlights and a complex system of filaments of LEDs. It turns out interesting and really very nice. Not worse than those Neenah signs from old movies about Las Vegas.
But fashion does not stand still, discovered a new trend, a new trend that you have probably seen when passing by another autonovelties – to do multi-colored lights inside the internal elements of the lighting devices.
Take for example, the BMW X5 inside the dipped and main beam installed horizontally stretched "X"-shaped elements. Are they part of the correction light trigger or are made exclusively for beauty – do not know exactly, but it looks like this whole design is quite nice.
BMW 8 Series also received the blue accents:
I think only BMW makes these things? Think twice and look at Genesis G80 with elegant, copper color accents around the mirrors. It looks very interesting, I can even say – great.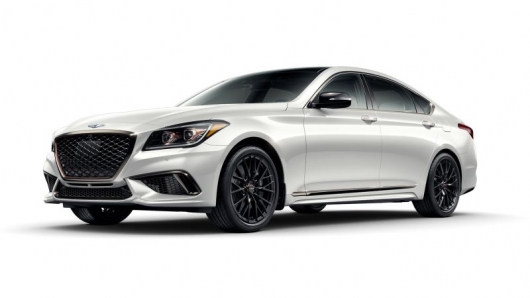 That's it? No! Of course it was not easy to find other examples, but patience and a little effort. And as it turns out, no wonder Mercedes has won some design award in honor of their new headlight E-Class models that also have a blue accent:
Concept Subaru BRZ STI Performance had the red lines in the headlights. Of course, the prototype will remain a prototype, but still, the concept indicates future trends. This trend in the Subaru apparently guessed.
But the car with the red accents in the headlights, which do you can buy, and whose power is not less than the BRZ – Golf GTI: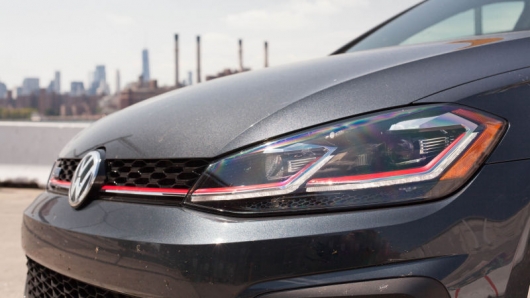 Maybe it's not all models with this type of factory tuning. Interestingly, it will become the new trend, or just a fling, Yes? The next year or two will show whether the new secured unusual finding.