A new study has shown how expensive the repair of the modern car
New safety technology in cars can strip you to the bone: study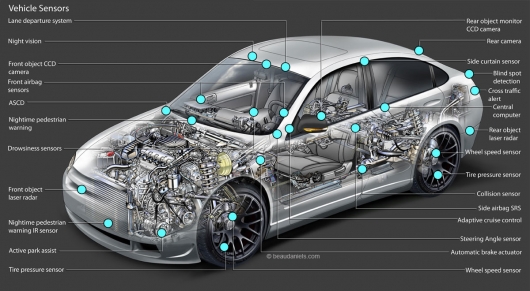 Cars are becoming more expensive, and technologies installed in them, go on a straight cosmic level! All this equipment is not only good support in terms of safety and convenience, but also a great "tool" for carmakers to get their customers. The fact is that all these new, advanced security features, is also very, very expensive to repair if they failed. And believe me – damage sensitive electronics can occur with enviable regularity.
Got, for example, a car accident, even the smallest, and behold, a broken sensor right there. Many of the sensors are in places that are easy to damage, for example, windshields, bumpers, mirrors or fenders. Modern cars come with a whole set of security technologies and driver assistance (lane departure, automatic emergency braking, monitoring blind areas, etc.).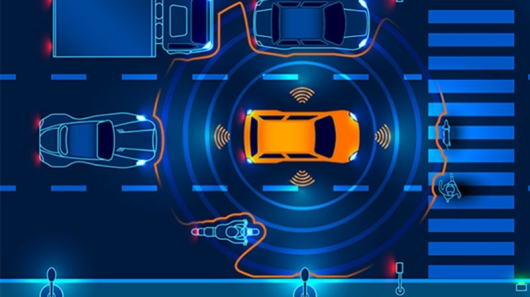 Additional costs, as reported by AAA (the American motorists Association) in their new study, in this case can easily grab an extra $3,000 to repair. But even without the electronics to solve the problem could be a little blood – cheap, literally a few hundred bucks.
It is noteworthy that according to the same Association, one third of Americans can't afford to pay a sudden bill for a car repair even in the amount of $ 500, although it would seem that motorists whose problems with money not supposed to be. The average check corrections after a visit to the repair shop can be much higher that $500. The average repair cost of $3,000.
The study showed that the most costly procedure for motorists – replacement of windshields. "The damage to the windshield itself is quite common, but now, when the car change glass, security systems that are behind the windshield must also be recalibrated. To top it off, some automakers also require you to use original OEM glass that meets the standards of optical clarity".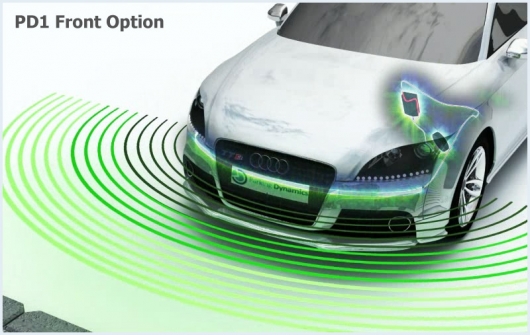 The typical cost of expenses after the accident in the States the following:
Front radar sensors used with the system of automatic emergency braking systems and adaptive cruise control: $900 to $ 1300
The rear radar sensors used in the technology of blind spot monitoring and warning systems, rear cross-traffic: from $850 to $ 2050
Front sensors camera used when working with automatic emergency braking, adaptive cruise control, a warning system exit lanes and the lane-keeping assist (does not include the cost of replacing the windshield): from $850 to $ 1900
Front, side mirror or rear-camera used with the system of the circular review: from $500 to $ 1100
Front or rear ultrasonic sensors used in the operation of Park assist: $500 to $1300
Translated into rubles the prices even will not, and that our readers will be scared…
But sensors can fail due to simple breakage or due to aggressive external environment – in the frost, because of the reagents and so on. So, when choosing a modern car, always keep the NC for the repair of his new swallows. She will not tolerate disrespect.