A new era of the Buick brand will begin on June 1
A New Era of the Buick Brand Begins at Buick Brand Day in China on June 1, 2022
The first day of summer will mark the beginning of a "new era" for the Buick brand, which is still under the wing of GM and aimed exclusively at the Chinese market. On June 1st, China will host Buick Brand Day, which will feature the company's new logo and two brand new vehicles.
Buick GL8 Century Teaser. Buick Photos
The Buick press service chose not to disclose the new logo, but journalists found it among the patents. The lines in it, judging by the image, will become a little smoother, and the three branded shields, used since 1960, will line up in one row and lose their frame.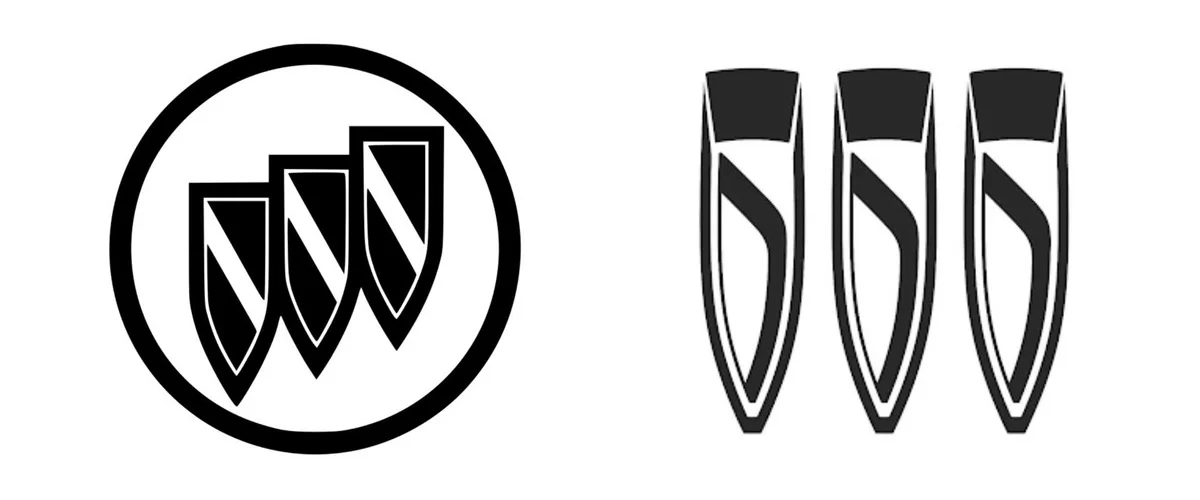 New Buick logo. Photo Patent Office of the People's Republic of China
As for cars, the first of the novelties will be the fourth-generation GL8 minivan, which will be the most expensive and luxurious model in the brand's lineup. Its wheelbase, in comparison with its predecessor, should grow from 3088 to 3130 mm, and the overall width – from 1878 to 1980 mm. Buick's new corporate identity will be recognizable by its narrow LED optics and deliberately wide "mouth" of the radiator grille, installed with a negative slope.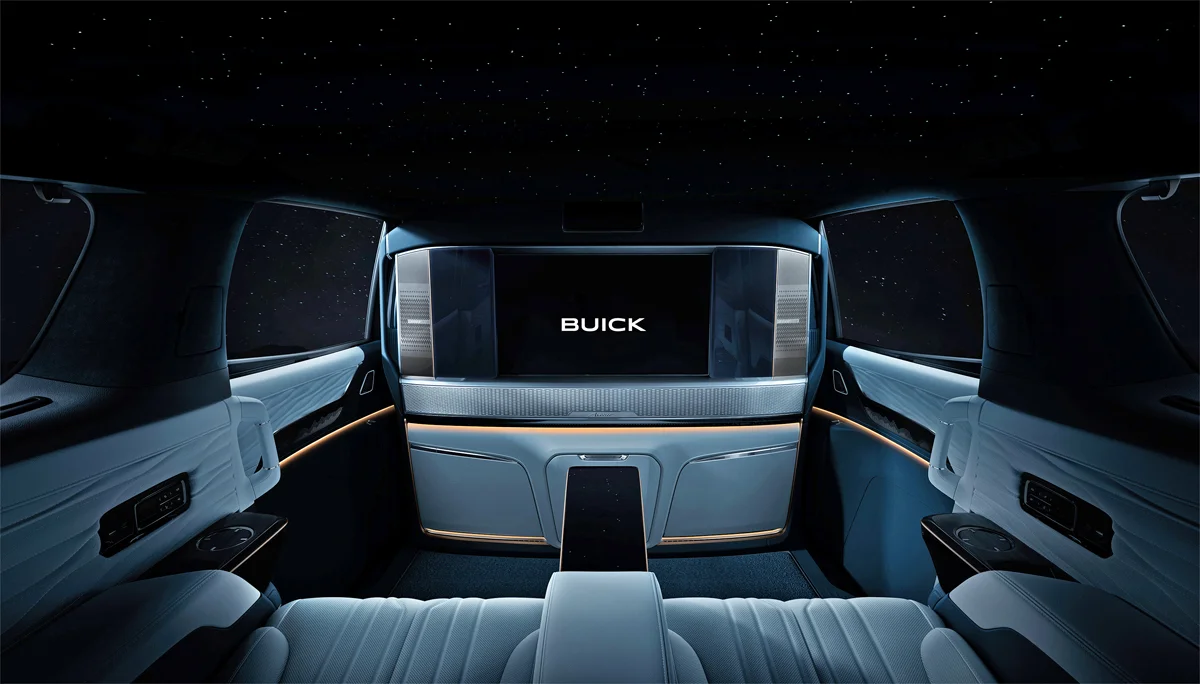 The second novelty, according to ProCrossover.ru , will be the Buick Electra-X concept electric crossover. There are very few details about it so far – only the Ultium platform from General Motors and its SuperCruise autopilot have been announced.

Everything else about this and other innovations will be discussed by Buick representatives directly at Buick Brand Day next Wednesday.