A cheap electric car LETIN MENGO for people with an income of 1,000 yuan was presented in China
Another compact and inexpensive electric car has appeared in China, designed for people with an income of only 1,000 yuan per month. Despite the modest (but larger than the Hongguang Mini EV) dimensions, the novelty called Letin Mengo has four doors and can accommodate five people, including the driver.
With a length of 3622 millimeters, a width of 1670 millimeters and a height of 1525 millimeters, Letin Mengo has a wheelbase of 2442 millimeters, which is already half a meter (500 mm) more than that of the leader of the Chinese electric car industry, the aforementioned Hongguang Mini EV.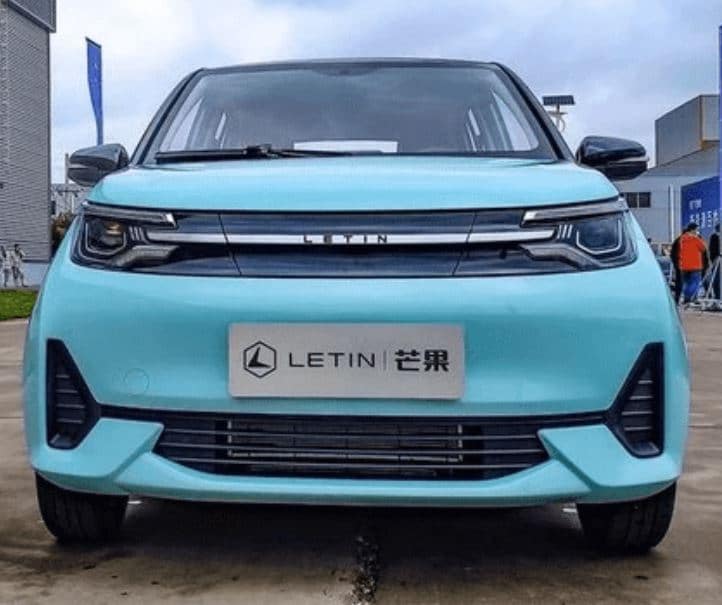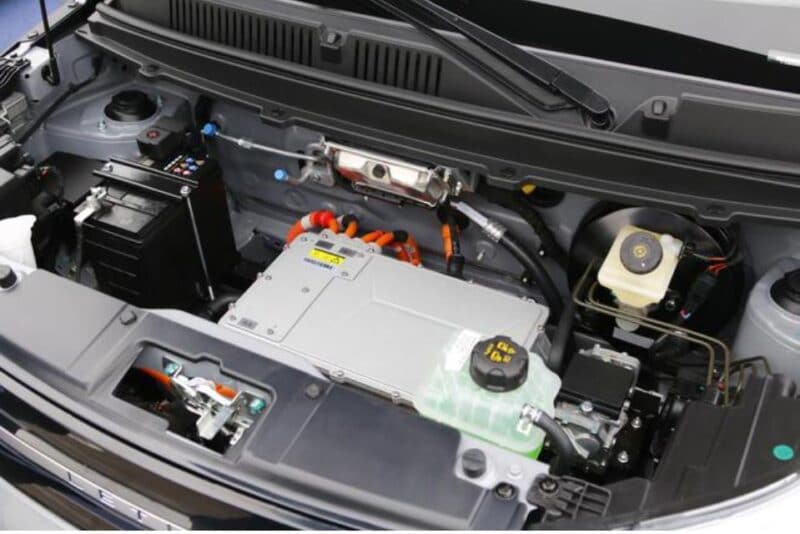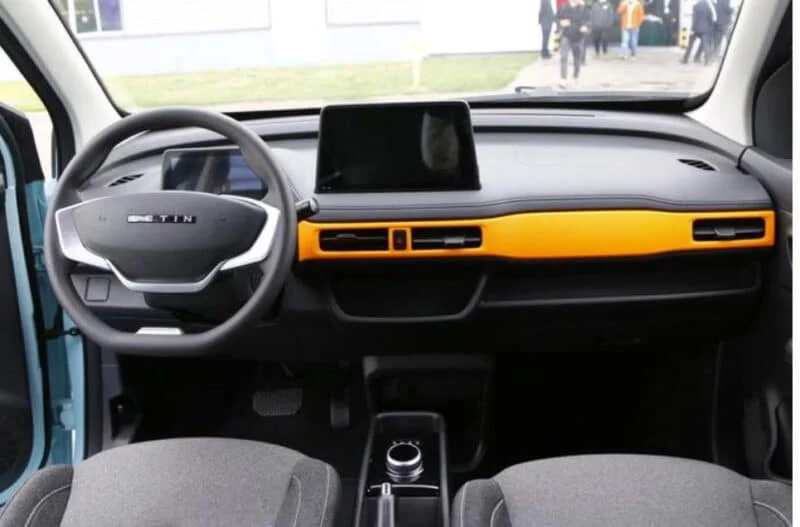 Equipment by the standards of the class is more than worthy. In any case, it definitely has a modern multimedia system with a 9-inch display, air conditioning, 5G connectivity and a set of the most necessary electronic driver assistance systems, writes iXBT .
Under the hood of Letin Mengo is a 48-horsepower electric motor (125 Nm), and it can be powered by one of three traction batteries to choose from with a capacity of 11.52, 17.28 and 29.44 kilowatt-hours with a power reserve of up to 130, 185 and 300 kilometers respectively.
Orders for the electric car are already open. The basic version, which travels only 130 kilometers on a single charge, costs $ 5,900, and for the most equipped and long-range version of the Mengo, you will have to pay almost $ 3,000 more.