6 new models of Audi Sport, which will be released by 2020
Audi sport has developed six models for 2020 – that they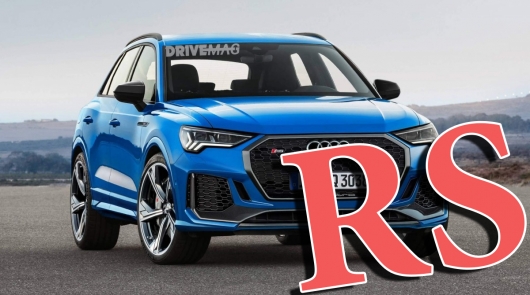 Look at what models Audi is planning to release in the next few years under a branded version of the RS Sport. 6 of the hottest things in the line of the automotive company from Ingolstadt
German premium manufacturers of luxury cars like to hide a fair amount of power in a seemingly inconspicuous sentence. This means only one thing – buyers can purchase the super fast cars that are comparable in terms of performance with supercars without removing pigeonholed practicality of its sedan, crossover or station wagon. Here are some sports models under the letters "RS" will we see a year in branded showrooms Audi: A3, TT, A6, A7, Q3 and Q8:
Audi TT RS (facelift)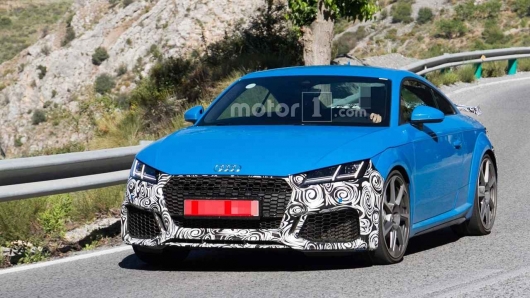 Audi has redesigned the TT model in 2018, presenting two variations of the legendary sports cars – standard and TTS version. Also the production is preparing another version of the model TT RS. How do we know? Yes, just saw the spy photos taken earlier this year. The current model of the TT RS produces 400 horsepower. The restyled version will be more powerful…
Audi RS3
Fans will have to wait for Audi RS3, at least until 2020. For some reason the Internet still not leaked photos of the new compact sports RS3, however, because the model should look similar to the S3 (pictured above), one can imagine that this is a prototype of the RS3.
Under the hood is a 2.5-liter engine produces over 400 horsepower, which will be one of the main competitors in powertrain Mercedes-AMG A45 also developing more than 400 HP
Audi RS6 Avant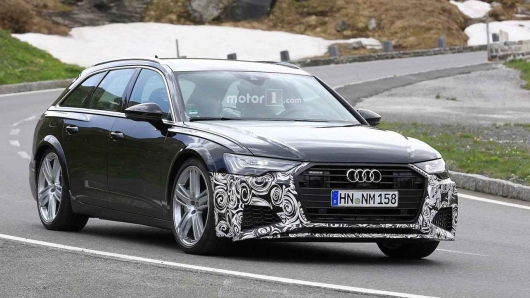 Audi is already developing the new RS6 Avant, but it will need to wait a bit. A year or two, and it will appear on the market. Details are scarce, but one thing is for sure – the new sports wagon will have to develop over 605 HP, which now has the current model station wagon.
Audi RS7 Sportback
Soon the wagon will join the RS6 Avant RS7 Sportback version. Both models get the same engine – likely a twin-turbo V8 combined with an electric auxiliary motor. Thus, the same transmission, the one that is in the Porsche Panamera Turbo S E-Hybrid.
Audi RS Q3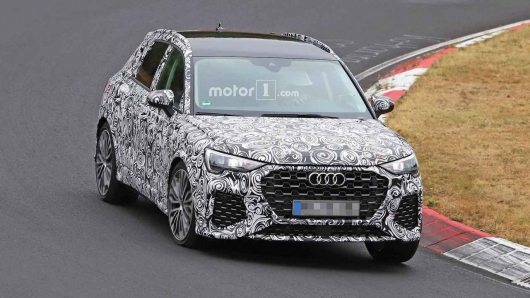 The output of the new crossover Audi Q3 means that soon we will have the sports version "RS". The second generation of the RS Q3 has already been spied on the Nurburgring. On the track from under the hood, the new model came the familiar sound of a five-cylinder engine. If so, the crossover will have to produce at least 400 horsepower.
Audi RS Q8
Among the top top version of the RS model Q8. For those who like not only more power, but large size. Audi is already working on the car, and photospin, in turn, has already started hot for the coupe-SUV. It will compete with the upcoming BMW X6 M and will get at least 600 horsepower.