5 main tips that will help you to protect your data on iPhone
How to protect yourself from the mistakes of Apple
Trendsetter in the field of mobile gadgets Apple, again, has problems with the operating system iOS. Is actively working on fixing bugs that jeopardized the security and privacy of owners of expensive Apple smartphones.
And this is not a standard loophole to bypass the multiple authentication mechanisms (but this problem is not completely solved from version to version of the OS), and a bug with FaceTime. Its presence allows us to listen to conversations of smartphone owners with a picture of a bitten Apple.
While Apple has disabled FaceTime Group, thus preventing the possibility of listening. The Corporation promises to fix the problem in a short time by issuing regular updates.
But the bad news is that listening can be easily implemented on devices with iOS 12.1 (and macOS!), which is released at the end of October last year. Although the error appeared recently, do not assume that the problem did not know the attackers. It is unknown how long and for what purposes you used this lack of OSes Apple.
The current situation confirms the fact that a large Corporation is not able to hold a full, adequate testing OS of its own design. But it's also worth noting that there is always enough talented people who have enough time to search for such spaces and use them in own interests.
Apple is not a serious company?
Undoubtedly, a world famous Corporation has tremendous resources. You can use them to solve strategic problems, even against the background of falling of cost of securities of Apple. But you can not descend to the level at which the owners of smartphones find the errors that remain without attention of an army of specialized professionals. Rather, it is a sign of a systemic crisis.
The solution is tighter control of security and privacy by the owners of smartphones. There are several recommendations that will help users to avoid injury and trouble, provoked by the crisis of Apple.
Install the latest version of iOS immediately after purchase of the smartphone

This does not mean complete disregard for the updates — you just need to wait a week or even a month, while experts will deal with the bugs of the last update. This process is preceded by an active search for holes enthusiasts or criminals. Paradoxically, they perform the work of the specialists of the large corporations.
Not to participate in beta testing new versions of the operating system

To avoid becoming a victim of system errors, you should not install on the smartphone crude version of iOS because the probability of leakage of personal information from the device. It is especially dangerous when using a mobile gadget transactions are posted to the device attached Bank card. So the smartphone becomes a kind of platform for testing, without any guarantees. Apple get for Troubleshooting problems money, while ordinary users — only the risks and possible damages.
Remove and/or disable features and services that are not used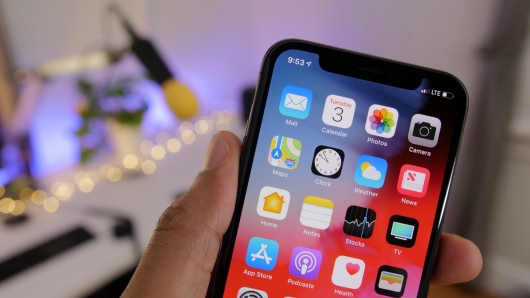 You need to conduct a thorough audit of applications, operating system and turn off everything not in use. This will considerably reduce the risk of information leakage, will reduce the scope for third-party connectivity to mobile gadgets an iPhone or iPad.
Monitor the news from Apple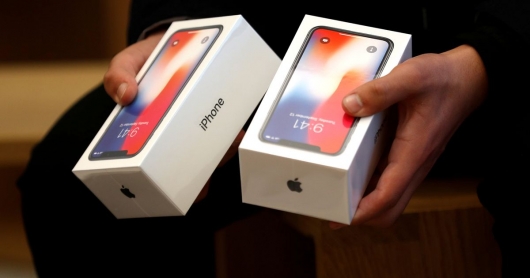 You should subscribe to Google news or other services marked with an Apple or any other combination of words that will help you quickly obtain notices on relevant topics. It is important to be aware of the latest vulnerabilities discovered during testing and usage of iOS. Timely notification in conjunction with competent actions of a user will increase the security of the smartphone will keep information from getting to unauthorized parties.
Not to forget about existing hazards and risks and to rely on themselves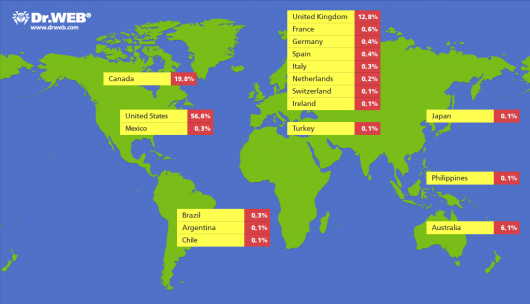 I want to believe that large corporations, like Apple, to ensure safe use of expensive gadgets. In fact, everything is exactly the opposite — the brand is excited to release a new update of the operating system, overshadowing a thorough check for the presence of holes, through which the leaked information.
Find bugs real users and enthusiasts, and the spice remains only to fix them and to announce the victory. Therefore, you should understand that nobody, except the user does not care about privacy.