2019 Toyota Corolla: two versions of the popular models are revealed in Paris
Toyota Corolla – station wagon to hybrid: revealed in Paris
Auris is dead, long live Corolla! Toyota updates its iconic model in Europe in two versions body: five-door hatchback and wagon. They will come to Russia? Most likely, no – we have a sedan to move, but look beautiful, isn't it?
The new Corolla lineup also marks the debut of the dual-hybrid strategy of Toyota, in which the hatchback and wagon offer a choice between the two hybrid powertrains. In addition, the new compact model from Toyota will be available with only one engine – 114-horsepower 1.2-liter turbo engine.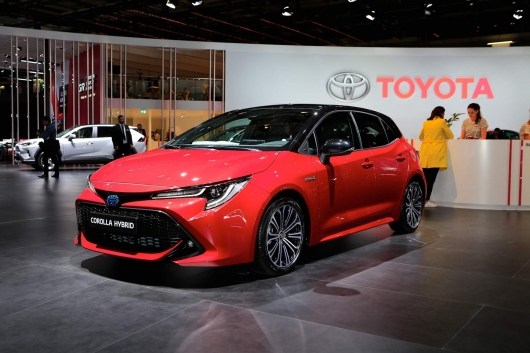 A hybrid model with a system of self-charging are carriers of two engine versions: a 120-horsepower 1.8-liter engine and 2.0-liter power unit 178 horses. The first version focuses on fuel economy, talking about it in the Toyota, claiming that the model has "outstanding fuel economy and low CO2 emissions", as well as up to 50% only electric movement in daily trips.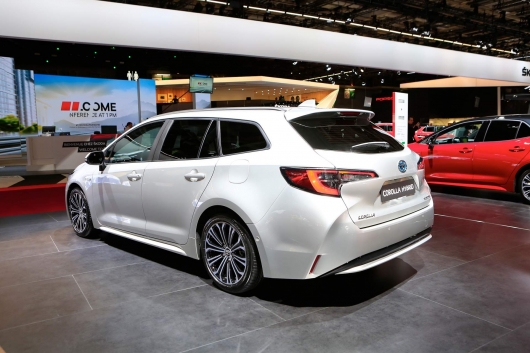 The 1.8-litre petrol engine delivers power of 120 BHP and torque of 142 Nm, while the electric motor adds a 53 kW (71 HP) and 163 Nm. A hybrid system based on the 2.0-litre power unit delivers power and torque: 177 HP and 192 Nm, respectively. The electric motor is powered by Nickel metal hydride batteries.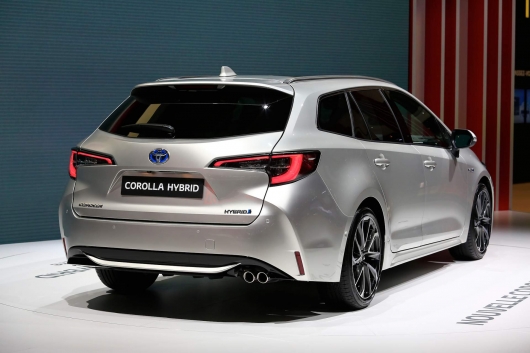 Accordingly, the 2.0-liter the system is aimed at buyers who want a more spirited drive, offering more power. Even mounted on the steering wheel of the so-called "paddle" (paddle switches) are great for this.
Both built on the Corolla platform, Toyota's TNGA GA-C, which some say offers convenience while driving due to the lower (10 mm) centre of gravity, standard multi-link rear suspension and 60% more rigid base of the body. Increased comfort, controllability and reliability guaranteed.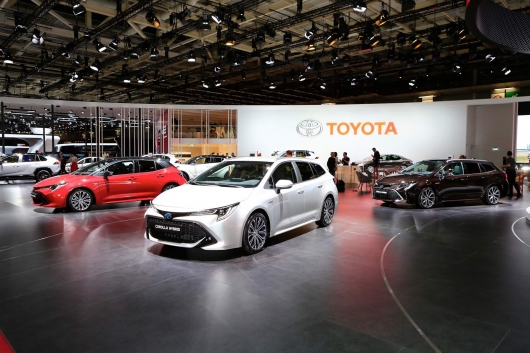 From the point of view of practicality Corolla Touring Sports (wagon) has a 58 mm long body compared to the model it replaces. More importantly, the wheelbase 100 mm longer and gives a total of up to 2,700 mm length, which helps "train" to provide a "best-in-class space for rear passengers feet," according to the automaker. The boot capacity is 598 litres when loaded with undecomposed seats to shelves sorci.