2019 Chevrolet Blazer back in the way of crossover
The reincarnation of the Chevrolet Blazer in the image crossover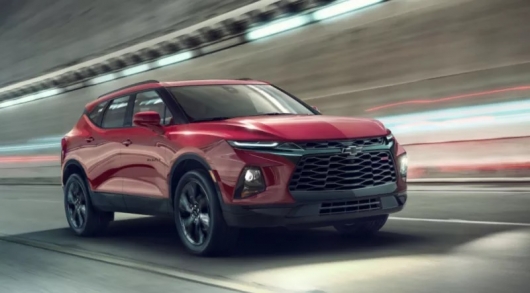 Remember the old American SUV – Chevrolet Blazer? Almost forgotten the name he decided to reincarnate as a stylish and very hot crossover. He is unlikely to arise at one stage with his famous grandfather, who had everything from the frame, to mechanical all-wheel drive, but the offspring turned out with the first look memorable and give it the chance.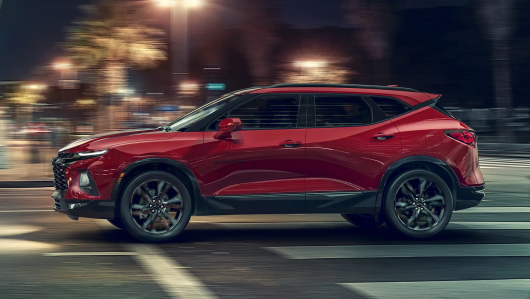 The new blazer will be placed in the line between the Chevrolet Equinox and Traverse crossovers. The Constitution of a novelty implies a monocoque, front-wheel or all-wheel drive. On serious off-road ambitions precisely to forget.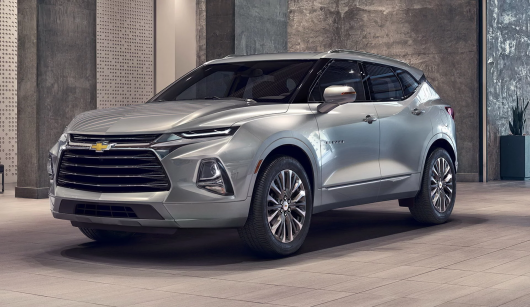 Engines, either a 2.5-liter four-cylinder 193 HP engine with 255 Nm of torque or a 3.6-liter V6 with 305 horsepower on Board. An automatic transmission in a single copy – nine-storyed automatic.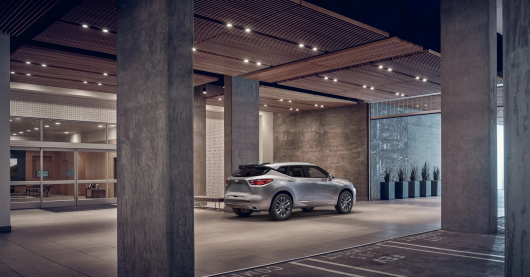 The basic model of the blazer will be equipped with 18-inch wheels, picking RS and Premier can be seen from 20 or 21-inch wheels. Body configuration RS will be painted in two colors – main, black accent, inside you can contemplate the red inserts in the black interior. "Premier" on the contrary, will get chrome inserts on the outside.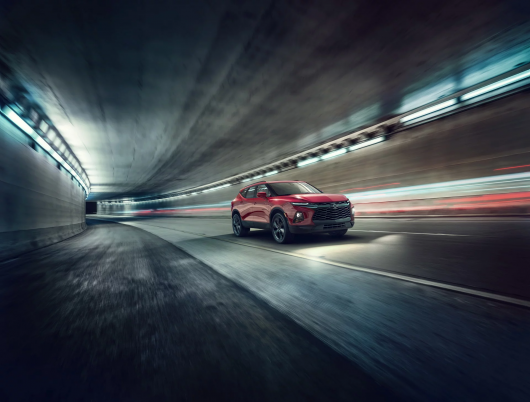 The new mid-size crossover will have five seats, with an eight-inch touchscreen infotainment system with Apple CarPlay and Android Auto. Wi-Fi router with support for 4G, six USB ports, as well as the possibility of wireless charging phone, Keyless opening rear door and potential to tow a trailer weighing up to 2 tons, are included.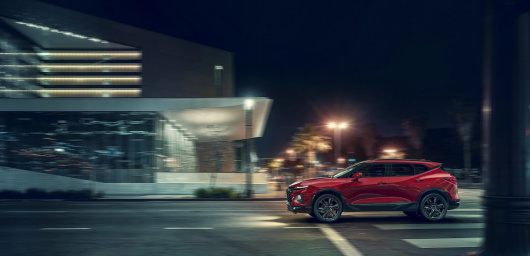 RS model and the Premier will get a rear view camera and automatic cruise control with additional security features that will be announced later. New Blazer will go on sale early next year.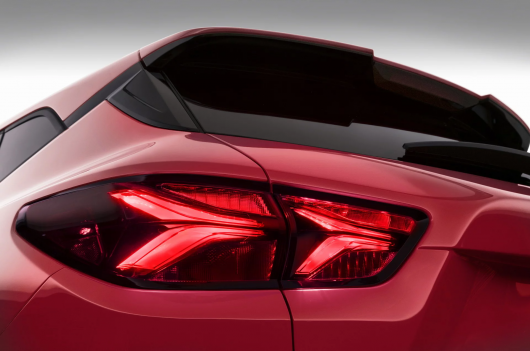 I think it looks pretty good. Crossover style Camaro? And why not?!