2019 Audi SQ8 fully revealed his appearance during the tests
A sports version of the Audi SQ8 noticed without camouflage on the test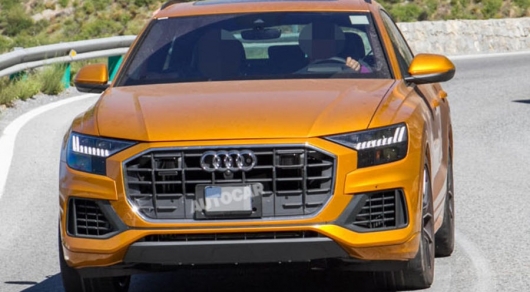 The new design of the SUV was first presented last year on the concept of model Q8 Sport Concept. SUV style "coupe" will be different from all the nearest competitors, not only in style and appearance, but also the use of non-standard propulsion – 429 HP diesel engine V8.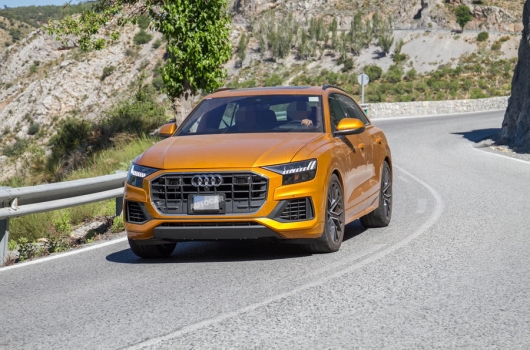 Audi is preparing to launch in December this year, the first sports version of its new coupe-SUV – SQ8.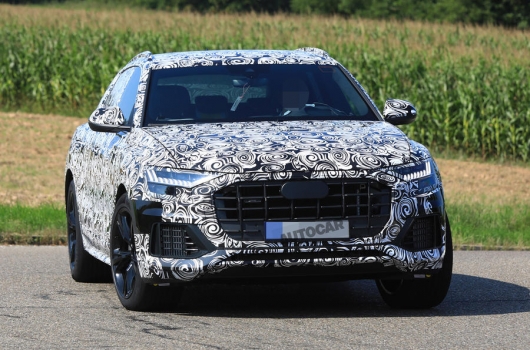 Version SQ8 will use a 4.0-liter diesel V8 with a capacity of 429 horsepower, General motor model SQ7. In the series it will replace the hybrid powertrain combines a gasoline V6 with an electric motor, which can be seen on the concept Q8 Sport 2017.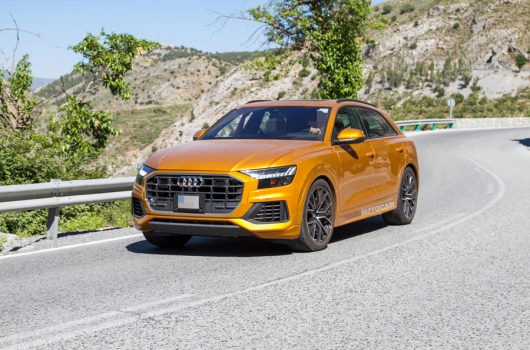 In our opinion Audi makes quite a risky move by launching the first in a series diesel option. Especially given the increasing negative attitude in society (mainly in the US) for cars running on diesel fuel. Moreover, the scandal, Deselect directly hooked automaker from Germany.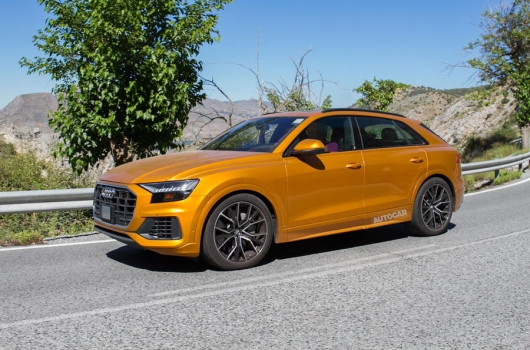 If we talk about petrol models, to calculate the performance of this version helped the concept Q8 Sport. At least now we know the theoretical "ceiling" of the car Audi coupe. Prototype data model was the following:
469 HP and 700 Nm of torque
Acceleration to 100 km/h is 4.8 seconds
Maximum speed – 275 km/h
As for the diesel engine, Yes, it will be less pushy, but the dynamics of the car will definitely not seriously beyond 5 seconds.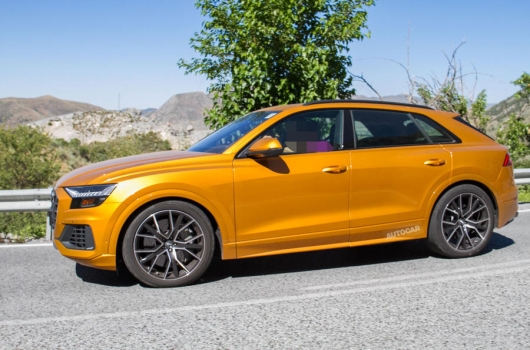 The only more powerful version of the SQ8 car with an identical setup will be the model RSQ8, which next year will boast 670-horsepower hybrid unit. By the way, the same V8 used in the Porsche Panamera Turbo S E-Hybrid.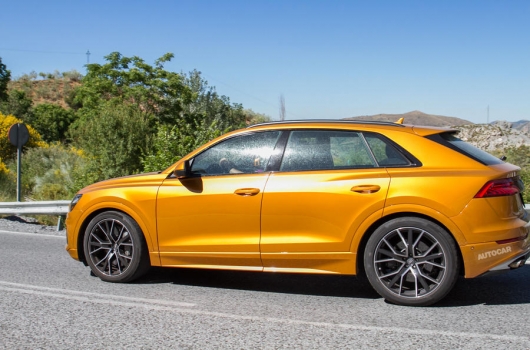 On the SQ8 has installed exhaust system with four exhausts and wheels of larger diameter than the standard Q8. It will use a height-adjustable air suspension and active stabilizer bars to prevent roll. The most energy-intensive technical stuffing will be driven by a 48-Volt electronics.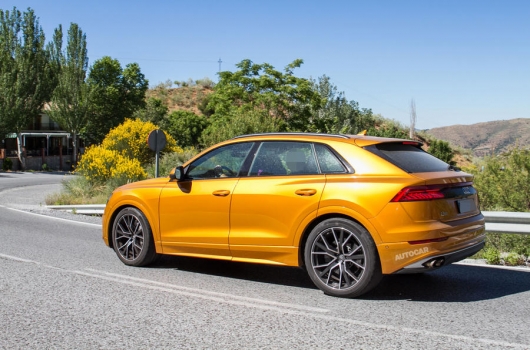 The cost of a new Q8 this summer starts at 73.000 euros. Thus, SQ8 can cost from 90.000 euros, leaving room for RSQ8 at the level of 110,000 Euros.