2018 SEMA: best cars tuning show in Las Vegas
Top news from the tuning show SEMA 2018
If the tuning and sport somewhere together, that's for sure happening at the SEMA Show in Las Vegas. 2018, as expected, was no exception. From the 900-strong pickups to new versions of engines. Top selection of the best exhibits you can see at SEMA this year.
The SEMA show in Las Vegas is the largest tuning event in the world. If you want to surround yourself with the most powerful pickups in the matte war paint or understated supercars with lightweight plastic arches bolted, SEMA – your choice.
The most respectable company in the secondary market from around the world flock to Vegas to show cars that demonstrate their capabilities. The whole show for the sake of advertising! And it is pretty good. Don't believe? Check out a top selection of the most attractive exhibits, without which the show wouldn't be complete.
Ford Mustang Series 1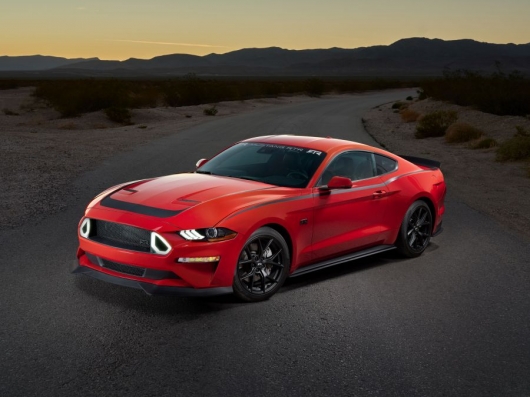 It just wouldn't be the SEMA show, if it was not modified "Mustang". This year's official show car of Ford was created in collaboration with the American firm RTR Vehicles, specializing in the change of style of Ford models. This Mustang, known as Series 1, will be equipped with new 19-inch wheels, aerospacecom, front splitter and side "webkami". Filesresearch RTR with built-in led lights is also present. Edition Ford Mustang Series 1 will be limited to 500 units.
ABT Audi RS5-R and SQ5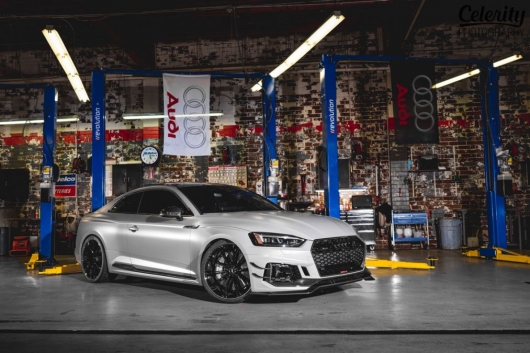 Not only American companies use SEMA to show off their latest products. German tuner "ABT" brought two cars to the show: 503-horsepower Audi RS5-R, with sports 21-inch wheels, air splitters on the edges of the bumper and a carbon tipped exhaust system, and SQ5, with the new kit "Widebody", even larger wheels (22-inch), aerodynamic package and massive arches.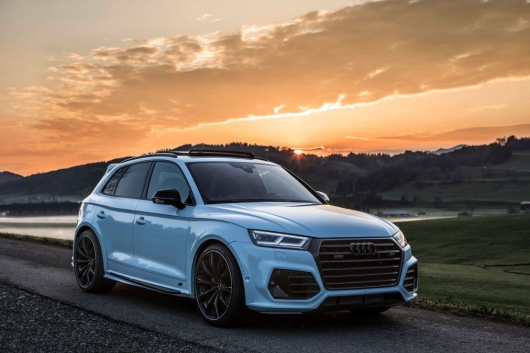 Stinger GT and the Kia K900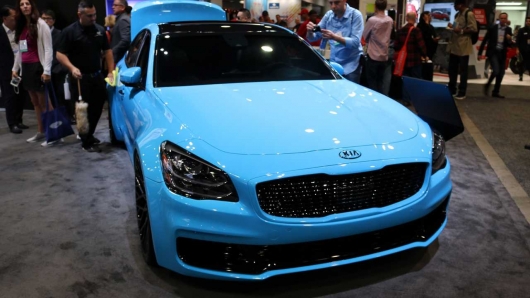 Stinger GT and the Kia K900 – the car itself is very interesting. But when it is taken kastomayzery, nice cars are simply masterpieces of modern autoescuela!
Speedkore Dodge Challenger SRT Demon
"Speedkore" – a company specializing in tuning muscle cars, – brought to the exhibition in Las Vegas absolutely crazy Dodge Demon Challenger SRT – car 828 forces (in the standard version).
The model was able to "fly", the firm Speedkore replaced all exterior body panels for carbon fiber, while the supercharger – turbocharger for two, which ultimately made it possible to remove the engine of 1,200 HP
Chevrolet Camaro SS Shock
The most remarkable thing in the Camaro Shock is its "getavailability" color. Perhaps this explains why Chevrolet has decided to call it a "Shock". However, this update does not end there. "Shock" has received a different front part compared with the standard SS Camaro 2019, all-black grille and a number of other changes of appearance.
Chevrolet crate engines
Also Chevy will use the platform provided by SEMA to promote some of its new engines for people who want to revive their old car 60-70-ies.
6.2-liter forced LT5 V8, which is usually found in the Corvette ZR1 will become available for purchase as a "donor", and to show that you can do with this, Chevrolet has put one in the Chevelle in 1973.
Magnaflow and Superformance GT Future Forty
The manufacturer of the system output exhaust company Magnaflow – has partnered with Superformance is a company that builds copies of the legendary road and racing cars to make their GT40 even more angry and authentic.
Hoonitruck Ford F-150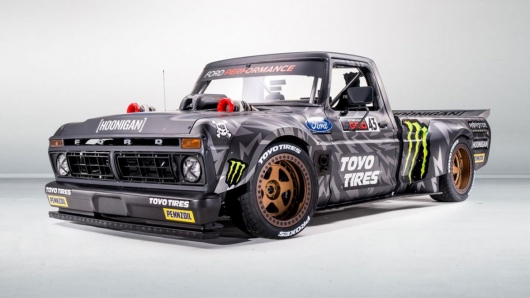 There are a lot of pickups at SEMA, but very few would be of interest to those who prefer the drift motion in a straight line. Team Ken Block is bothered by the fact that the truck appeared on the stand.
Latest creation – the F-150 with the same V6 from the Ford GT Superformance – got almost 1000 HP (914 HP, to be exact) and will be used in the next episode of the hugely successful series of films Gymkhana with Ken in the lead role.
Emory Motorsports 356 RSR
One of the most interesting models of replica classic Porsche 356 with a turbocharged boxer engine with 400 HP More to these cars!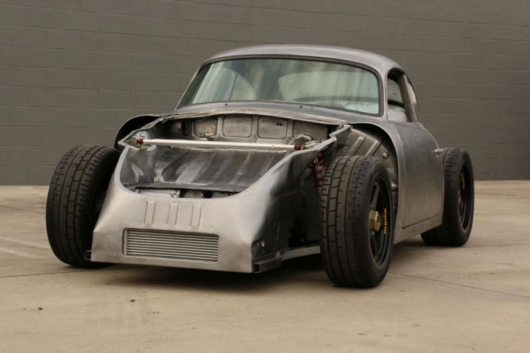 Lexus
Sparkling Lexus was not only recognized experts, but also visitors.
Nissan Clubsport Project 23
Nissan gave my old 370Z sports car to freshen up with a new 3-liter turbocharged V6 from the Infiniti Q60's a lot of improvements on parts of the chassis and new wheels.
Photo galleries tuned cars from SEMA auto show 2018
Ford GT's EcoBoost V6 GT40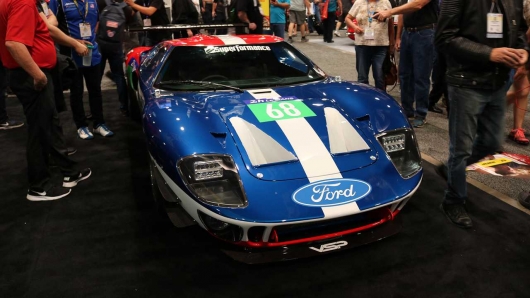 Mopar 426 Hemi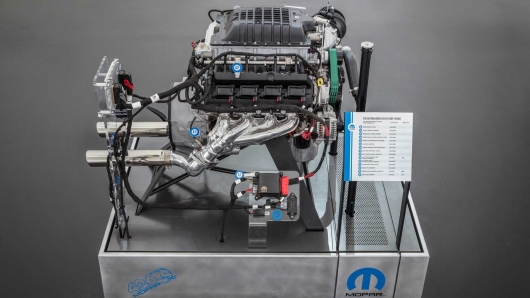 Ford Mustang Boss 429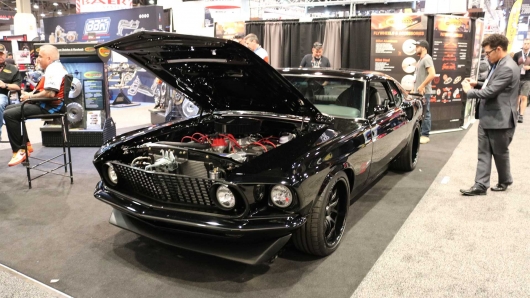 2019 Chevy Camaro
Customized Ford Utility Concepts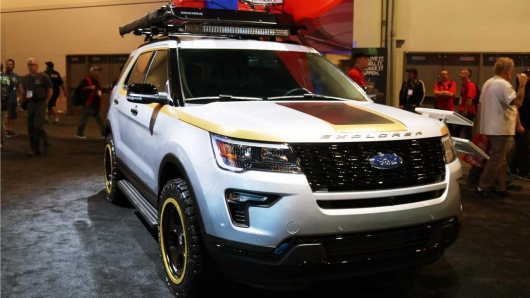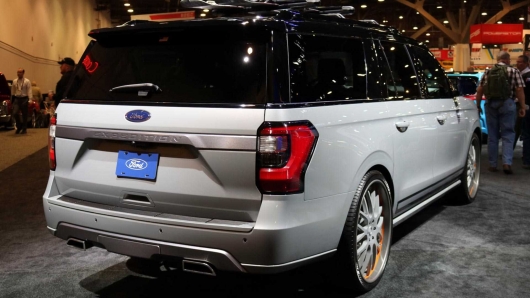 Custom Ford F-Series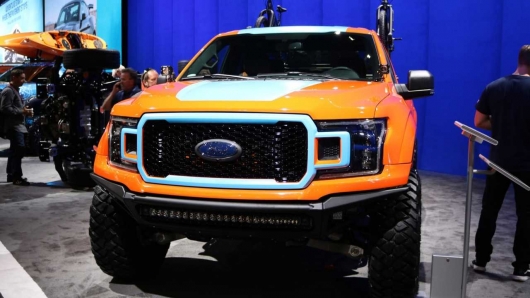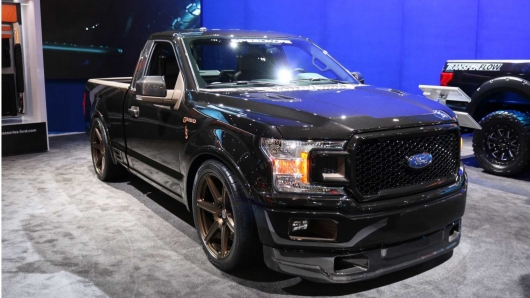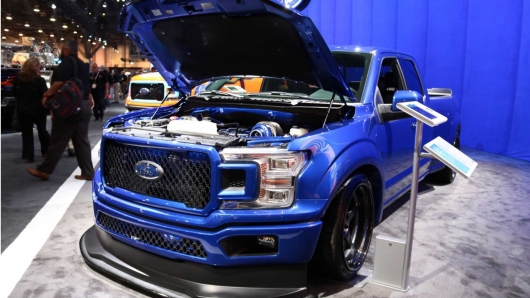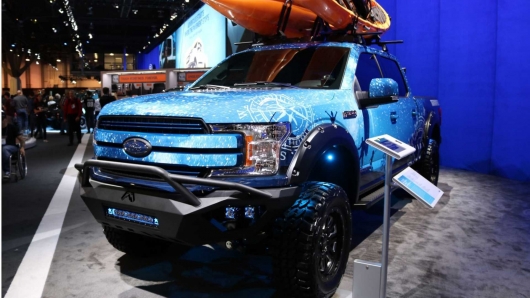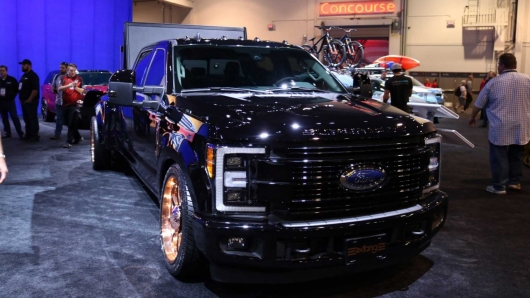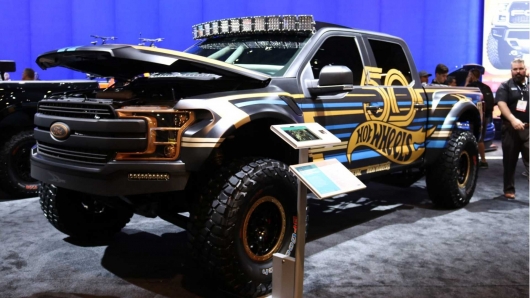 Ford Ranger