2018 BMW X3 First official photos and all the details
Here is the new BMW X3 – 2018.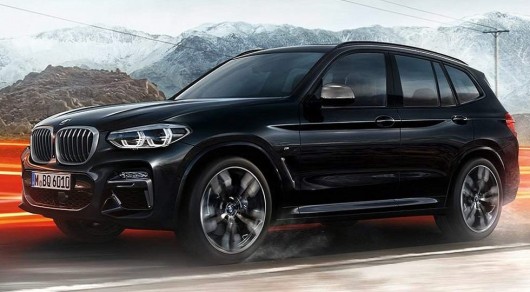 2018 BMW X3 was never supposed to stand in front of your eyes until Monday. But for those who can't wait and want to see the new crossover today, the official site of BMW in Hong Kong, made a huge gift, rassekrechen official photos of the car for a few days before. Here are all the currently known details about new stunning X3.
The novelty will go on sale worldwide this fall, probably after the premiere at the Frankfurt motor show. This will be the third generation X3, which got a new style in the new "design language" that we see in models 7 and 5 series of the current generation.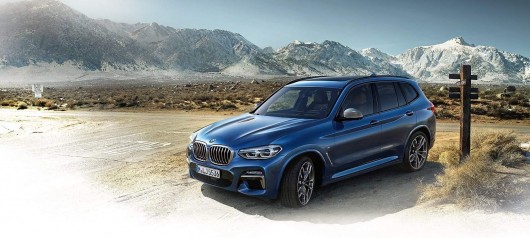 We do not yet have detailed technical documentation on the new generation X3, but judging by the photos, the crossover has longer rear doors and four side Windows. This clearly suggests that engineers have significantly increased the wheelbase of the crossover, which in the current version of X3 is 2 810 mm.
Inside X3 you'll find recognizable style and technological functions, which can be seen in the new generation 5-series.
For example, the new X3 will be equipped with digital dashboard and a large screen infotainment system.
Model X3 2018 received high-strength steel platform that is equipped with multi-link rear suspension. The front suspension had double wishbones. By the way, this pendant will also be the basis for a new generation X4.
The first picture you see the model X3 M40i, which is equipped with a 3.0 litre turbo-engine power 360 HP Maximum torque of 500 Nm. The engine is paired with an 8-speed automatic transmission. This model in all trim levels is equipped only with a full drive xDrive.
According to the official specifications, model M Performance from 0 to 100 km/h accelerates in just 4.8 seconds. The maximum speed is electronically limited and is 250 km/h. The average fuel consumption is from 8.2 to 8.4 liters per 100 km.
Official website of BMW in Hong Kong has also published a specification on diesel model: X3 xDrive20d and xDrive30d.
Also expected to appear on the Hong Kong market 2.0-liter petrol crossovers (model xDrive30i) with a power of 248 HP where you will install the same engine that currently comes in a model 530i.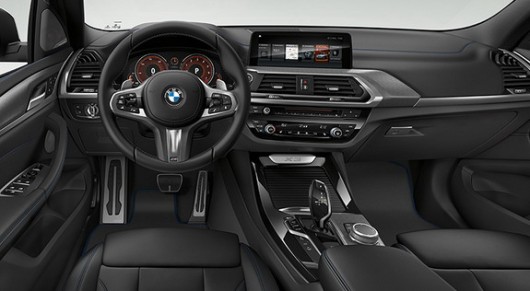 Later, BMW will unveil a hybrid version of the X3 with a 2.0 liter gasoline engine paired with an electric motor and also will be submitted clean X3 M with a 3.0 liter six-cylinder engine producing more than 400 HP
BMW X3 xDrive20d: fuel Consumption in l / 100 km (combined): 5.4-5.0
BMW X3 xDrive30d: fuel Consumption in l / 100 km (combined): 6.0-5.7
BMW X3 M40i: fuel Consumption in l / 100 km (combined): 8,4-8,2