2017 Volkswagen Tiguan, bigger and premium
2017 Volkswagen Tiguan, newborn premium crossover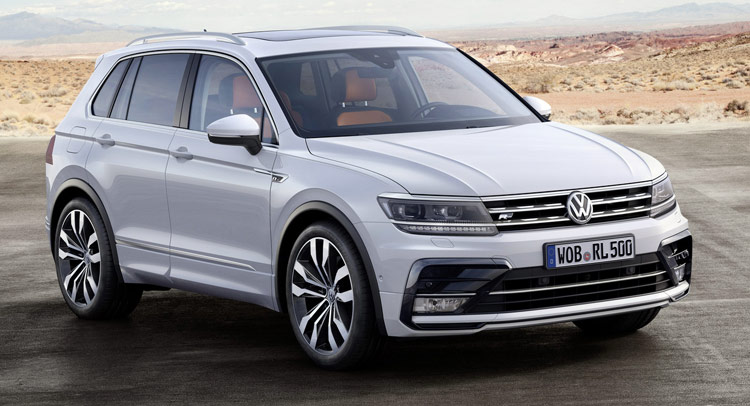 A small sketch on the Volkswagen Tiguan. It was not long, as the VW pulled the curtain from its latest generation of the new Tiguan. The car, to be more precise crossover, gained a completely new appearance. On the professional production photos it looks impeccably cool. Tiguan has become much more premium appearance, "grown" in size. New offspring VW Group fell platform MQB, the first of SUV'ov the company received as a basis for a modern, modular platform. Debut Tiguan 2017 will be held at the Frankfurt Motor Show.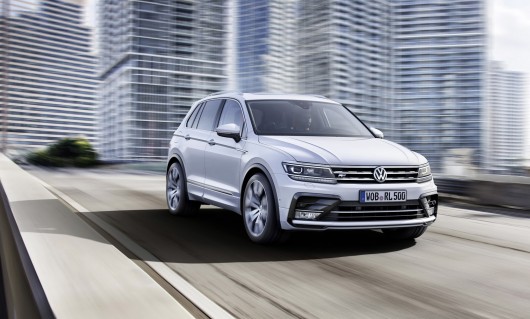 The second-generation Tiguan comes to light not just to be another brick in the Empire VW, but to win the battle with all his rivals among the compact urban crossovers and go to the finalists, beating the super model Honda CR-V, Toyota RAV4 and Mazda CX- 5, with larger and more capacious, but at the same time, more lightweight body, which was made possible by recent improvements.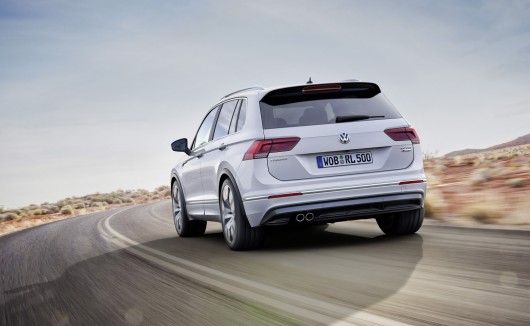 Of the known exact data it is clear that the new model Tiguan 50 kg lighter outgoing model, although it is longer than 60 mm, 30 mm and 33 mm wider below. Crossover 2017 will go on increased by 77 mm wheelbase length of 2.681 mm.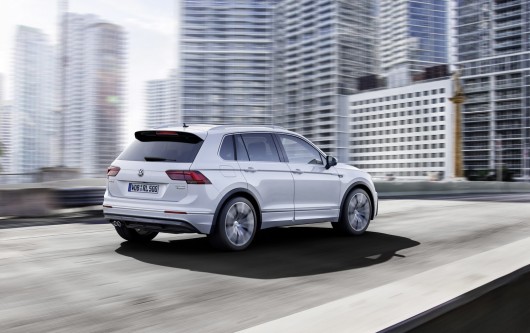 As a result of improvements in the cabin was more space, roominess and comfort have increased significantly, for example, the rear passengers will feel more comfortable, increased by 29 mm distance to the knees. In addition, the rear seat asymmetrically "split" and can be pushed back up to 180 mm (7 inches) in the longitudinal direction. Luggage capacity will also be improved by as much as 145 liters and the overall amount (without decomposition rear seats) to 615 liters, or 520 liters, if you move the rear seat back.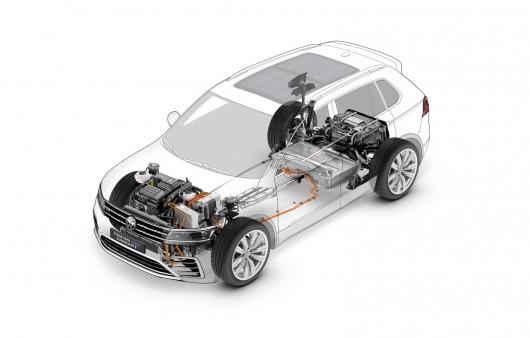 With the rear seats folded into the cabin appears to 1.655 liters of extra space for cargo.
* Very soon the information will be updated Tiguan. We will keep you informed of developments taking place at Frankfurt.