2017 Porsche Panamera debut in the station wagon
2017 Porsche Panamera station wagon will be presented at the Geneva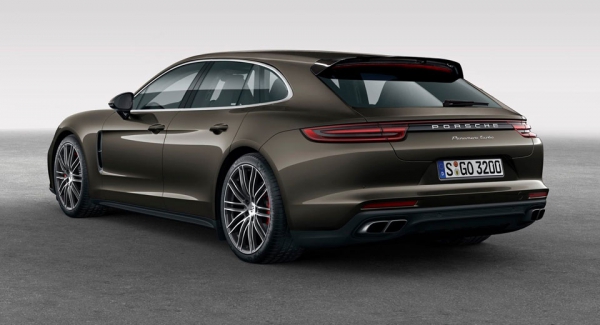 The long-awaited universal Porsche Panamera Sport Turismo celebrating world debut in March at the Geneva motor show in 2017. Earlier, the German automaker confirmed the rumors that the second generation of the Panamera will receive the body, executed in the style Shooting Brake, which in turn will be inspired by the design of the Sport Turismo concept shown in 2012.
According to Bloomberg's report, before the presentation of the Porsche in the flesh have to wait longer than six months. A couple of months will require the Germans to make a mass production model. And, by the summer of next year Porsche will have full implementation of the project. There were rumors that the project will be implemented sooner and it will show this year at the Paris motor show, but for some reason the presentation had to be postponed.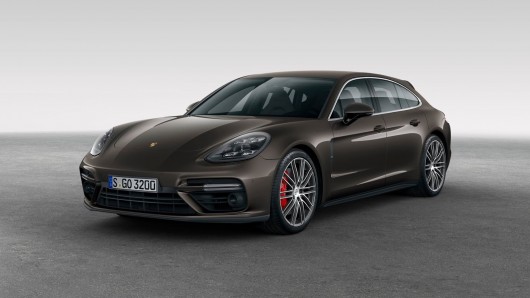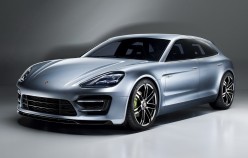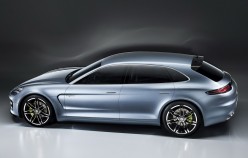 It is still unclear how the production version will be different or Vice versa to share the style with hand-drawn images pre-production version, but one thing we can say with confidence, the Porsche Panamera Sport Turismo will be the most practical of the line model of the Panamera with lots of space in the trunk and a potentially large supply for rear passengers.
Also, due to its unusual body style, the Sport Turismo has a chance next year to get the prize as the most unusual car of 2017. Studying the pictures of the Panamera station wagon, it becomes clear that such potential actually exists.
Long, flat roof, spoiler, wide rear pillar, the silhouette exudes power and willingness to roll, maybe it really is the most beautiful Panamera ever built.
In addition to the updated rear door and roof design, the Panamera Sport Turismo is expected to remain Mechanically identical to the sedan. This means that it will have the same 911-inspired style to be offered in a variety of configurations.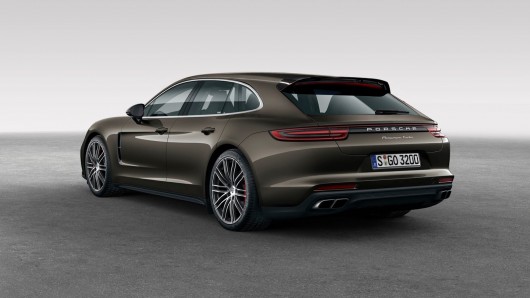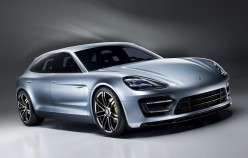 In addition to the modified rear doors and a reworked design of the roof, the Panamera Sport Turismo is expected to remain technically identical to the sedan. Which means the wagon will be the same inspired by the 911-th model style and a variety of configurations.
The novelty is created on a new platform MSB. The platform, according to tradition, will be lighter, stronger, smarter. The body will be used as high-strength steel, and different varieties of "winged" metal.
Under the hood will be petrol engines V6 and V8. In addition, the sedan will get a hybrid version of the S E-Hybrid which will supply gasoline engine V6, electric motor and power supply lithium-ion batteries. The estimated supply of the electric range of 38 km.