In 2017, Kia has again received the status of the most reliable automaker: JD Power
Kia, Hyundai and Porsche – the most reliable brand according to the version of J. D. Power in 2017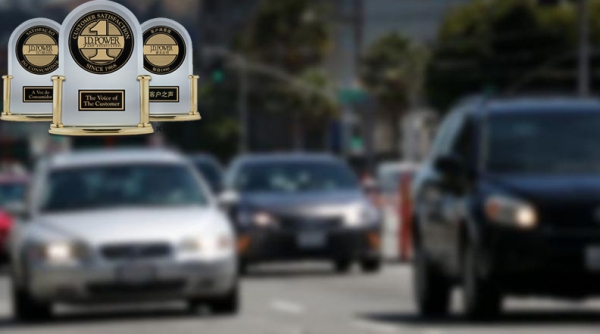 Kia has once again become the most trusted name in the annual list of J.D. Power, again showing his best side as a car on which you can rely in which case, repeating last year's success and taking the first place among the most reliable cars brands in the world for the second year in a row.
With a score of 72 damage (or problems, as they are called in the marketing information service J. D. Power) Kia took top place by a wide margin compared to other brands. Second place went to another Korean brand from the family of Hyundai – Kia, the newly created premium Genesis brand, which made 77 complaints on the conduct of every 100 cars. Porsche takes the third place with indicator of which rarely reach the sports car models – 78 problems per 100 units of models from Germany.
The five most hardy and reliable brands of cars also includes the Americans, Ford and Ram, dividing between the fourth and fifth place, respectively, with equal percentage of 86 defects per 100 cars.
In addition to the obvious leaders, it is possible to note the efforts of the British car manufacturer Mini, which has improved the reliability of their models by 33 points compared to last year, after moving to the 13 position.
J. D. Power notes that the current year has a high rate of reliability in the history of rating General rating of reliability car brands increased by 8% compared to last year.
The organization is usually a reliability rating based on the quality brands and models in accordance with the number of problems and identified defects have 100 vehicles within 90 days of ownership.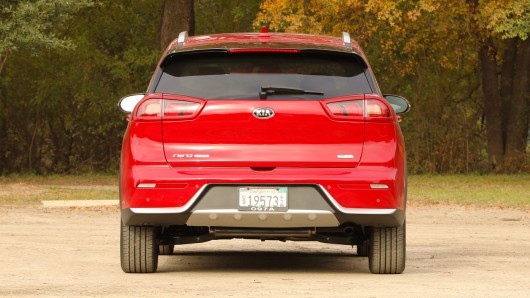 "Manufacturers are responding to consumer feedback and produce cars of the highest quality," commented Dave Sargent, Vice President of J. D. Power. "The industry has improved significantly over the past three years. Modern cars have more things that can go wrong, but few things are really going bad."
J. D. Power "Initial quality study in the United States" based on a survey of 80,000 owners of new cars that respond to the 233 questions in the eight problem categories, designed "to provide manufacturers with information to facilitate identifying problems, and improving product quality", says the rating J. D. Power.