20 questions people without a driver's license, already tired
Here are some questions annoy people who don't have a driver's license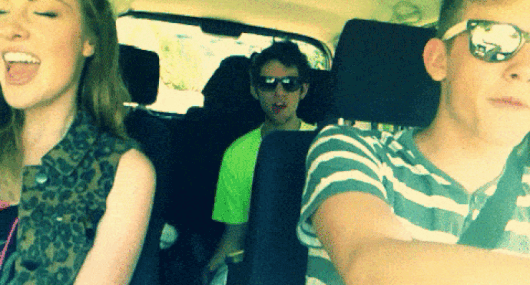 Unfortunately, despite the growth of the fleet in the last 10 years, our country is still not among the countries with a high proportion of personal vehicles. Don't believe? Then look at rush hour on public transport in any city and you will immediately understand that a huge number of people do not own a car. Of course, the lack of a driver's license does not mean that half the country doesn't want to get behind the wheel. Actually the reasons why many people still do not own a car, a lot (no money to buy/service the car, the car does not need fear to drive, a dislike to the car, etc.). You won't believe there are even people whose driving does not cause any positive emotions. And that's fine. But there is one problem with those who do not have a driver's license. You know what irritates the "horseless" citizens? Get them stupid questions. Here are the most common ones.
1. "How do you live without a car?"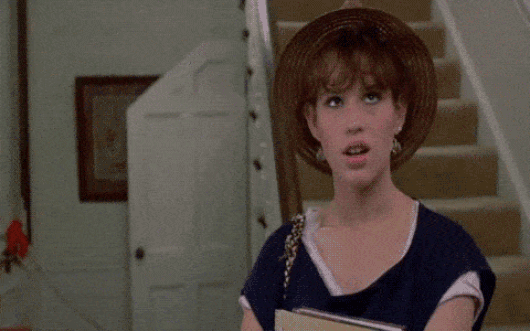 What to say: in the world there are many other types of transportation that are not private car. Ay, as you live in this world?!
2. "Aren't you tired of travel by public transport?"
What to say: sometimes Yes, but it's better than to spend a lot of time looking for Parking.
3. "Aren't you offered to go to driving school from the military?"
What to say: offered. But what they could teach for free? Especially when I have no desire to learn how to drive.
4. "Aren't you bored without a car, when you celebrate your 18th birthday?"
What to say: in life there are more important things than driving. Including after graduation. Yes, fun and entertainment all want. I could go to study law, and debt to buy a car. But at that moment I thought about studying more important things to do than driving a car. Besides if I bought the car, I threw the extra money on fuel. For a student this money is important. So I decided to pass on the right, to not be tempted to buy a car. All the time.
5. "What, you're almost graduated and still have not passed on the right?"
What to say: to take effective notes, attend lectures, and have fun with fellow students, driver's license not required.
6. "You don't have a car, right there?"
What to say: why should I waste my time and money on training at the driving school, exams for obtaining the rights?! I don't want to learn the rules of the road until I can get the car.
7. "So, if you have no rights, how do you justify your identity?"
What to say: we live in America?! Driver's license, by the way, do not prove the identity of the person in our country. There are other documents.
8. "How do you buy alcohol?"
What to say: actually, if you buy alcohol you are asked to show ID, according to law is not the only document that can confirm that you have the right to purchase alcohol. Do you know that the passport needs to carry everything, if necessary, to verify your identity? Including in order to prove to the shopkeeper that you are at least 18 years of age.
9. "How do you get to work?"
What to say: I think you stuffed in companions? No, thank you. I can get safer and faster on multiple forms of public transport.
10. "You some kind of environmentalist who is against cars?"
What to say: Yes, of course, we all know that cars are harmful to the environment. But that doesn't mean I decided not to have a driver's license and do not own a car for this reason.
11. "What if you want to travel?"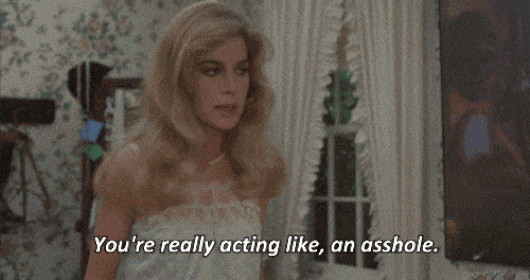 What to say: Yes, there are many ways to travel without a personal vehicle, ranging from hitchhiking to rent a car with driver. You can find in this case and a companion. And, of course, has not been canceled train, plane, bus.
12. "How do you every day go with such a number of people on public transport?"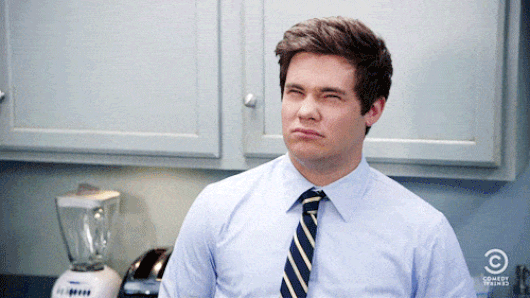 What to say: how do you, the motorists who are driving alone? You've already estranged from the people. And savage not to become long.
13. "Don't you want to carry your friends in the car?"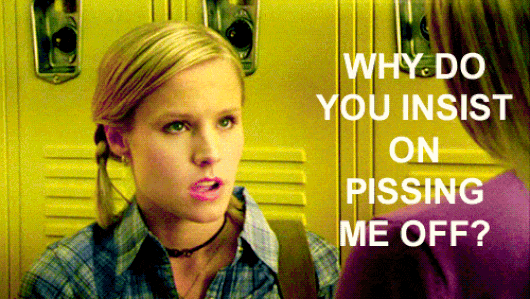 What to say: why I'll risk my friends or close relatives, having the rights and buying a car, despite the reluctance to drive? After all, the driver behind the wheel who is behind it, in spite of herself, potentially dangerous.
14. "Are you afraid of driving or something else?"
What to say: I'm afraid of you with your questions. We all in life are afraid of something, but do not climb into the loop.
15. "What will you do in an emergency or if you need to go somewhere?"
What to say: there are phone number of emergency services "112", if their help is needed in some situation. There is also a taxi in a pinch. Thank you, that made me worry about a hypothetical future.
16. "So have you ever been in a car as a passenger?"
What to say: no, I always avoid cars because they think it is evil. Seriously, did the lack of a driver's license prohibits to sit in the car as a passenger? Of course, I went in the car. What a silly question.
17. "Don't you want to own a car?"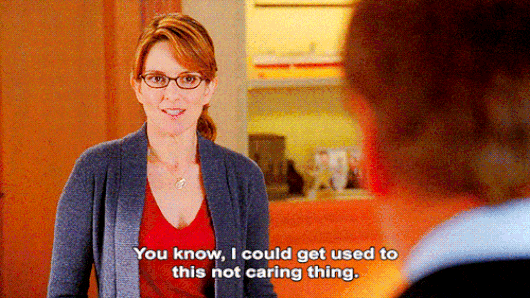 What to say: owning a car in our country is gradually becoming more expensive than before. Soon to own a car will not be profitable.
18. "You have medical conditions or something like that to control the car?"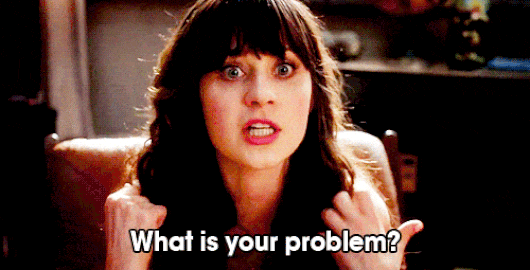 What to say: no, no, nothing wrong with my health that I would have bothered to get a driver's license. And the fact that I don't have a driving license, is my personal choice.
19. "At least you'll get your licence and buy a car once you're married and you have children?"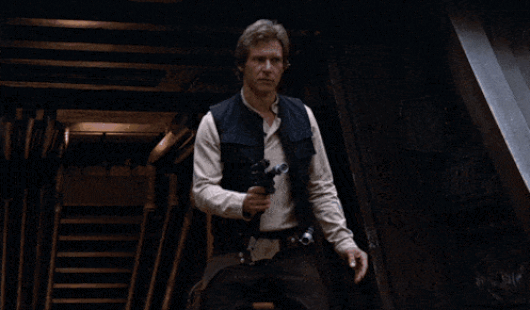 What to say: maybe Yes, maybe no – cars are not essential or vital part of the life of a child.
20. "Unless you do not mind the lack of a driver's license?"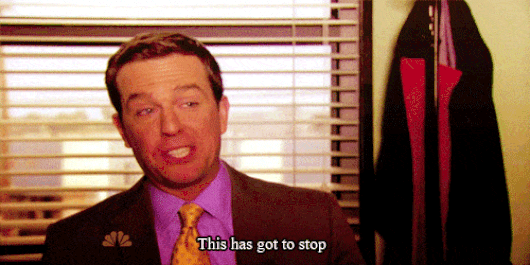 What to say: no. Why the lack of a driver's license should I be embarrassed? What we do not have rights is shameful? Am I'm the best with them?